8 inch pruning chainsaw is a handy and efficient tool that can handle all of your pruning requirements. Its compact size makes it the ideal tool for reaching tight spaces and handling delicate pruning tasks.
To meet your particular pruning needs, this chainsaw's sturdy guide bar comes in three sizes: 8 inches, 10 inches, and 12 inches. It was expertly crafted. The chainsaw's 120ml oil tank capacity makes sure that it stays lubricated while in use, extending the life of the item.
The 3 kg weight of this chainsaw makes it easy to wield, less laborious to operate and enables longer periods of work. The 4.0Ah battery capacity and 20V DC voltage of this chainsaw give it the power to finish the job, while the 7 m/s chain speed allows for efficient and speedy work.
A complete complement of equipment, including gloves, a wrench, and a screwdriver, is included with pruning chainsaw so you can get started right away. It is simple to transport and store due to the item's tiny size and packing, which measures 270 x 230 x 230 mm.
As one of our esteemed dealers, we know you appreciate quality and performance. That's why we're confident that BISON 8 inches pruning chainsaw will become an indispensable part of your product lineup. Experience the comfort, effectiveness, and dependability that this pruning chainsaw has to offer by making an investment today.
8 inches pruning chainsaw specification
| | |
| --- | --- |
| DC Voltage | 20V |
| Battery Capacity | 4.0Ah |
| Chain Speed | 7 m/s |
| Guide bar size | 8"/10"/12" |
| Oil Tank | 120ml |
| Packing size(L*W*H) | 270*230*230mm |
| N.W/G.W | 3.0kg/4.0kg |
8 inches pruning chainsaw features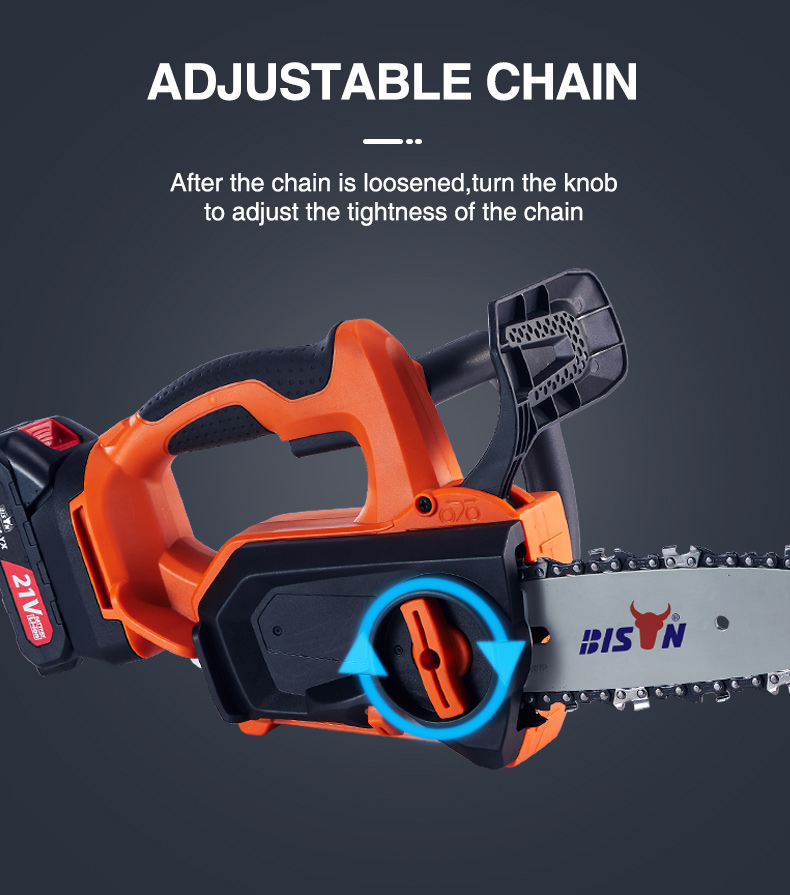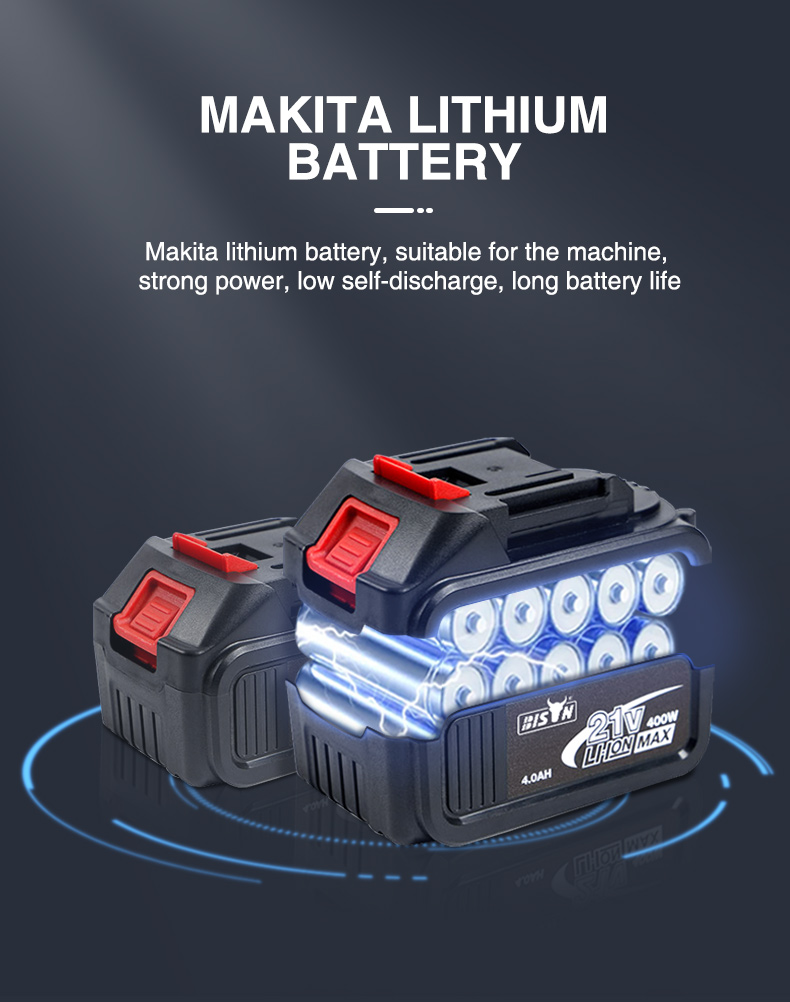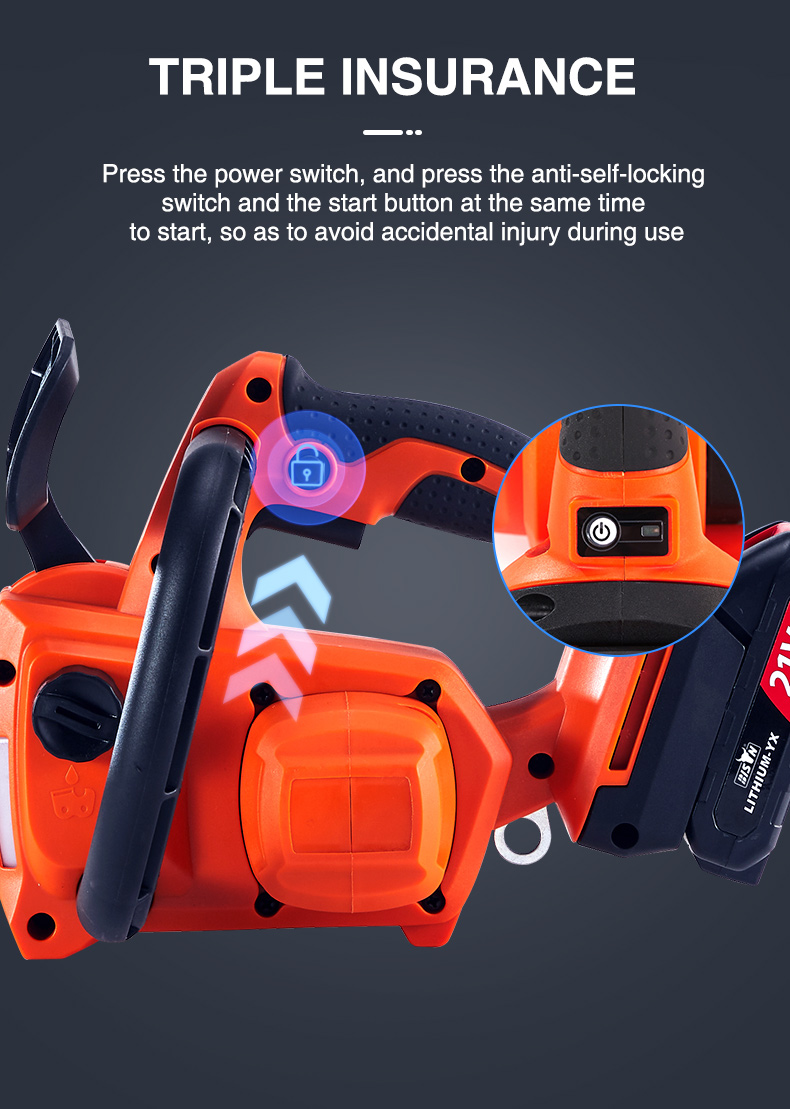 8 inches pruning chainsaw package