An impact wrench is an essential tool when it comes to working on your own car or truck, or when it comes to maintaining household lawn equipment and other machinery. A powerful wrench with a hammering mechanism can provide a powerful and fast blow to loosen stuck nuts; otherwise, you may need strong muscles and breaking hammers to loosen them. The high power and high torque impact wrench provided by BISON can easily take out or tighten the nut, which will make any work faster and easier.
Here are the somethings you should consider when wholesale the impact wrench:
impact wrench types
Like many power tools, impact wrenches are divided into three basic types: powered by air, alternating current, or batteries.
Air impact wrench is a standard configuration in auto repair shops, but it is not so popular in-home or DIY use. These tools are powerful, lightweight, and generally cheaper than electric impact wrenches, but require the air compressor to work. BISON pneumatic impact wrench is a professional heavy duty impact tool specially designed for industrial use.
In terms of power, corded electric impact wrenches are ranked second, but limit you to the nearest power outlet. Corded impact wrenches are generally lighter in weight, and they are a good choice for long hours of work. If you work in the garage or yard, then this may be the right choice for you.
Cordless impact wrench is the most popular type for homeowners, DIY, and those who take care of repair as a hobby. Since you are not limited by the power outlet, battery impact wrench can let you perform repairs quickly and easily anytime, anywhere. The wireless design also helps avoid tripping and safety hazards, making it ideal for busy workplaces. The downside is that you need to track battery life, and wireless tools tend to be heavier than the other two styles and have slightly lower power in terms of torque.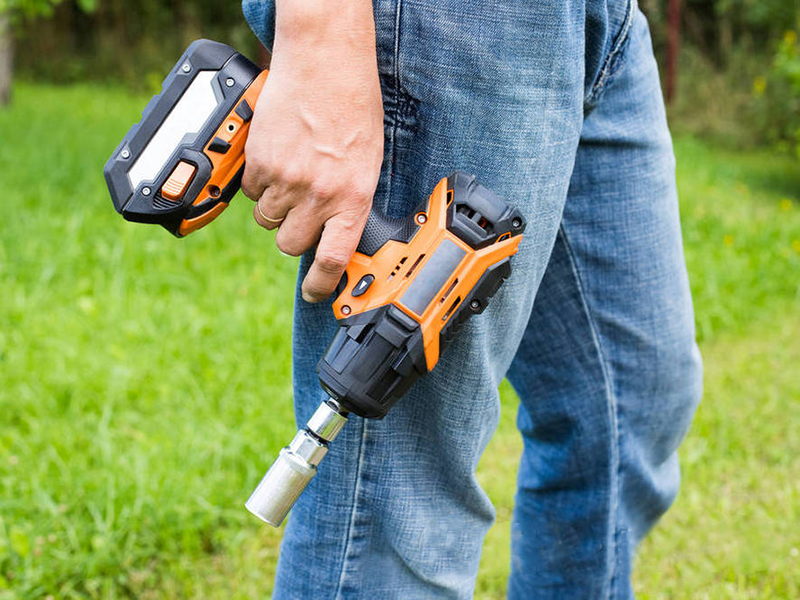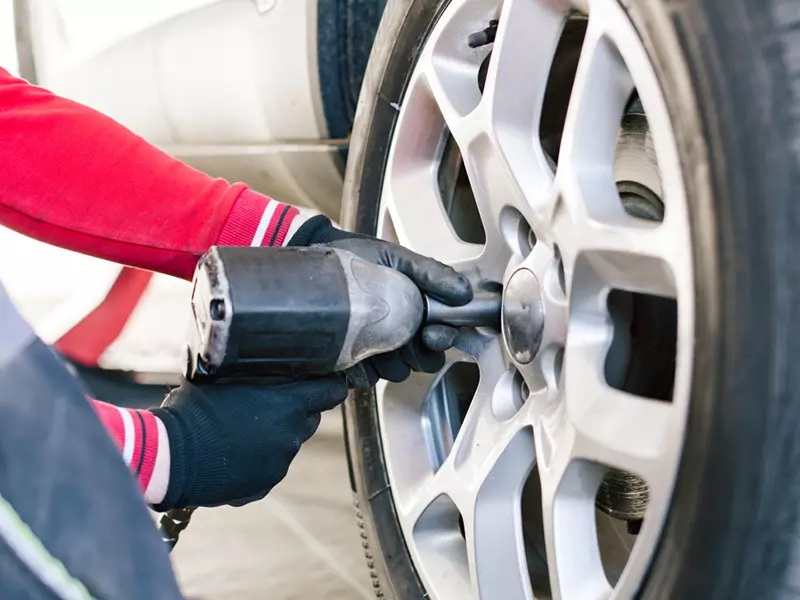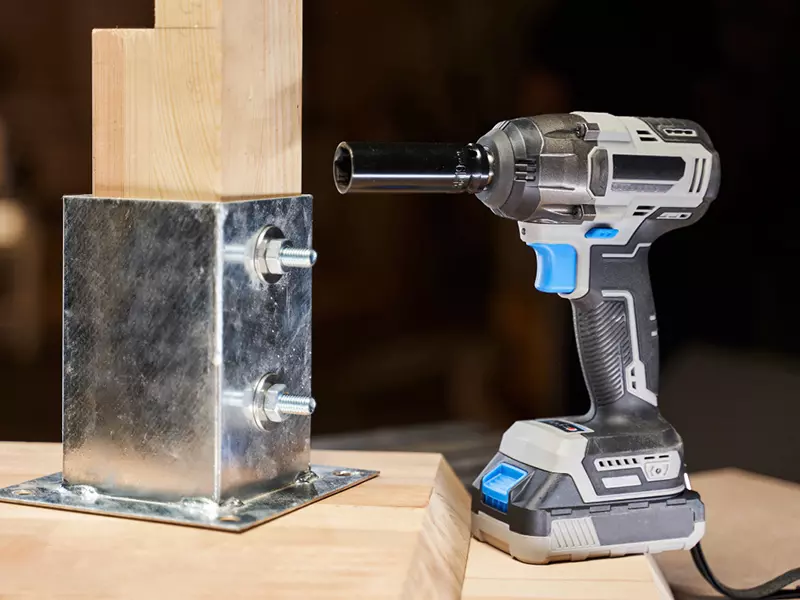 Torque Rating
Some manufacturers express torque in foot-pound force, while others use inch-pound force. For most basic work, you need more than 200 foot-pounds of torque. Don't think that you need the maximum torque. If the torque is too large, you may often damage the nut. BISON provides a variety of impact wrench models with different sizes and torques, so you can easily find a tool suitable for any job.
Variable Speed Control
The working speed range of the impact wrench is in RPM. Look for a model that has at least 3,000 RPM and allows you to easily change the speed with a trigger.
Number Of Impacts
The "impact" in an impact wrench is an explosion of extra power that increases the strength of the tool's rotation, measured by the amount of impact per minute. Generally speaking, an air impact wrench can provide 2,000 to 3,000 impacts per minute.
Impact wrench kit
You can wholesale impact wrenches separately, but BISON impact wrench kit is a more valuable option. They contain essentials such as durable toolboxes or kits, spare batteries and battery chargers.
Torque adjustment
You can control the torque output of the wrench this way. This is good because you can reduce the risk of over-tightening the bolt or breaking the bolt head.
Balance and ergonomics
not all wrenches are designed equally well in this area. Find a wrench that fits your hand, has a comfortable grip material, and is well-balanced to reduce fatigue and stress during use.
Additional Features
The built-in LED light provides a larger field of view.
The ergonomic handle provides better comfort and better control.
Heavy-duty batteries provide more work per charge.
The included charger can quickly charge the battery pack.
Overload protection to ensure the safety of your tools.
If you want to wholesale Chinese impact wrenches, please contact us.
Impact wrench delivery time:
Industrial heavy-duty air impact wrenches require a production lead time of up to 45 days.
Other impact wrenches can be shipped within 3 weeks, such as d handle impact wrench, right angle impact wrench.