Diesel is the least flammable of all fuels, but the way to obtain it is very simple. Diesel engines have a long service life, and as long as they are properly maintained, they can run more efficiently under heavy and severe use. In addition, BISON diesel generators are relatively easy to start in cold environments.
Diesel generator is a traditional choice for high kW applications for industry. BISON 5kw(kva) diesel generators are specified, because they deliver electricity where you need. The compression-ignition engine is usually designed to run on diesel fuel.
How to choose diesel generator?
The power of the diesel generator is selected according to the electrical load at work. And must also consider the actual use (such as starting power or continuous power) and environmental conditions (such as altitude, temperature and exhaust emission regulations).

Diesel generators are divided into single-phase and three-phase. Of course, some models can meet your needs for single-phase and three-phase at the same time. You need to determine the sales scenario of diesel generators in advance and choose the right generators.

Fuel consumption determines the cost of use after people buy. You need to understand the fuel consumption of diesel generators per hour and per kilowatt-ampere (or kilowatt), and their fuel efficiency before wholesale.

A diesel generator with a set of wheels helps reduce the trouble of moving.

If you do not use diesel generators in outdoor locations, high noise emissions may be a problem. Some diesel generators provide noise absorption technology, which greatly reduces the noise they emit.



BISON diesel generators provide a long-lasting power supply for your home or business. Wholesale BISON diesel generators will save you a lot of money, and your customers will also enjoy the benefits of low maintenance costs. In addition, BISON generator can also use a variety of additional functions. Whether it is a transfer switch or various other useful accessories, they can be installed at any time to meet your business needs.
BISON diesel generator specification
| | |
| --- | --- |
| Model | BS6500DSE |
| Rated frequency (HZ) | 50 |
| Rated Output (KW) | 4.5 |
| Max. Output (KW) | 5 |
| Copper of alternator | 100% |
| Rated voltage (V) | 220V |
| DC output (V) | 12/8.3A |
| Rated rotation speed (r/min) | 3000/3600 |
| PhaDSE | Single Phase |
| Power factor (cos) | 1 |
| Engine model | BS186FA |
| Engine type | single-cylinder |
| Bore×Stroke(mm) | 86*72 |
| Combustion System | Direct Injection |
| Fuel | Diesel |
| Displacement | 418cc |
| Starting system | Electric |
| Lubrication Oil Volume (L) | 1.65 |
| Fuel tank capacity (L) | 16 |
| Fuel consumption (g/KW.h) | ≤280 |
| Continuous running time | 8.5/7.8 |
| Cooling system | Air cooled |
| Noise level (7m, dB) | 68-72 |
| Overall dimentions, L*W*H, mm | 925*525*680 |
| Net weight / Gross weight (kg) | 155 |
| Loading q-ty (20GP) | 72(20GP) |
| Warranty(Year) | 1 |
5kw Diesel Generator real photo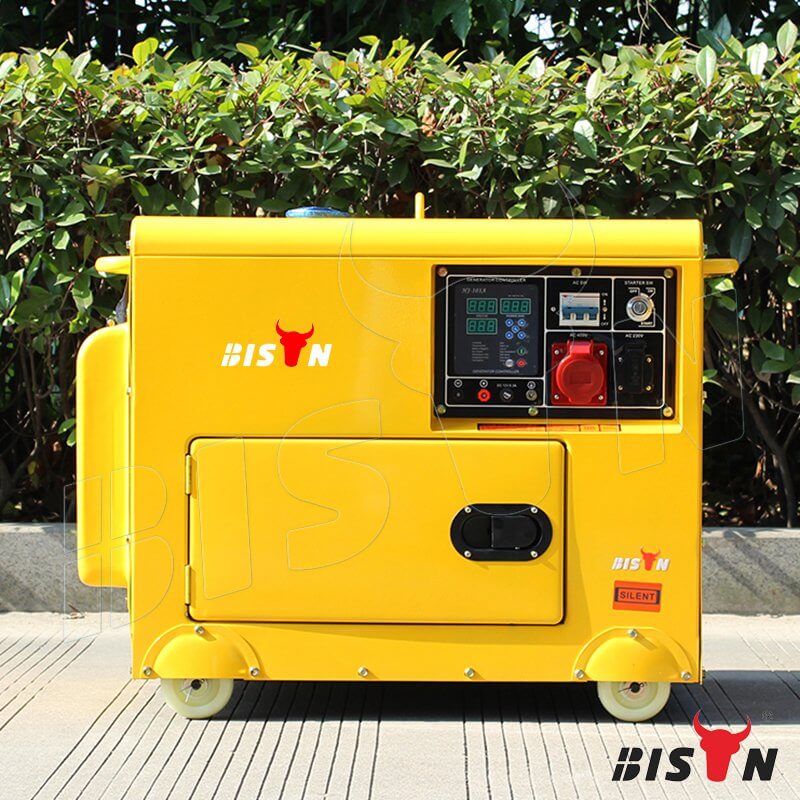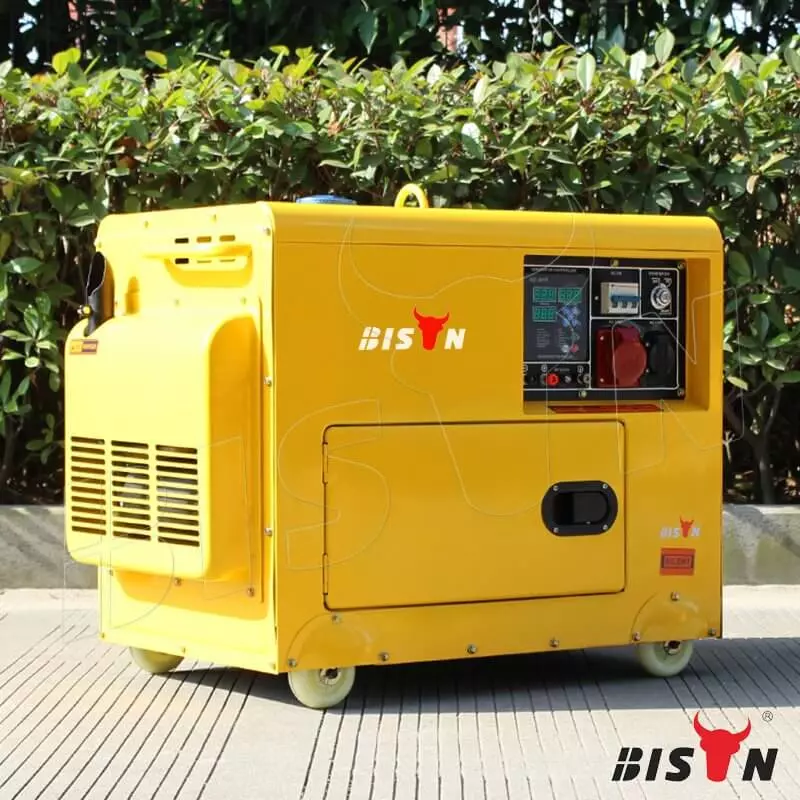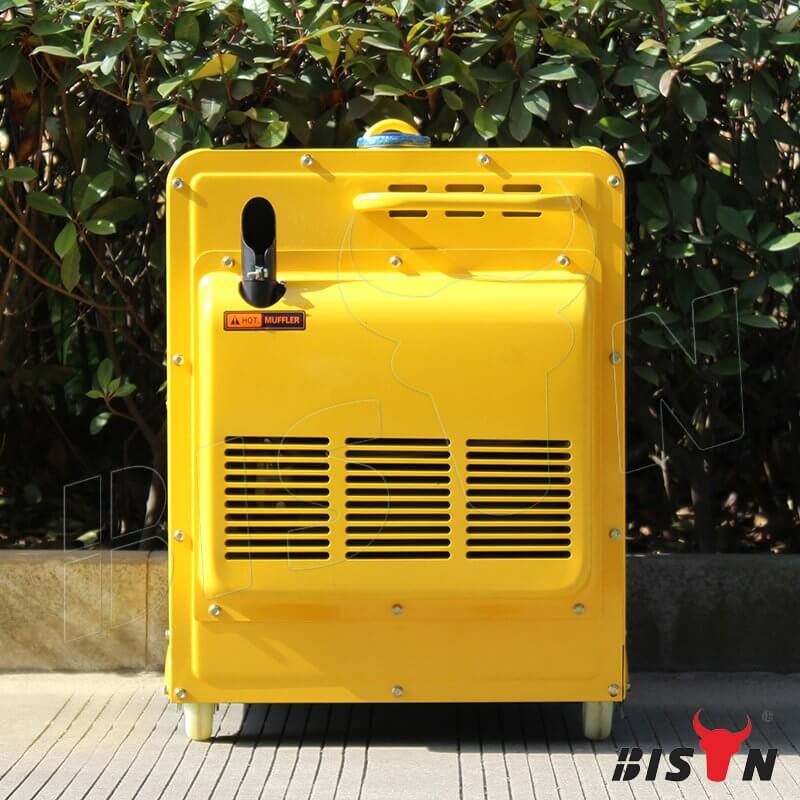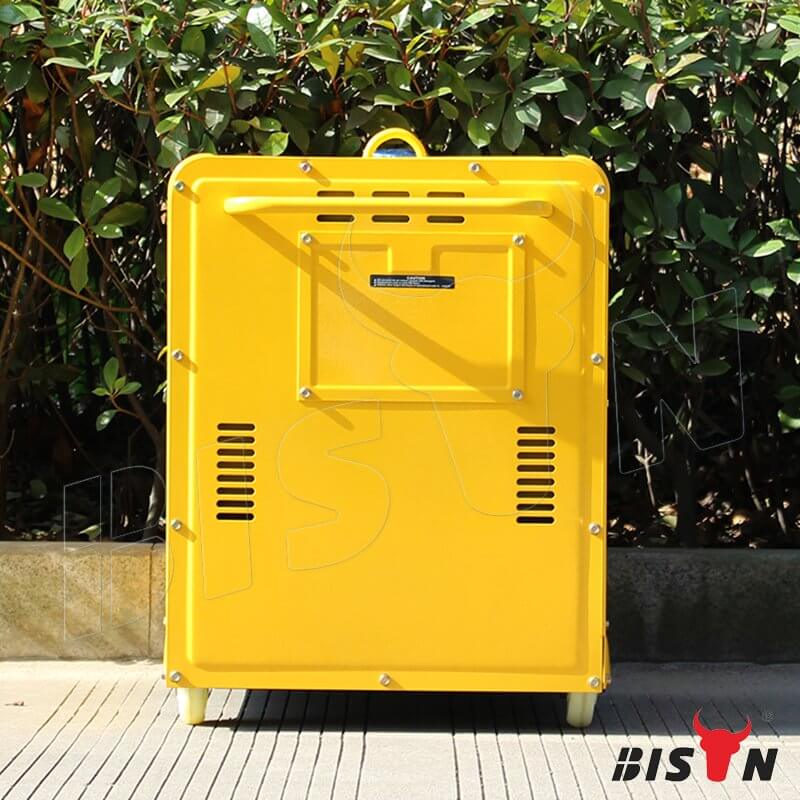 BISON diesel generator details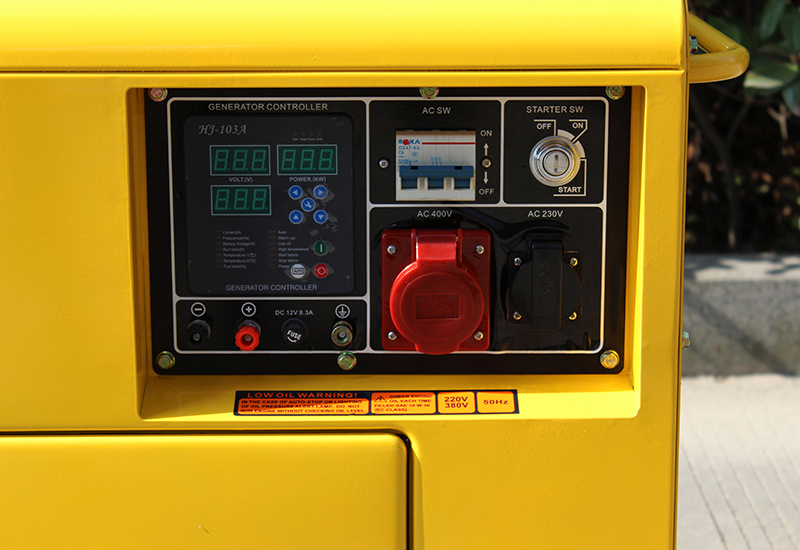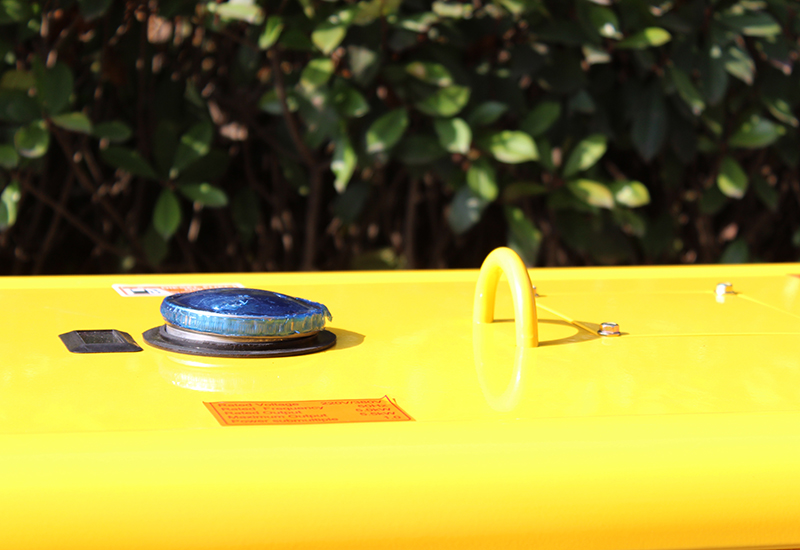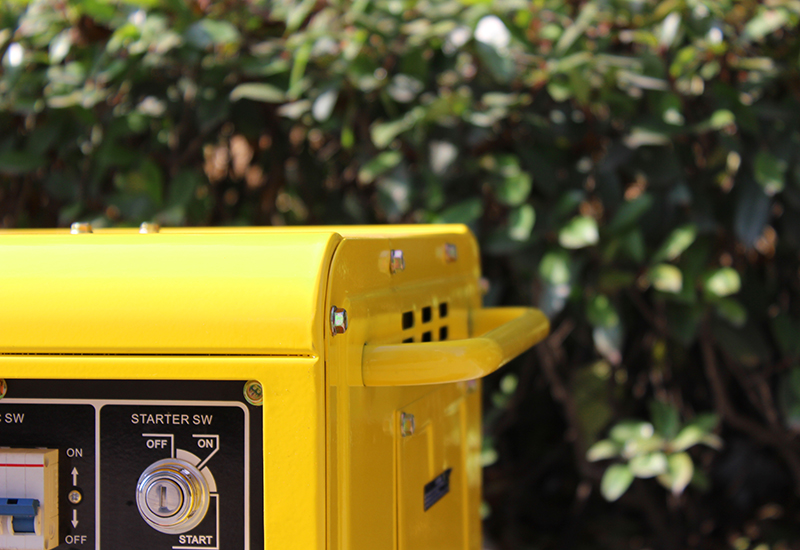 Q: Are diesel generators worth it?
A: Finally, as mentioned above, diesel generators are very efficient engines. Their simpler engines are easy to fix and can withstand even cold temperatures to keep your lights on all year round. You'll spend less on fuel and notice less wear and tear on the motor as it doesn't have to work nearly as hard.
Q: Why is a diesel generator better?
A: Diesel generators provide operators with the least flammable fuel option, and in times of emergency or disaster, a more easily attainable fuel than that of gasoline. A diesel generator operates by igniting fuel through compression.