There are two main types of inverter generators: closed frame and open frame. Although open inverter generators are louder than closed generators, they still quieter than standard generators, about 50% quieter. Regardless of whether it is open or closed, the electricity they generate is equally clean, and open frame generators can handle larger loads.
The open frame inverter generator is a type of generator that runs on electricity. It is usually used for outdoor activities, such as camping or fishing. It is also used in the construction industry and other similar industries.
The main advantages of an open frame inverter generator are the following:
Quiet Technology and Extended Runtime: Open frame inverter generators are generally much quieter than their closed counterparts. This means that they will not disturb you while using them at night or early morning when everyone is asleep. Open frame inverters also offer longer run times compared to closed frame ones, which makes them ideal for people who need to run their equipment for a long time without having to worry about battery replacement costs or maintenance issues.

Advanced Open Frame Inverter Design: Open frame inverters are designed with advanced technology that allows them to be highly efficient and reliable in any environment. They have been designed specifically for outdoor use but can also be used indoors if necessary, so you can enjoy the benefits of owning one no matter where you are located!

Clean Energy and Economic Moderation: When choosing an open frame inverter generator, it is important to consider how

Advantages of BS3000ig open frame inverter generator:
Designed for the Professional: The BS3000ig open frame inverter generator is powered by an air-cooled, 4-stroke, 212 cc, OHV engine with automatic throttle and low oil shutdown to protect the engine from damage. Onboard CO-Protect technology will automatically shut down the generator if CO levels become unsafe or increase rapidly.

Safety: Equipped with a covered socket to prevent components from being affected, the design is compact and lightweight, and the integrated handle is convenient for handling on the construction site. Fuel tank provides up to 11 hours of run time at 25% load.

High efficiency and energy saving: adopts clean frequency conversion technology to generate clean electricity needed by various tools, sensitive electronic equipment and electrical appliances. The available Eco-Mode function also reduces fuel consumption and noise emissions for long periods of quiet operation. BISON open frame inverter generators are guaranteed to be strong.
open inverter generator specification
| | |
| --- | --- |
| SPECIFICATIONS | R8000iD |
| Engine type | Single cylinder4-Stroke(OHV) |
| BorexStroke | 90*66mm |
| Displacement | 212ml |
| Compression ratio | 8.0: 1 |
| Rated frequency | 50Hz |
| Rated voltage | 230V |
| Ratedpower | 7.0kw |
| Max.power | 7.5kw |
| DCoutput | 12V/8.3A |
| Starting system | Electric start |
| Fuel tank capacity | 15L |
| Full load continuum running time | 6.5h |
| 1/2 load continuum running time | 10h |
| Noise(7m) | 676dB |
| Dimensions(LxW*H) | 605*514*537mm |
| Net weight | 65kg |
open frame inverter generator details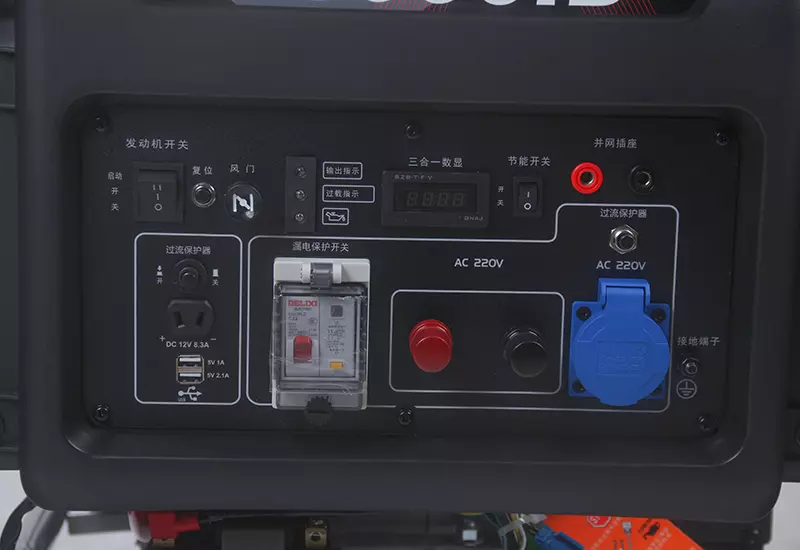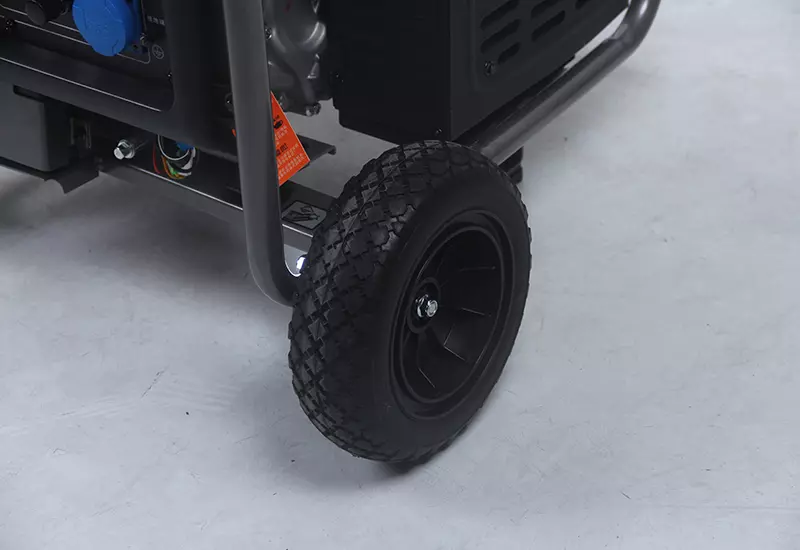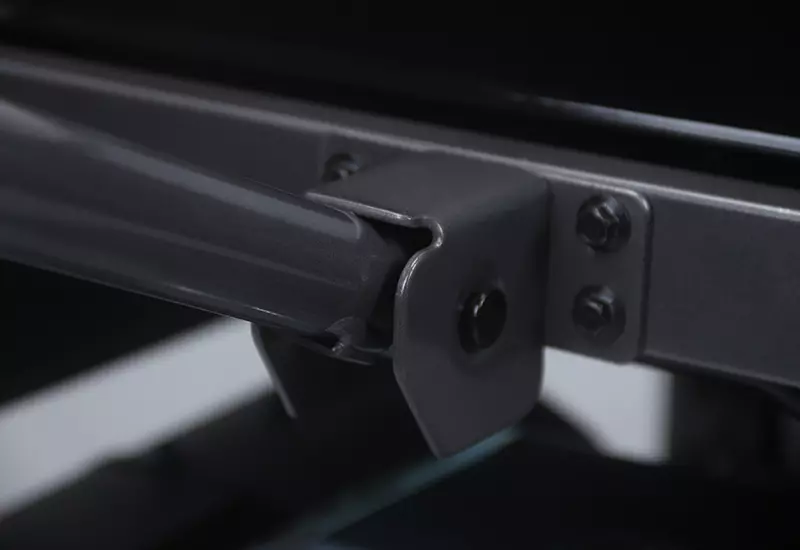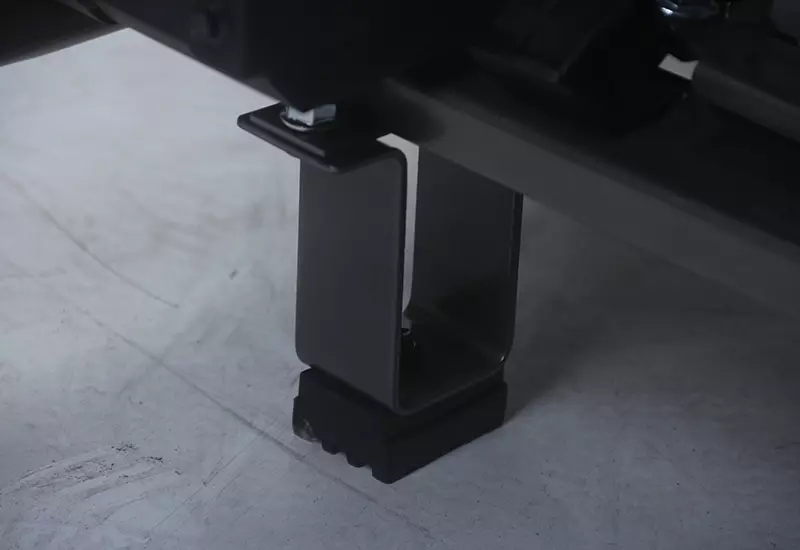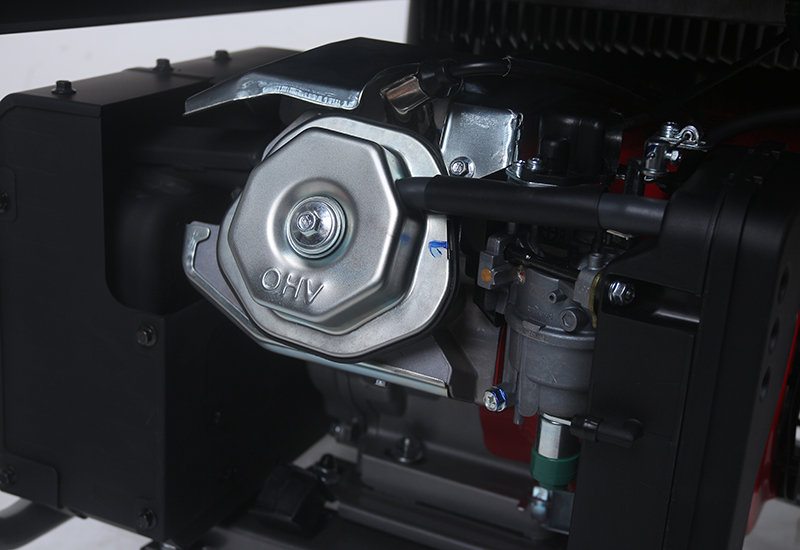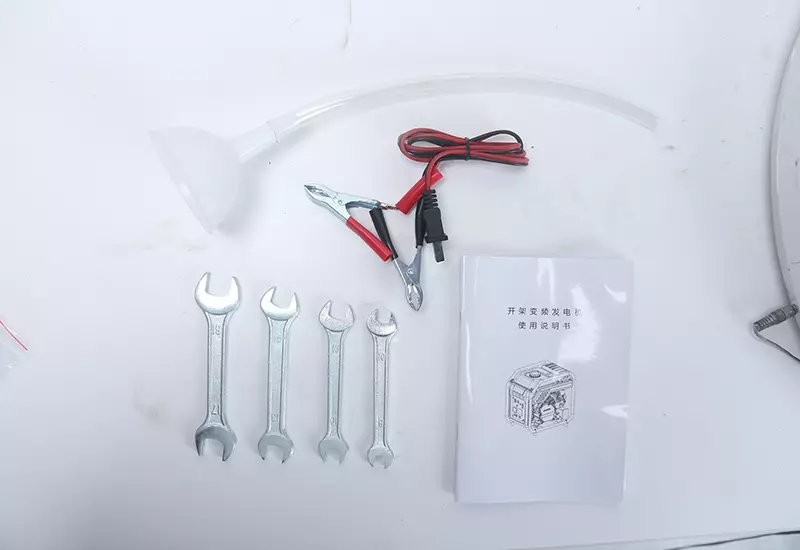 Customize R8000iD color and generator panel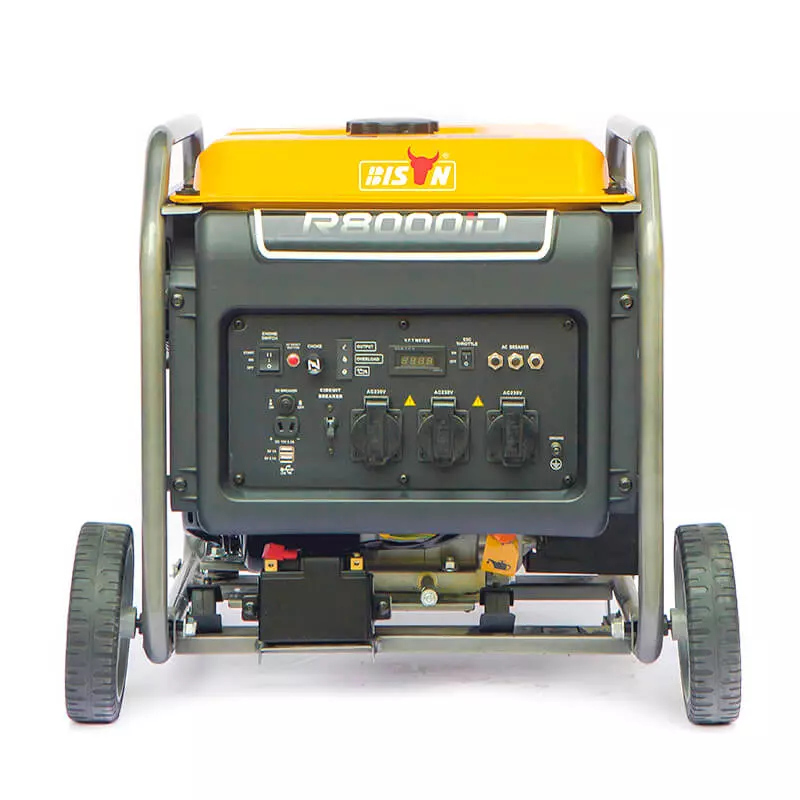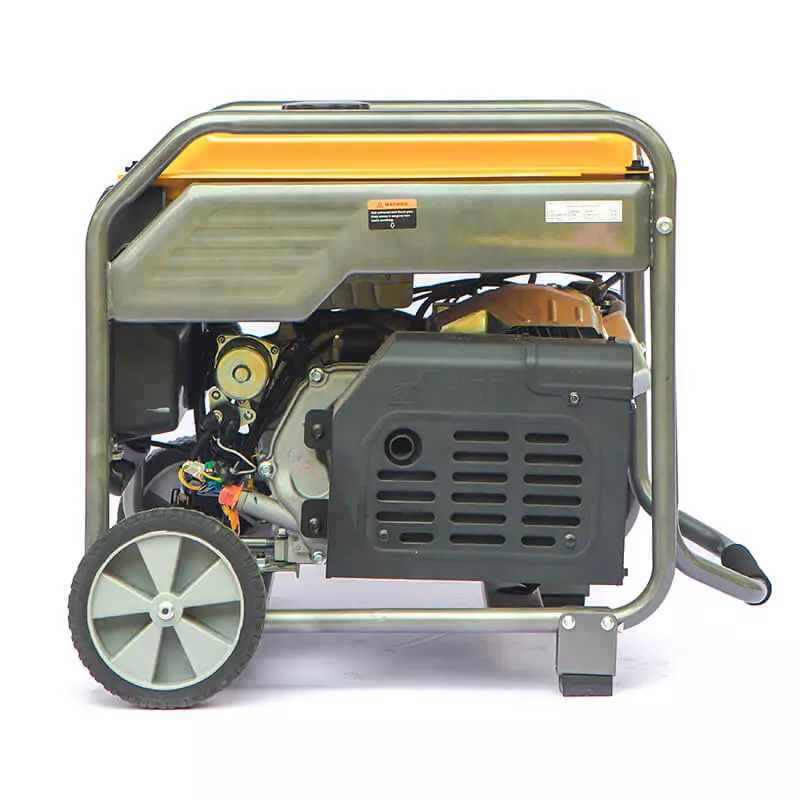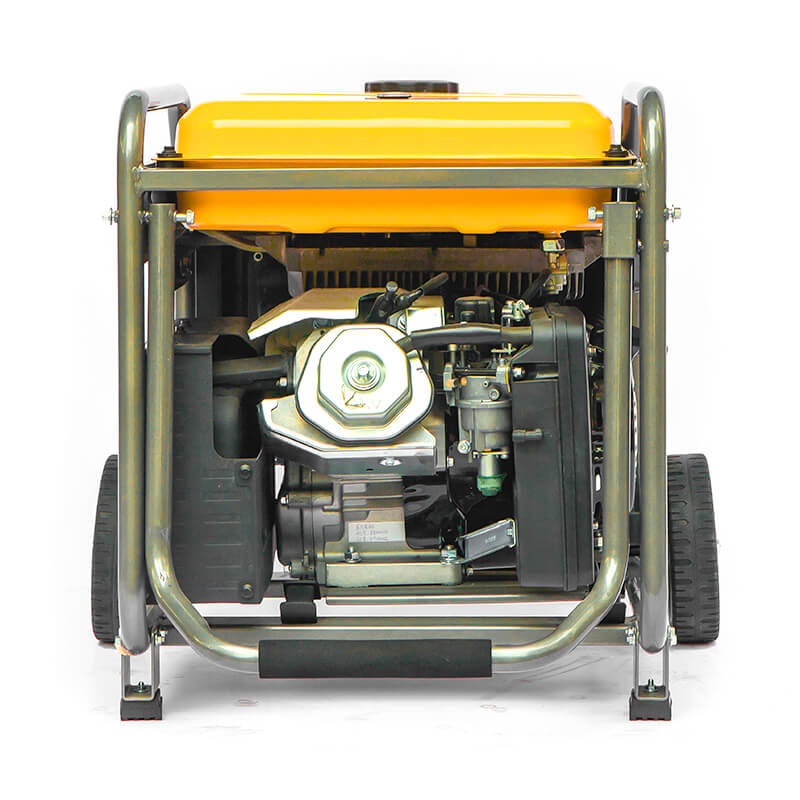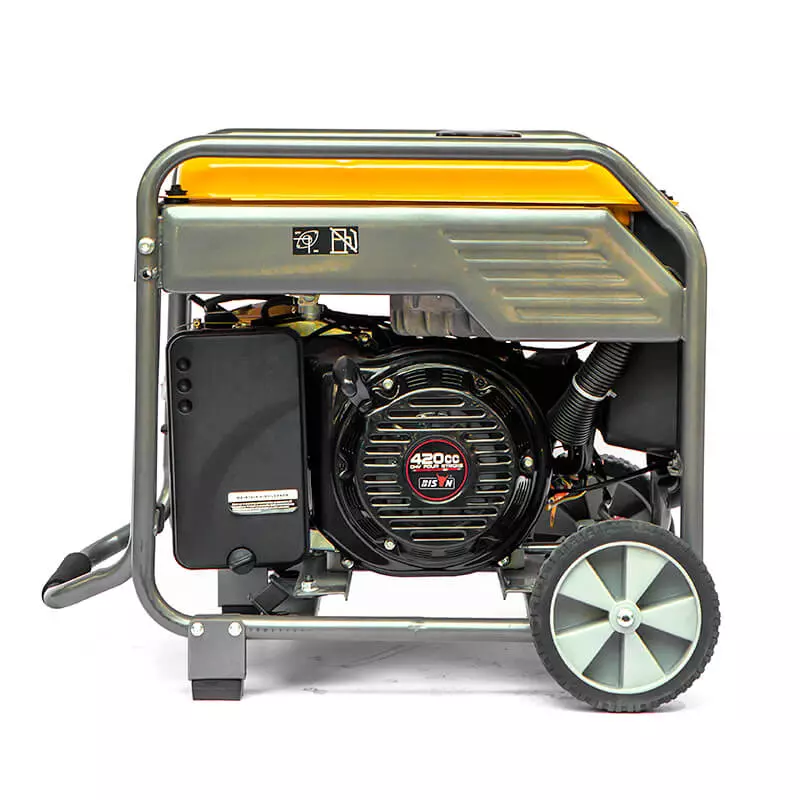 Q: What is difference open frame inverter generator?
A: The primary difference between open and closed frame inverter generators is the noise. Closed frame inverter generators will run significantly quieter than their open-frame counterpart.
Q:

Why is an inverter generator better?
A: An inverter generator electronically throttles the engine up and down to meet demand instead of running full tilt all the time. The resulting improvement in efficiency means that you won't have to fill up the gas tank as often. Inverter generators also produce lower emissions and are generally very quiet.