Many people choose gasoline driven pressure washer because they are more powerful in all aspects, have a longer service life, and can be repaired. And, because it uses gasoline, you can take it to any work location. At BISON, we have a variety of gasoline pressure washer to choose from-you can buy them according to usage, price or pressure.
Gasoline high-pressure washers meet the requirements of many companies for power and portability. The rugged BS250NB gasoline driven pressure washer is designed for use by garages, fleet operators, factory renters and contractors. As long as you have fuel in your tank and a stable water supply, you can start a cleaning business. Efficient direct drive means that there is no need to replace the belt or pulley, and the overall reduction of vibration means that the unnecessary stress on the motor is reduced, so as to improve the service life of the pressure washer.
BS250NB gasoline engine high pressure is a super powerful pressure cleaner! The PSI and GPM produced by this pressure washer can clean the hardest dirt. Invest in a BISON gasoline pressure washer to save your business time and money.
gasoline driven pressure washer specification
| | |
| --- | --- |
| Model | 170K |
| Continuous/Max Bar | 170-190 |
| LPM | 9 |
| Type | P170 7.0HP |
| Displacement | 196cc |
| RPM | 3600 |
| Lance | G02 |
| Nozzle | 5 nozzles |
| Hose | H01 Length: 8M |
| Quick connecter | 2.0M |
| Gross Weight | 34kg |
| Dimens | 735*440*535 |
| 20GP(Set) | 160 |
| 40HQ(Set) | 400 |
gasoline driven pressure washer details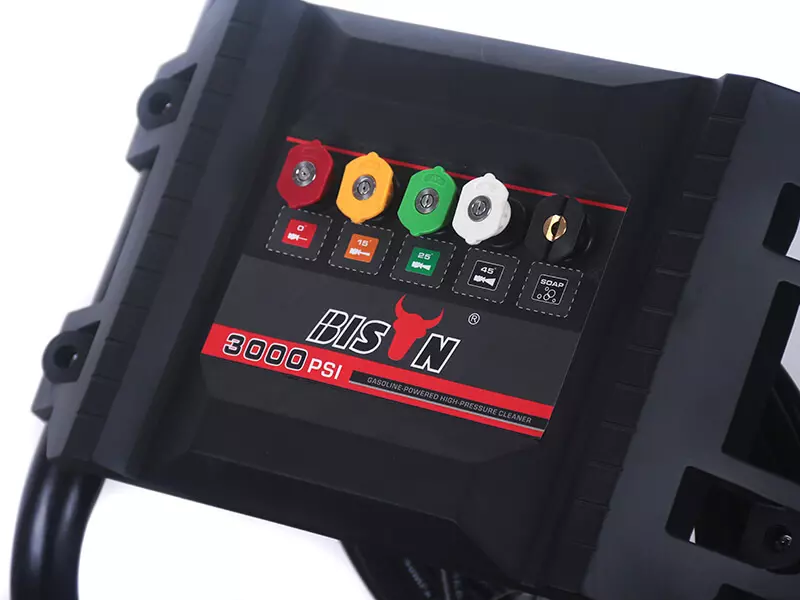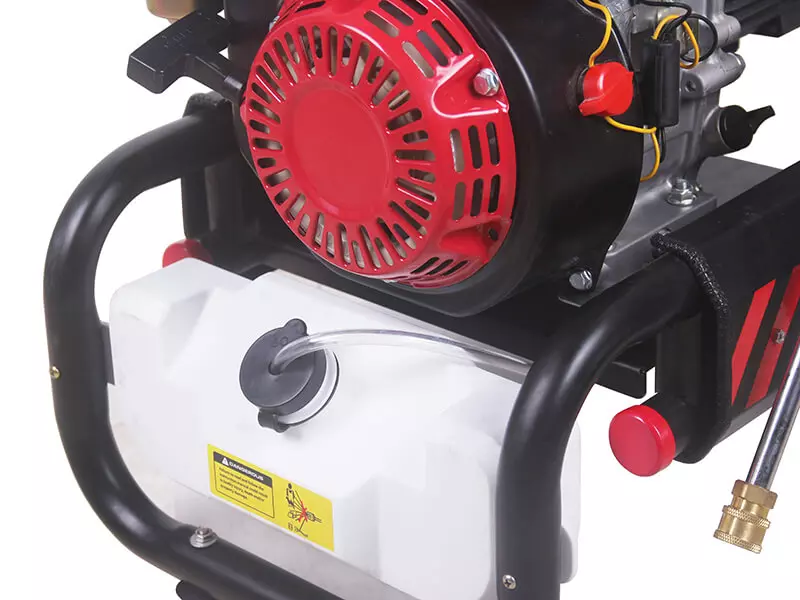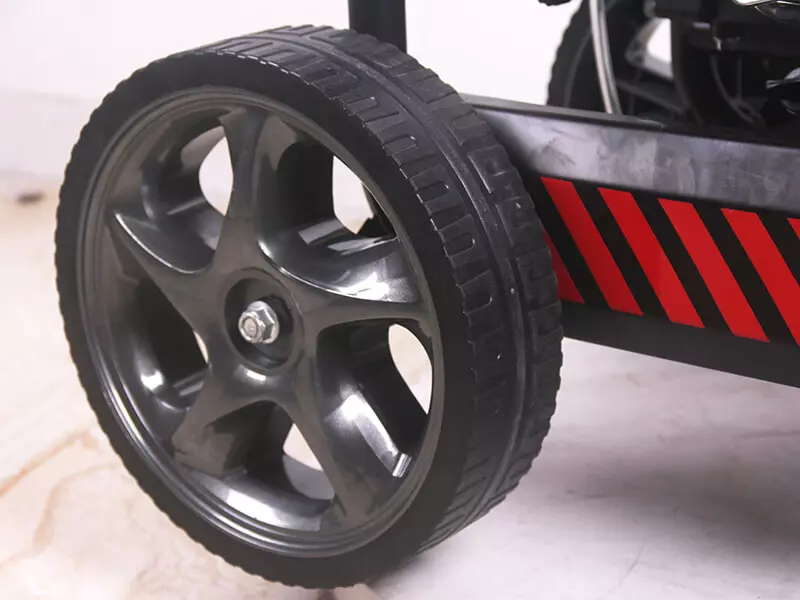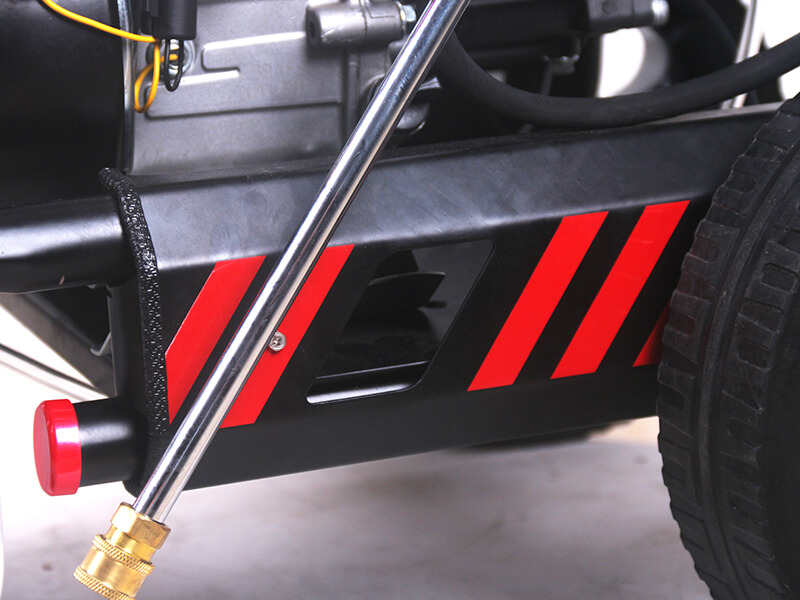 Can you put gasoline in a pressure washer?
The gas you put into your car is the type of gas that you would use in a pressure washer. You should always use fresh gasoline that is not more than thirty days old. If the pressure washer has gas that is older than thirty days, you will want to dump it and use fresh gasoline.
What is the difference between a power washer and a pressure washer?
The main difference with power washing vs. pressure washing is the heat. The jet wash in a power washing machine uses heated water, whereas the water in a pressure washer is not heated. ... The heated water makes it easier to clean surfaces — just as it does when doing dishes or washing your hands.