Diesel industrial generators provide the response, power and life required for many applications. They also comply with the standards of the BISON factory and provide you with a one-stop service for all generator support.
Before any industrial generator designs are put into production, BISON will evaluate, analyze and test them. This includes full-spectrum sound testing, durability testing, and a set of highly specialized comprehensive tests for cooling system performance, transient response, and maximum motor startup and structural robustness. BISON ensures that each engine not only meets all major industry standards but also meets the most demanding standards of all our customers.
BISON Industrial diesel generator advantages
First-class engine
Our industrial engines can withstand harsh conditions, and our generators use proven injection technology to improve tolerance to diesel and ensure the most reliable performance in the industry.
Shell protection
BISON manufactures its own diesel industrial generator housing to ensure that each unit combines the latest engineering advancements in durability, noise reduction and streamlined design at the highest level.
Sturdy base
BISON heavy-duty frame ensures accurate alignment between the engine and the alternator at all times. Oil and water discharge points are located in easily accessible locations. Vibration isolators help smooth operation, and the location of the short tube of the power cord is easy to install.
Advanced digital control
The industrial control panel combines a durable structure with seamlessly integrated components and has functions such as continuous monitoring, built-in alarms and adjustable parameters to help ensure reliable operation of the generator.
BISON Industrial diesel generator specification
| | |
| --- | --- |
| Engine Model | BS198FE |
| Bore x stroke | 98*75mm |
| Displacement | 498cc |
| Compression ratio | 19:1 |
| Rated rotation speed | 3000 / 3600rpm |
| Rated frequency | 50 / 60hz |
| Rated voltage | 220 / 240v |
| Rated output power | 9.0kw |
| Max output power | 9.5kw |
| Starting system | Key start(Electric) |
| Fuel tank capacity | 15L |
| Gross weight | 100kg |
| Overall dimension | 850 * 630 * 680mm |
industrial diesel generator images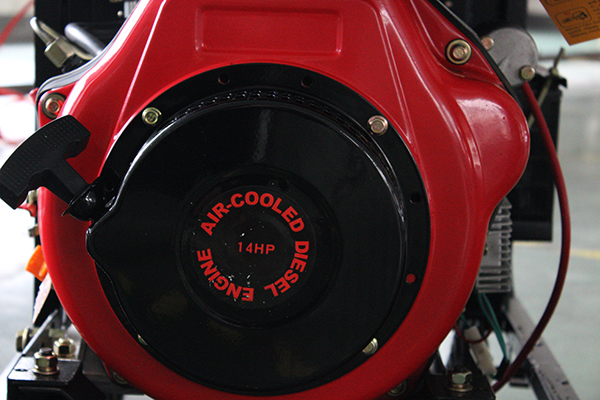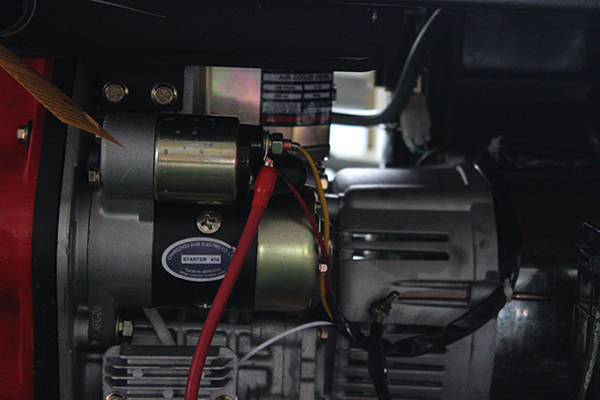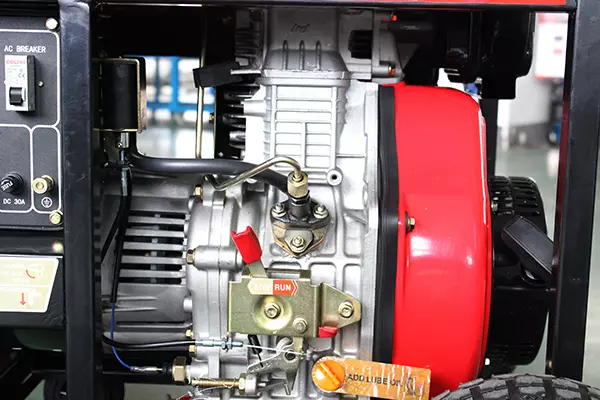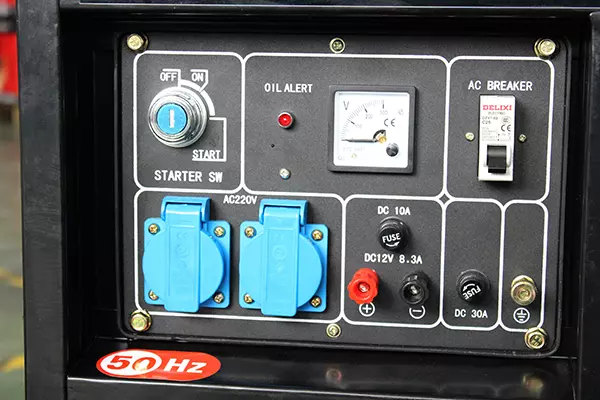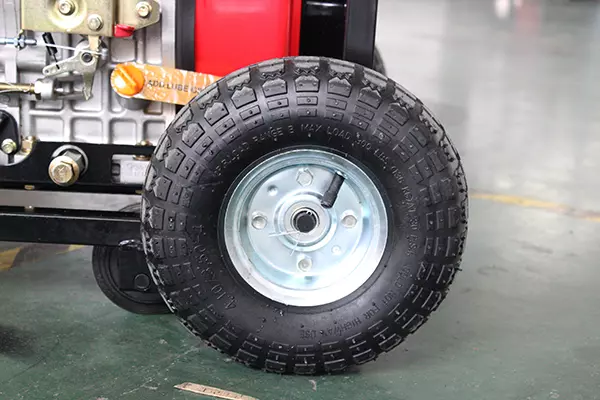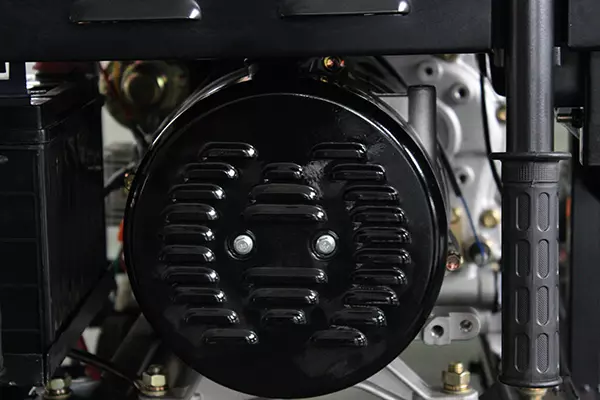 high-efficiency industrial diesel generator real photo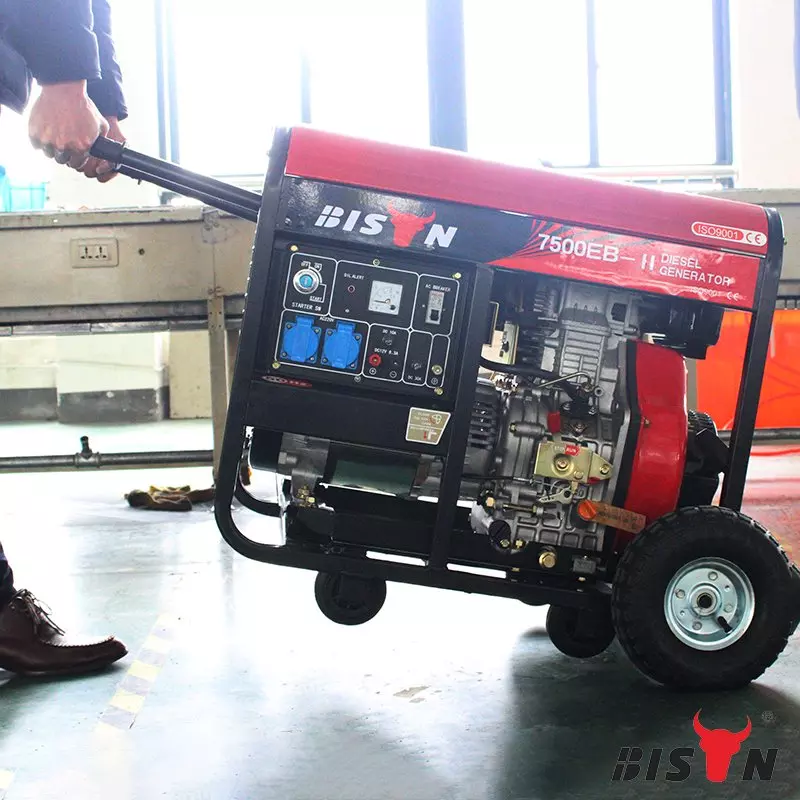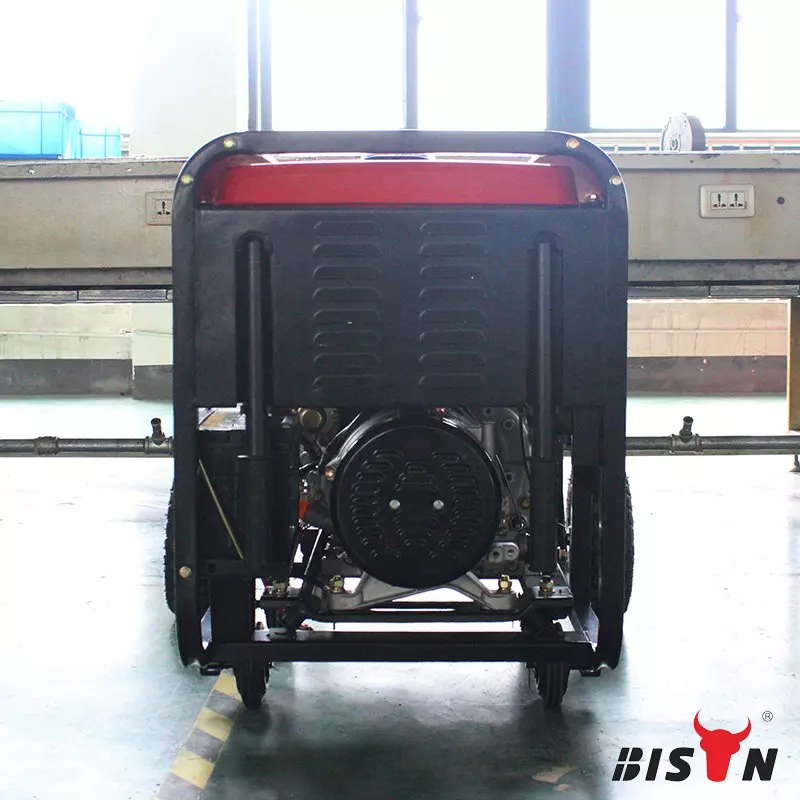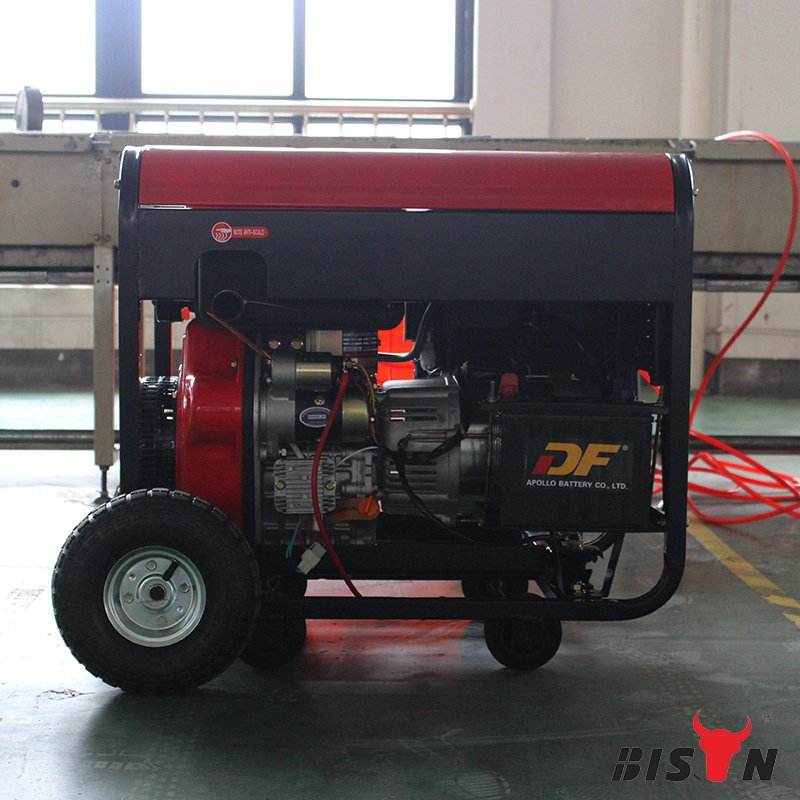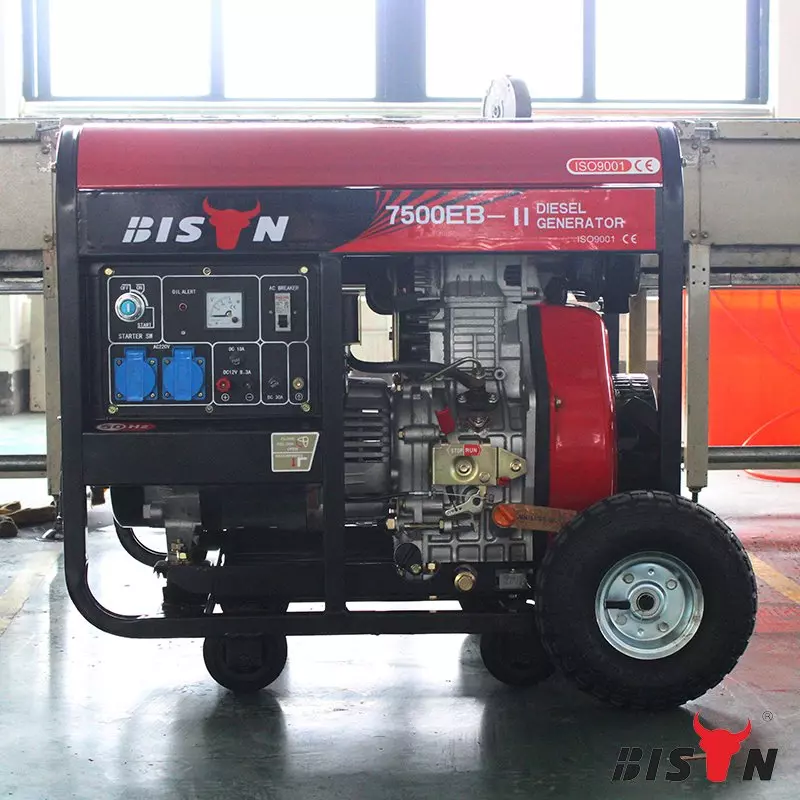 How does an industrial diesel generator work?
When the generator turns on, the battery starts the fuel system that pumps fuel to the engine. Then the engine powers the alternator to produce electromagnetic induction. The alternator is a complex aspect of the generator, and perhaps the most essential part.
Are diesel generators AC or DC?
How are diesel generators used? The diesel engine spins the alternator creating an AC electrical current. This is used to power electrical equipment. They can be used to supply a range of applications such as schools, hospitals, factories and homes.