Car jet washer are very popular right now. They have become the go-to cleaning tool for many homeowners, and they can be used on a variety of surfaces. This car jet washer is designed for efficient and effective cleaning of cars. This versatile machine is made from a combination of durable metal and coil materials and packs a powerful 1.8kw motor to tackle even the toughest grime and dirt.
BISON 1.8kw car jet washer provides high-quality cleaning power at a low cost. They also offer portable capacity, all you need is water. Water-insulated coils provide safety and cost savings for the user.
This 1.8kw car jet washer is BISON smallest jet washer. Due to its compact size and low weight, it can be easily transported and stored. The spray gun, extension tube and spray gun can be assembled in just a few steps.
At the heart of this machine lies a reliable motor and pump, two of its core components, which work together to generate pressure levels of up to 140bar, making it suitable for a wide range of cleaning tasks. Whether you're washing cars, trucks, or any other type of vehicle, this machine has the power to get the job done quickly and easily.
The 1.8kw car jet washer is a compact high-pressure washer specially designed for the car wash industry. This machine is built to withstand the harsh environment of a car wash and provides years of service.
For added peace of mind, the manufacturer offers a warranty of either 500 hours or 1 year, depending on which comes first, giving you the confidence to use this machine on a regular basis. And with a delivery time of just 20-25 days, you can be up and running in no time at all.
Whether you're running a car detailing business or simply need a reliable machine for your business, this jet washer is an excellent choice. With its powerful performance and durable construction, you can be sure that it will stand up to the rigours of regular use and deliver outstanding results every time.
The main advantages of 1.8kw car jet washer include:
Ease of use - easy to start, operate and maintain

Reliability - BISON engines are known for their reliability and longevity

Low maintenance - low emissions result in low operating costs

Versatility - for all applications from cleaning cars to pressure washing concrete
car jet washer specification
| | |
| --- | --- |
| Applicable Industries | Hotels, Home Use, Retail |
| Use | Car washer, Watering |
| Cleaning Process | Cold Water Cleaning |
| Industry Used | Car wash shop |
| Material | Metal / Coil |
| Power | 1.8kw |
| Dimension(L*W*H) | 320x310x530mm |
| Core Components | Motor, Pump |
| Pressure | 90bar -140bar |
| Certificate | CE, ISO |
| Warranty | 500 hours or 1 year |
| Delivery Time | 20-25 days |
| Dimension | 425*265*315MM |
| 20GP/ 40HQ | 540sets |
| Working Pressure | 2030Psi |
car jet washer details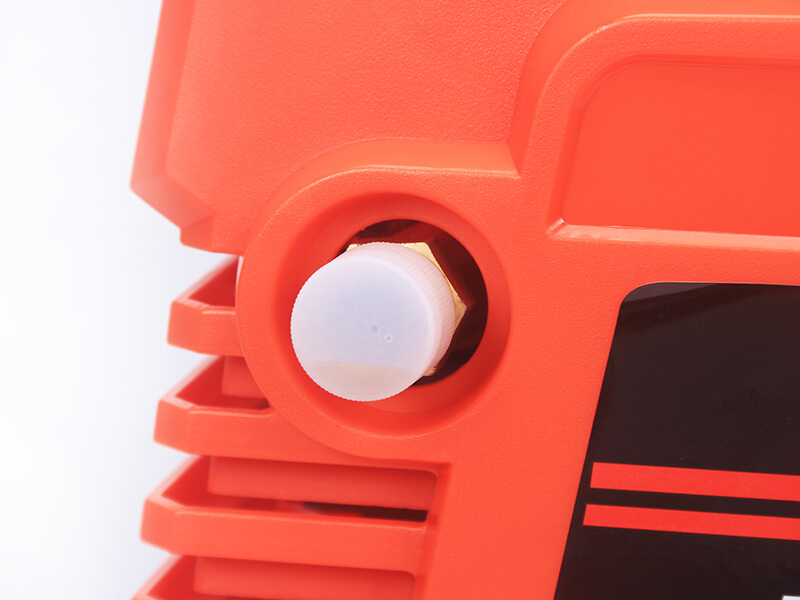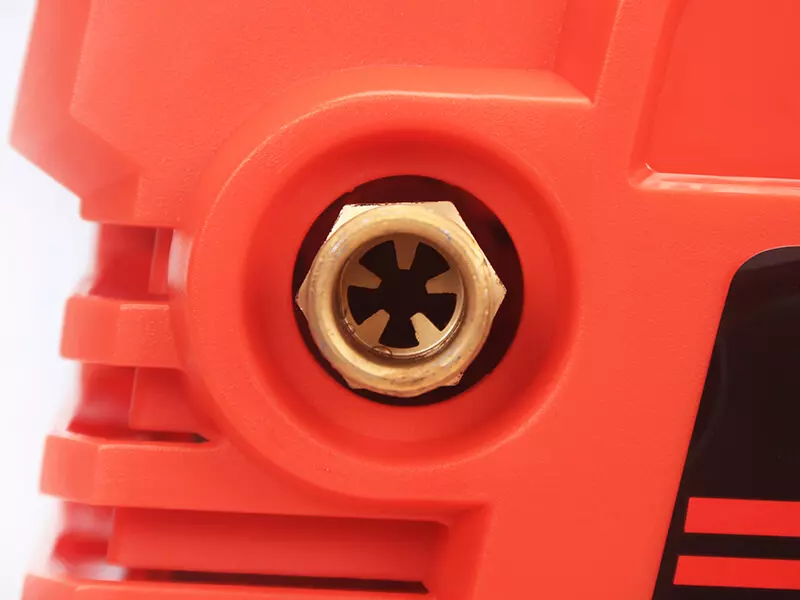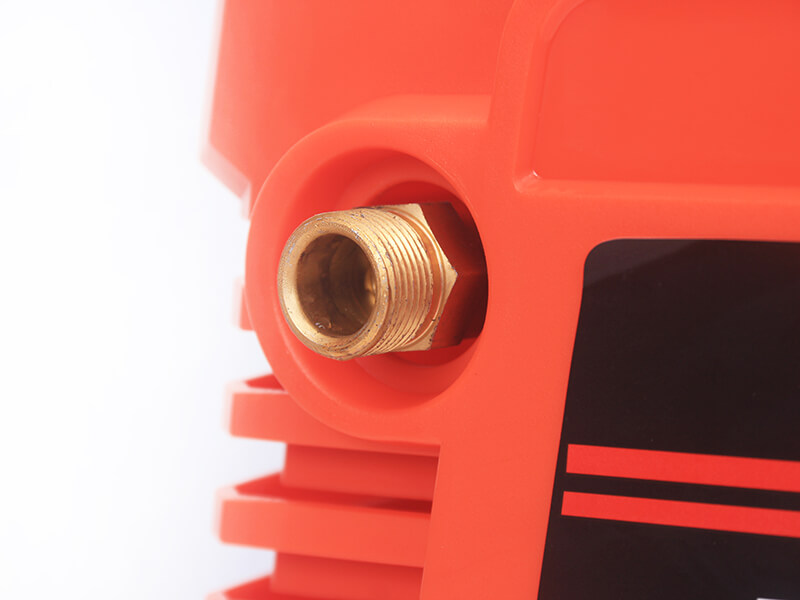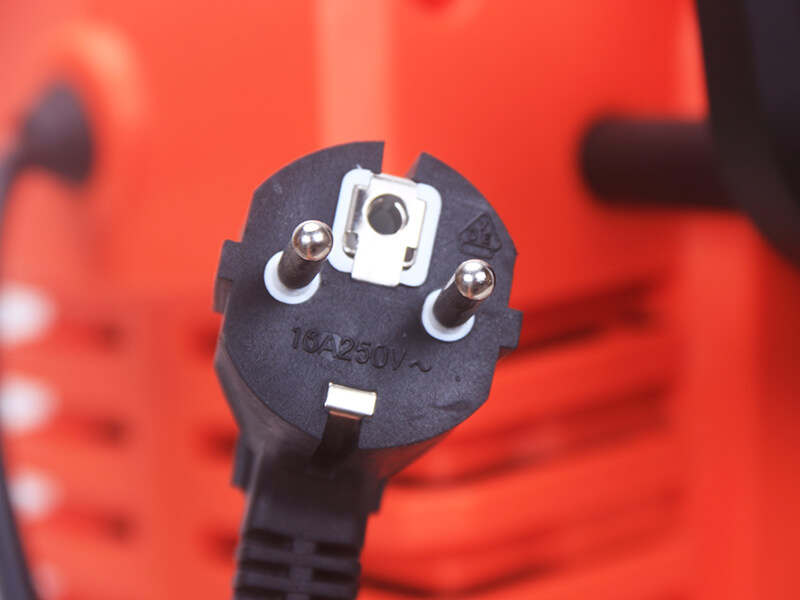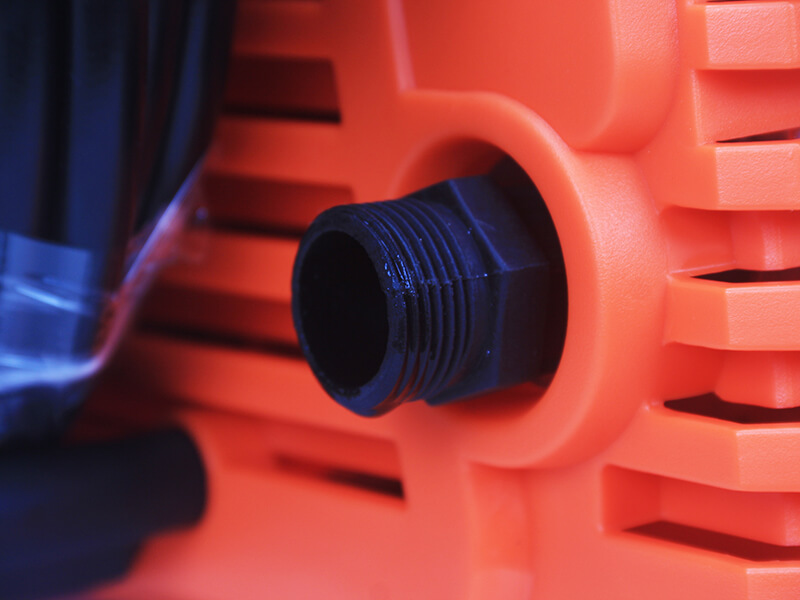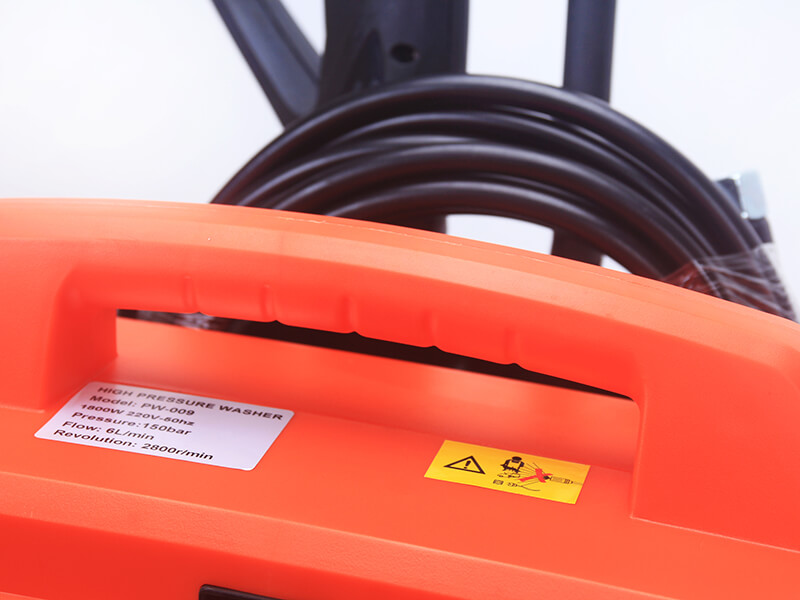 Q: What Size Pressure Washer Is Good For Car Wahing?
A: Approximately 1200 to 1900 PSI
In fact, the optimum PSI for a car wash that will effectively and safely wash your car is around 1200 to 1900 PSI. The maximum PSI you can use for a car wash should only be 1900 PSI. So, to be safe, use a pressure washer with a PSI in the 1200 to 1900 PSI range. Approximately PSI range is sufficient for a thorough car wash.
How do I choose a pressure washer for my car?
A: We recommend choosing a gasket with a very flexible sprayer hose. When cleaning, you want the hose to bend and move with you. You don't want to use a hose that is too stiff or that will tip the gasket over because it won't let you move freely. A pressure washer has at least two nozzles.