BISON 3.0kW High Pressure Washer ES3-2B is a commercial grade machine. ES3-2B has built-in automatic stop and self-priming functions, which can be used easily and extend the life of the machine, and comes with a series of accessories.
Electric pressure washers are a great choice for those who need to clean their vehicles, walkways, decks and patios. They're also ideal for cleaning your home's siding, windows, front door and garage doors.
BISON electric pressure washer machine can be used in non ventilated areas such as garages, basements or kitchens. Motor is measured by horsepower and voltage. The greater the current, the greater the power. They are also quieter than gas powered machines and do not need fuel, which means unlimited energy.
Electric pressure washers are ideal for small jobs such as washing your car, cleaning your garage or spraying off your patio furniture. They're also helpful if you have a smaller property and don't want to buy a larger pressure washer that would be overkill for the job at hand. However, an electric motor can only produce so much pressure, so it's best used on smaller surfaces like cars or decks rather than larger areas like driveways.
3.0KW electric pressure washer feature
3000W industrial induction motor

Built-in automatic stop and self-priming function, easy to use and extend the life of the machine

Rugged aluminum frame, Brass plunger pump, Heavy rubber wheels, Easy-to-read pressure gauge

The water inlet quick connector allows quick and easy connection of the hose to the high-pressure washer


On-board foldable handle for easy movement around the construction site





Heat release protector and adjustable pressure protect the pressure washer from excessive temperature damage


are safer as they do not require any fuel or oil,




Quiet, not as loud as gasoline-powered ones. Therefore it is very suitable for residential use.




They are more environmentally friendly as they produce no exhaust fumes when in use. This means you don't have to worry about polluting the air around you while using one of these units.

Simple to operate, the electric pressure washer does not require any special training to operate.

Electric pressure washers are much less expensive than gas washers.

Can be used in any setting, whether it's at home or on the job site.

Easier to use and maintain.
3.0KW electric pressure washer specification
| | |
| --- | --- |
| Model | ES3-2B |
| Rated Pressure | 120 |
| Max Pressure | 140 |
| LPM | 12.6 |
| Type | Single phase 3.0KW 220V 50Hz |
| RPM | 2800 |
| Pump model | BS-PE180 |
| Lance | G01 Length: 0.75-1M |
| Nozzle | 4 nozzles 0° 15° 25° 40° |
| Hose | H03 Length: 10M |
| Quick connecter | 2.0M |
| Gross Weight | 48kg |
| Dimens | 700*410*470cm |
| Container 20'/40' | 220/460sets |
| Dimens | 840*530*660 |
Selecting Gas or Electric
The pump that provides the high-velocity jet of water out of a pressure washer may be driven by a gas engine or an electric motor. One is not necessarily better than the other, but which you buy will depend on your cleaning needs, budget, and how you feel about maintaining the equipment you own.
Electric: These are best suited for brief cleaning sessions, running from 15 to 30 minutes. They have enough power for general washing of outdoor surfaces. They work well on wood and synthetic decks that need only gentle cleaning, all types of outdoor furniture, single-floor ranch houses, all types of exterior siding, and will clean the undercarriage of a pickup truck. They're not well suited to heavy-duty cleaning or long sessions in the height of the summer. Their motor, cord, and ground-fault circuit interrupter (GFCI) can get extremely hot. These are much quieter than gas-engine pressure washers, and they need hardly any maintenance. As a bonus, they're easy to store indoors during the winter.
Gas: These are best suited to heavy-duty cleaning. The power afforded by a gas engine can drive a large and powerful pump, enabling these machines to shoot water to higher surfaces, clean heavier deposits of mold and dirt, and even slice thick deposits of mud from equipment such as farm machinery, trucks, and off-road vehicles. A gas engine is much louder than an electric motor, plus requires maintenance in the form of oil changes, replacement air filters, and a yearly change of the spark plug. Not to mention you have to be careful about fuel degradation. Today's alcohol-containing gasoline quickly degrades and can damage fuel-system parts like carburetors and gas lines. Also, these are best stored over the winter in the garage or an outbuilding.
3.0KW electric pressure washer details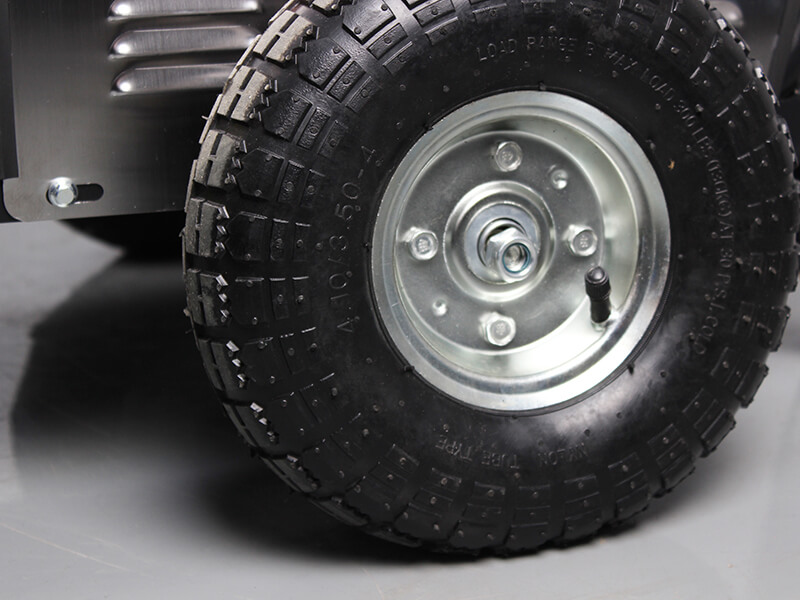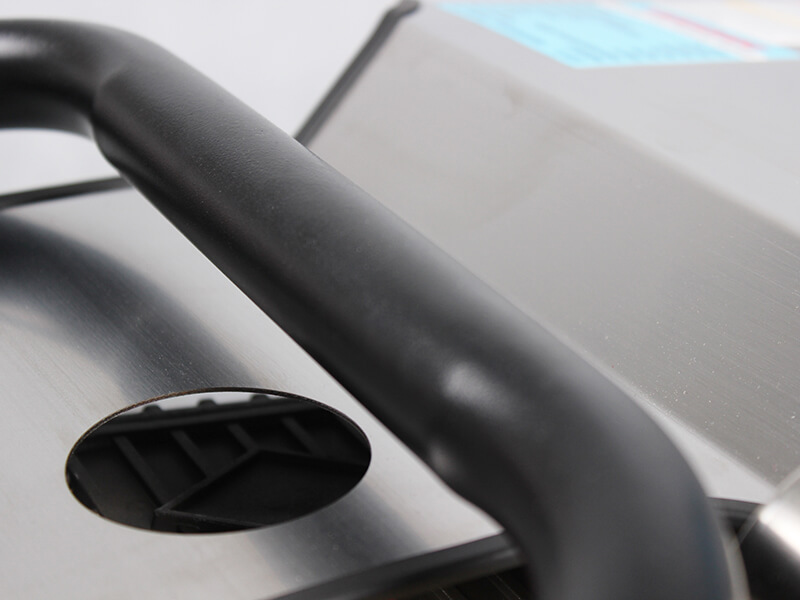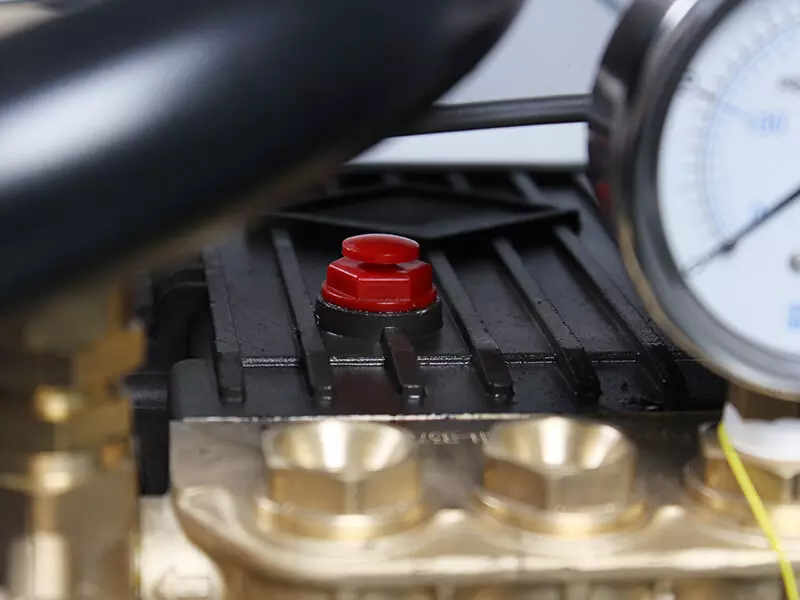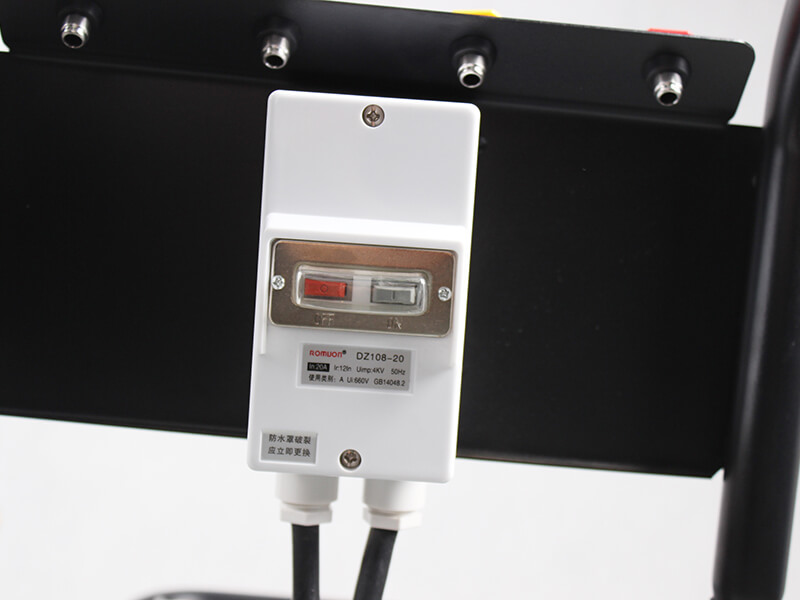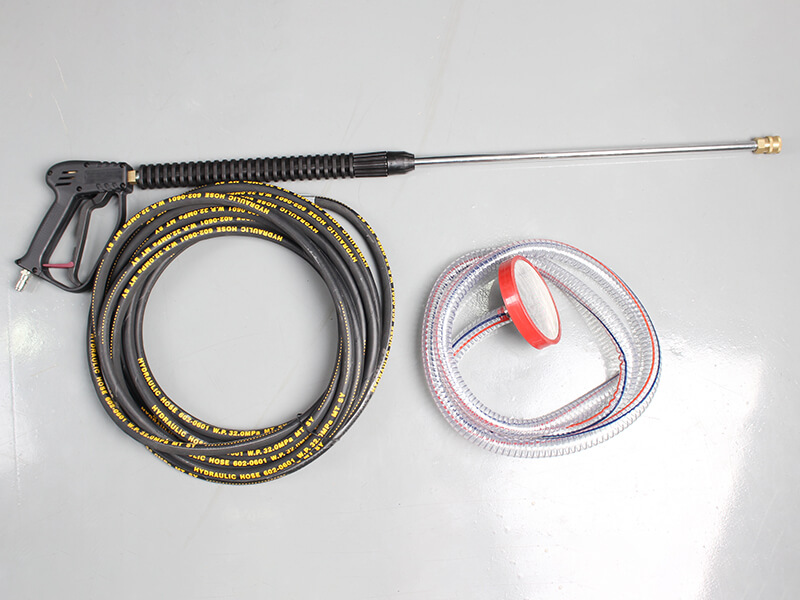 Q: Are electric pressure washers any good?
A: Electrical pressure washers have the benefit of lower upfront costs and few additional maintenance needs. Electric pressure washers cost less on average, are easier to start and weigh less than gas models. They are also quieter than gas models, due to the lower psi.
Q: What is a good psi for an electric pressure washer?
A: What is the ideal PSI for a pressure washer? Depending on the task at hand you should be looking for a pressure washer that has a range of between 1300-2300 PSI. This range of pressure should be enough for removing common problems, like dirt, grime, oil, and stains.