There are many indoor facilities that require pressure washers for cleaning, but they do not allow exhaust gas to be generated indoors. For example, food and beverage processing companies must constantly clean and disinfect their facilities to meet regulatory requirements. In this case, a traditional hot water pressure washer with diesel or gasoline drive cannot be selected.
Electric hot water pressure washer designed to tackle tough, greasy, and oily surfaces. This powerful unit provides a cleaning solution that is hot, fast, and effective. The unit is powered by a 7.5 kW motor and operates on 380V/50Hz, three-phase power, making it ideal for heavy-duty cleaning tasks.
The motor is a 4 pole design, providing reliable and consistent performance. The unit has a working pressure of 4000psi/280Bar, making it ideal for removing grease, oil, and other stubborn substances from a variety of surfaces. The flow rate of 15lpm/4.0gpm provides ample water flow to effectively clean even the toughest of surfaces.
This water pressure washer is designed for ease of use, with a user-friendly interface and intuitive controls. The unit is also designed for safety, with safety features such as automatic shut-off and pressure relief valves to protect against overpressure.
This pressure washer is the ideal solution for a variety of industrial and commercial cleaning applications, including factory floors, machinery, vehicles, and more. The high temperature and pressure of the water make it an effective solution for removing grease, oil, and other substances that can accumulate on surfaces over time. The unit is also an environmentally-friendly solution, as it reduces the need for harsh chemicals and solvents.
hot water pressure washer features
High-quality direct-drive pumps and motors are protected by a stainless steel shell, which is anti-corrosion, anti-rust and anti-fouling.

The fully enclosed shell can eliminate heat loss and reduce the need for maintenance.

In a short period of time, the water temperature can rise significantly, so the staff can start cleaning immediately.

The strict temperature control system maintains a constant temperature throughout your cleaning tasks.

The BISON electric hot water pressure washer is clean, quiet and almost maintenance-free.

It complies with CSA safety standards and can be used in indoor places.

This hot water pressure washer is durable, and the internal parts and components are sturdy and reliable.

It can clean and disinfect at the same time without producing harmful fuel gas emitted by traditional burners.

In addition to electric power, BISON industrial hot water high-pressure washer uses a variety of fuels such as gasoline, diesel, natural gas or propane. BISON is the number one in the electric hot water pressure washer industry. In addition, we can also help you choose the perfect accessories for your business.
hot water pressure washer specification
| | |
| --- | --- |
| Power | 7.5kw |
| Voltage/Hertz | 380v/50hz,Three phase |
| Motor | 4 pole |
| Working pressure | 4000psi/280Bar |
| Flow rate | 15lpm/4.0gpm |
hot water pressure washer details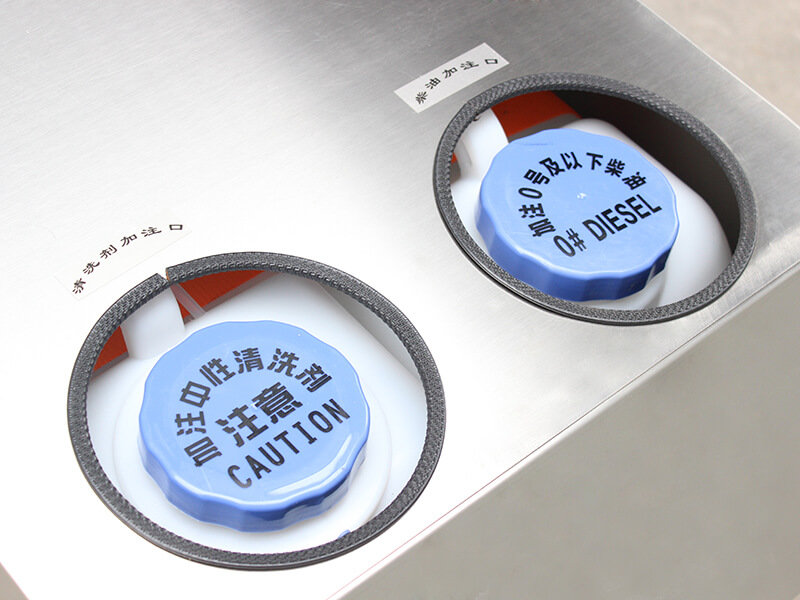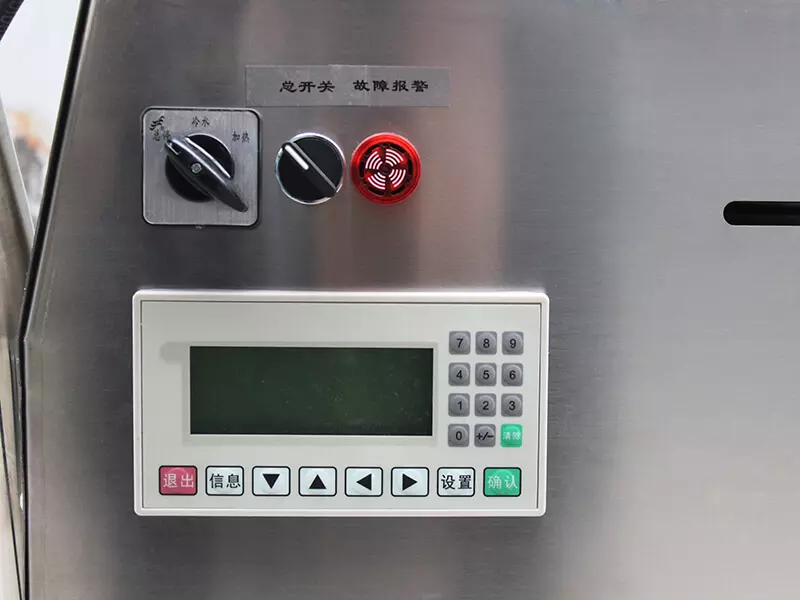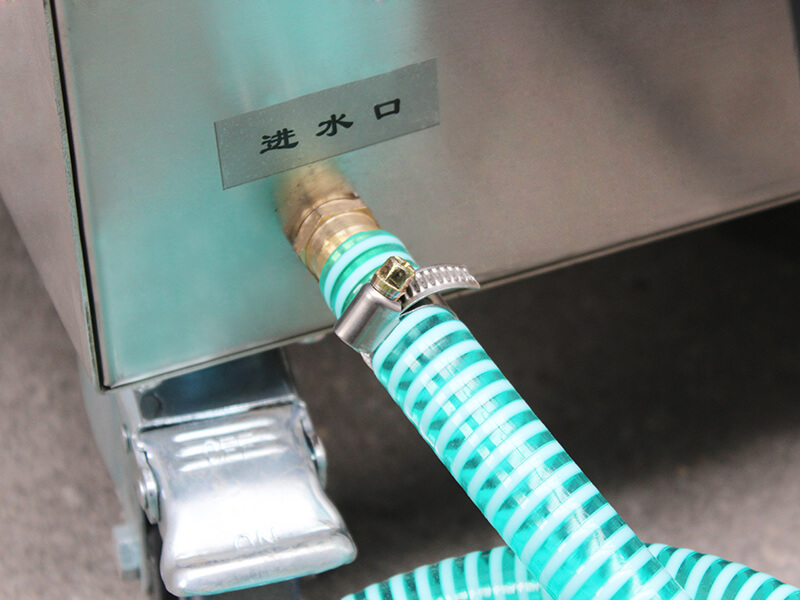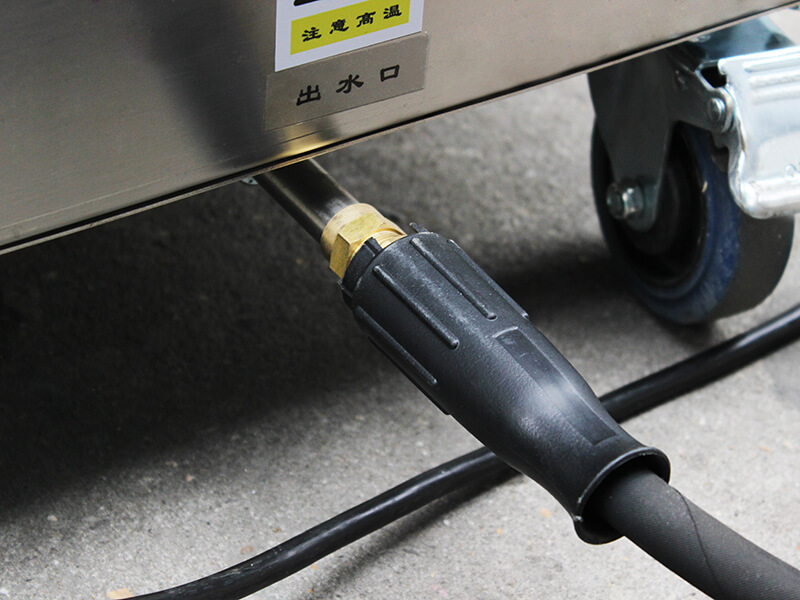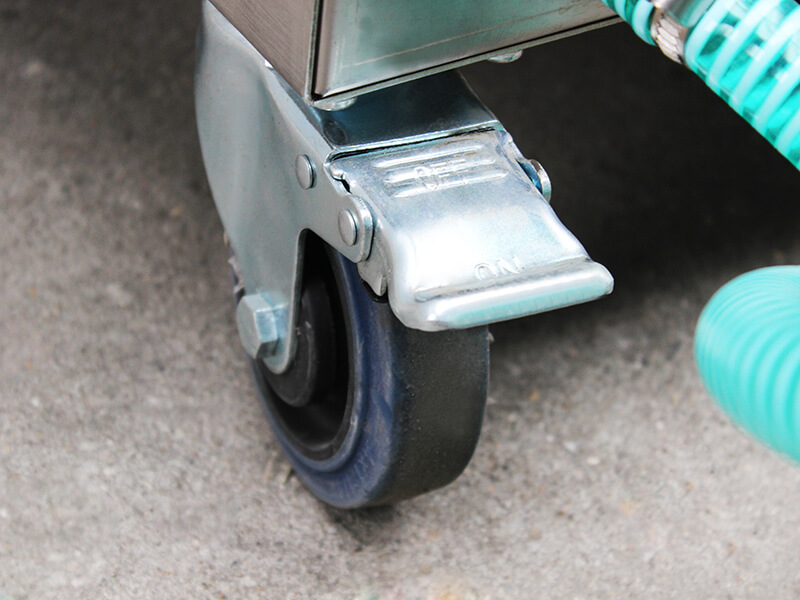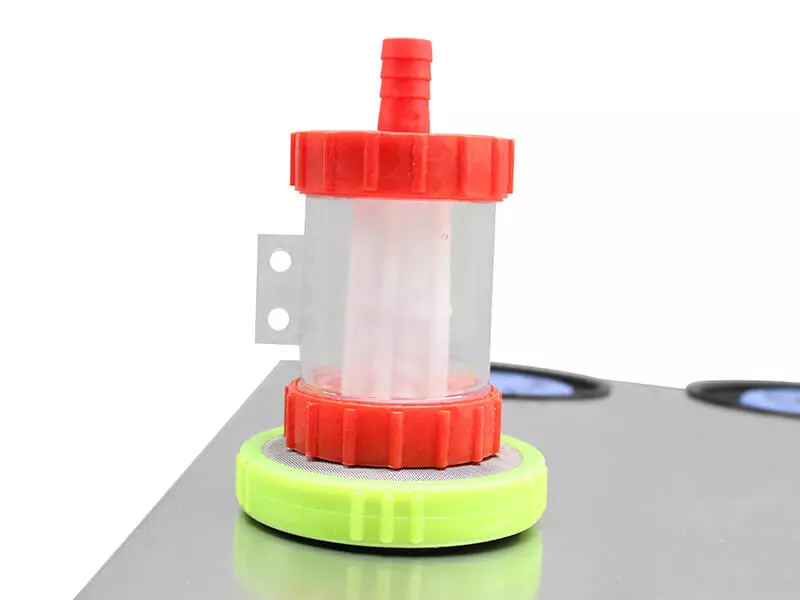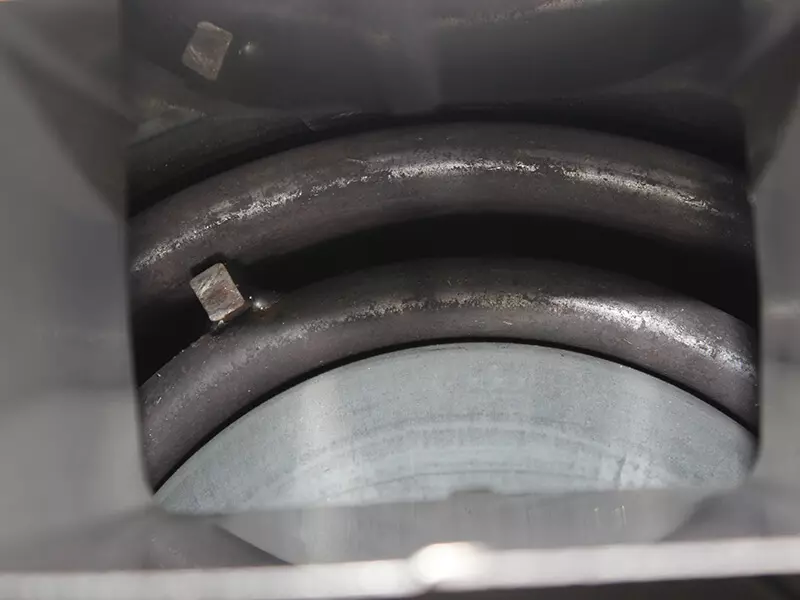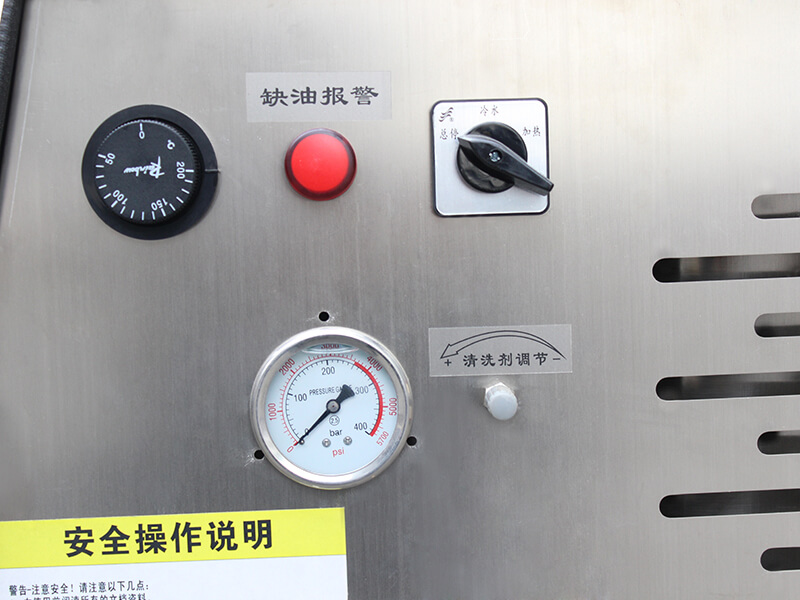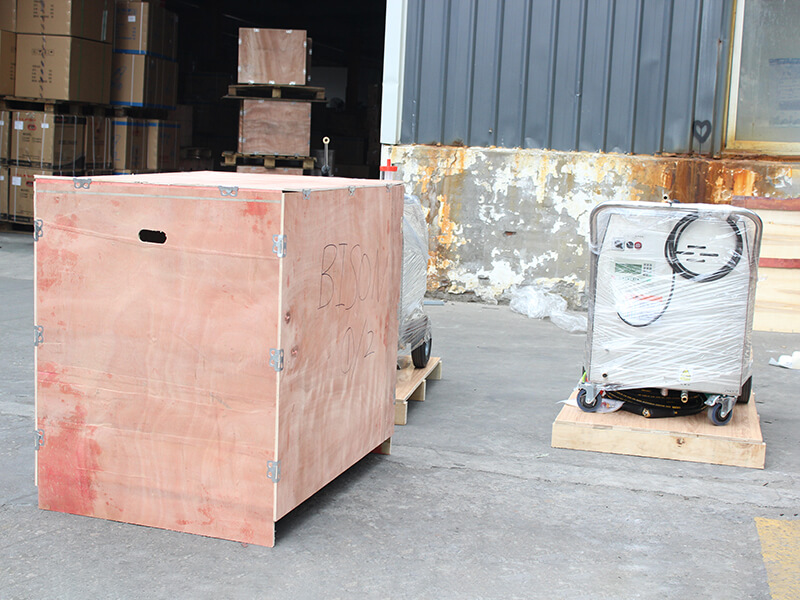 Q:Do electric pressure washers heat water?
A:They heat the water going through the machine to approximately 200 degrees Fahrenheit. At this temperature, the dirt and grime molecules begin to break down and are easily picked up and swept away by the water pressure.
Q:What is a pressure washer hot box?
A:A hot box is actually a water heater much like the heating coil of a pressure washer. It is widely used to do just that. Attach a cold water pressure washer to it and you've got a hot water washer. While this is the common use of our hot box, we do like to let you know of other uses to consider.