If you need a strong external surface cleaning capability, there is nothing like the highest rated gasoline power washer. From cars and greasy driveways to moldy decks, balconies and aisles, you'll be surprised at how fast you can make them look new with BISON gasoline power washer.
BSGE-250B, a powerful and reliable gasoline power washer designed for efficient cleaning of outdoor surfaces. This machine is powered by a 188F 13HP engine with a displacement of 390cc, capable of delivering a maximum bar pressure of 250 and a flow rate of 15 litres per minute. The engine operates at a speed of 3000/3600 RPM, ensuring efficient cleaning performance. This power washer is equipped with a G01 lance and 5 different nozzles, allowing everyone to tackle a variety of cleaning tasks with ease.

The H04 hose measures 10 meters in length and comes with a 2.0M quick connector, making it easy to handle around large areas and reach hard-to-access spots. The quick connector also allows for fast and convenient attachment and detachment of the nozzle and lance. The bs-pg250 is built with durability and user comfort in mind. The machine is designed with a sturdy frame and durable components to ensure a long service life. It also features a comfortable handle and a user-friendly control panel, making it easy to operate even for extended periods.
The compact design also makes it easy to store when not in use. Whether you are a professional contractor or a homeowner looking to tackle outdoor cleaning tasks, this power washer is the ideal choice. Its powerful engine, versatile lance and nozzle options, and user-friendly design make it a reliable and efficient tool for all your cleaning needs. This machine is built with quality and reliability in mind and is backed by a factory warranty, ensuring that you can enjoy peace of mind when making your purchase.
gasoline power washer details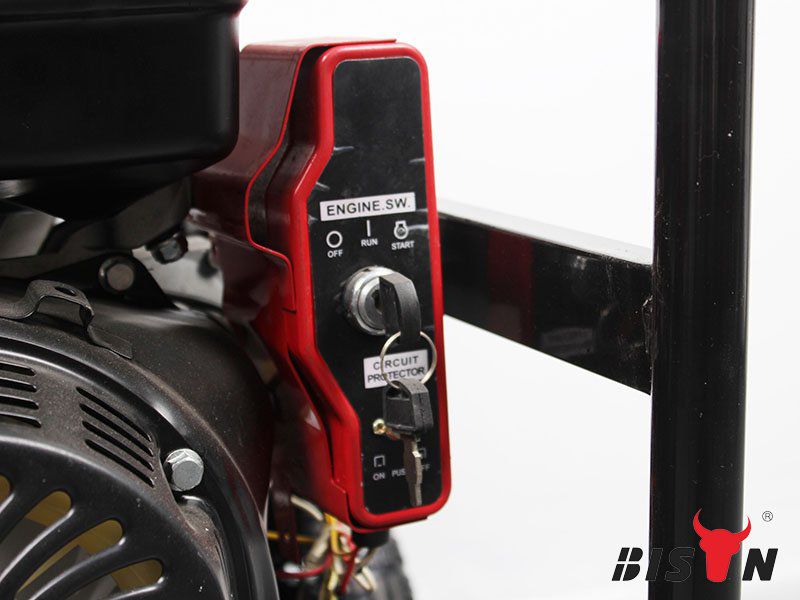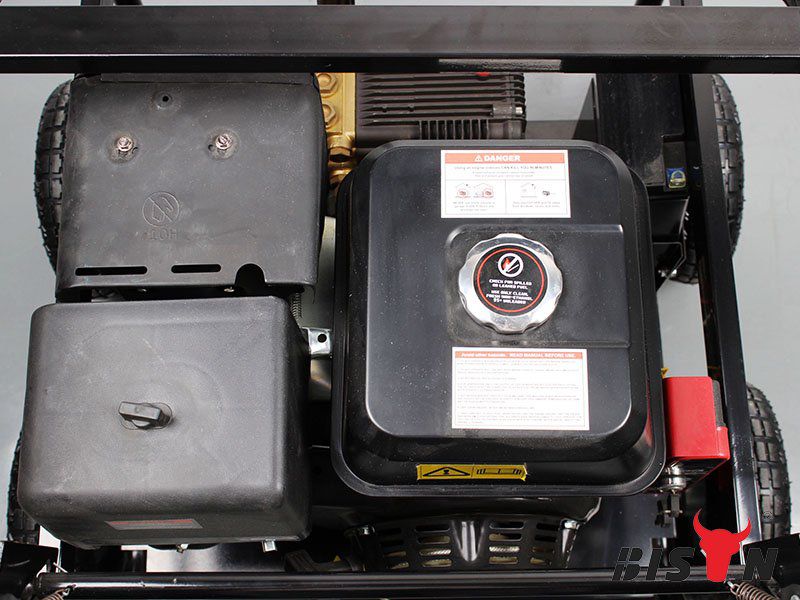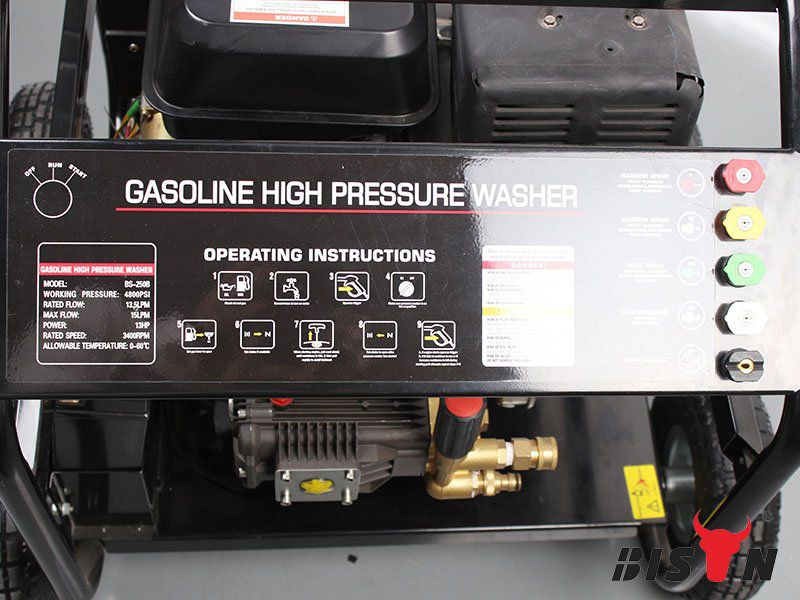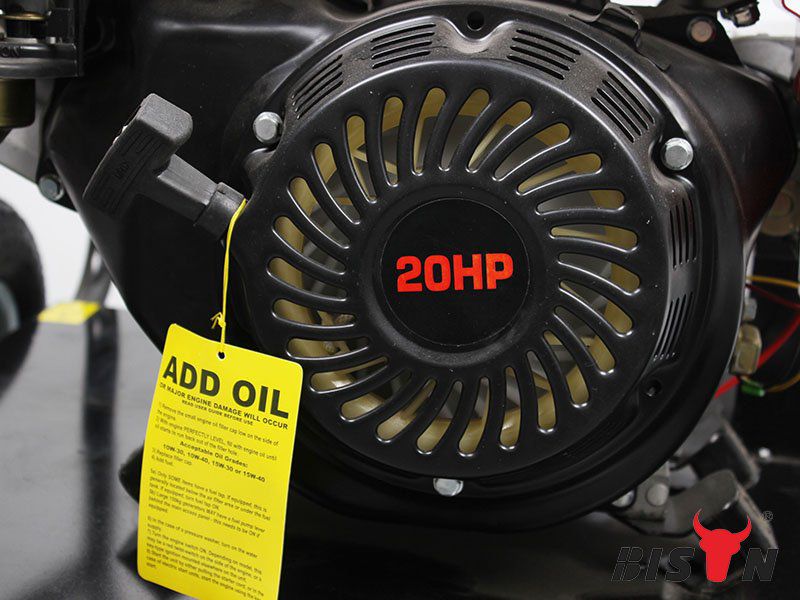 gasoline power washer specification
| | |
| --- | --- |
| Model | BSGE-250B |
| Continuous/Max Bar | 230/250 |
| LPM | 15 |
| Type | 188F 13HP |
| Displacement | 390cc |
| RPM | 3000/3600 |
| Type | BS-PG250 |
| Lance | G01 |
| Nozzle | 5 nozzles |
| Hose | H04 Length: 10M |
| Quick connecter | 2.0M |
| Gross Weight | 71kg |
| Dimens | 770*530*600 |
How long do gas power washers last?
Less Durable. When it comes to durability, gas power washers trump electric power washers. Gas-powered units can last for ten years, easy. Electric power washers, on the other hand, tend to only last 3 to 5 years, depending on the maintenance.
Do you turn water on before starting power washer?
Turn on the water. The power washer and hose will fill with water, so it is important to purge the system of excess air before starting the unit.