Introducing the diesel engine water pump, model BSD40, a powerful and reliable pump designed for various water transfer applications. With an inlet and outlet diameter of 100mm (4 inches), this pump can transfer up to 96m3/h of water with a pump lift of 31m and a maximum suction height of 8m.
BISON diesel engine water pump is a self-priming centrifugal pump driven by an air-cooled, direct-injection, four-stroke, fuel-efficient, diesel engine. With a bore and stroke of 86mm * 70mm and a displacement of 406cc, this engine provides a maximum power output of 8.9hp/6.6kw and a rated power output of 8.6hp/6.3kw. The engine has a compression ratio of 20:01 and is equipped with a recoil or electric starting system. It has a fuel capacity of 5.5 liters and an engine oil system capacity of 1.6 liters.
BISON diesel engine water pump has been carefully designed, with innovative design and strict quality control, and can provide you with trouble-free service. These pumps use advanced materials, durable, efficient and easy to maintain. And have undergone high standards of excellence testing. The pump is easy to operate and maintain, making it a great choice for users who require high-performance water transfer solution. Suitable for various applications such as irrigation, fire fighting, industry, and the place without electricity.
BISON wide range of diesel engine water pumps can provide solutions for almost all liquid transportation applications. Do you need a separate diesel water pump or a diesel water pump kit with hoses, nozzles and flow meters? Our business scope covers all your requirements. If you have more professional applications, we can also manufacture larger industrial diesel water pumps. As a manufacturer of diesel water pumps in China, our product series are well-known for their quality.
diesel engine water pump specification
| | |
| --- | --- |
| Model | BSD40 |
| Inlet/Ourlet(mm) | 100 (4 inch) |
| Max Capacity (m3/h) | 96 |
| Pump Lift (m) | 31 |
| Max Suction (m) | 8 |
| Engine Model | BS186F(E) |
| Engine Type | Single Cylinder, Air Cooled, 4-Stroke |
| Bore x Stroke | 86*70(mm) |
| Displacement | 406cc |
| Compression Ratio | 20:01 |
| Maximum Power Output | 8.9hp/6.6kw |
| Rated Power Output | 8.6hp/6.3kw |
| Starting System | Recoil/Electric |
| Engine Oil System Capacity | 1.6Liters |
| Fuel Capacity | 5.5 Liters |
| Dimensions(LxWxH) | 650*480*600mm |
| N/G weight | 64/67kg |
| 20FT Quantity Set | 157 |
| 40'HQ Quantity Set | 390 |
diesel engine water pump details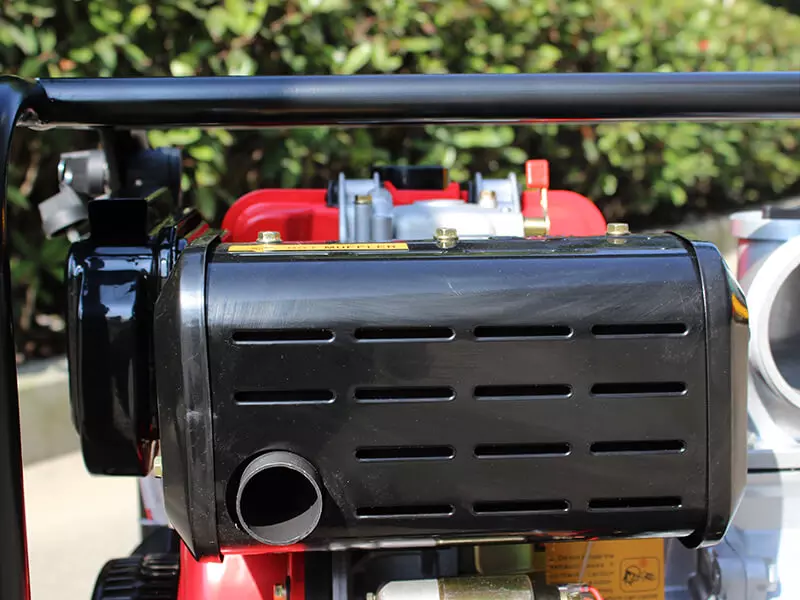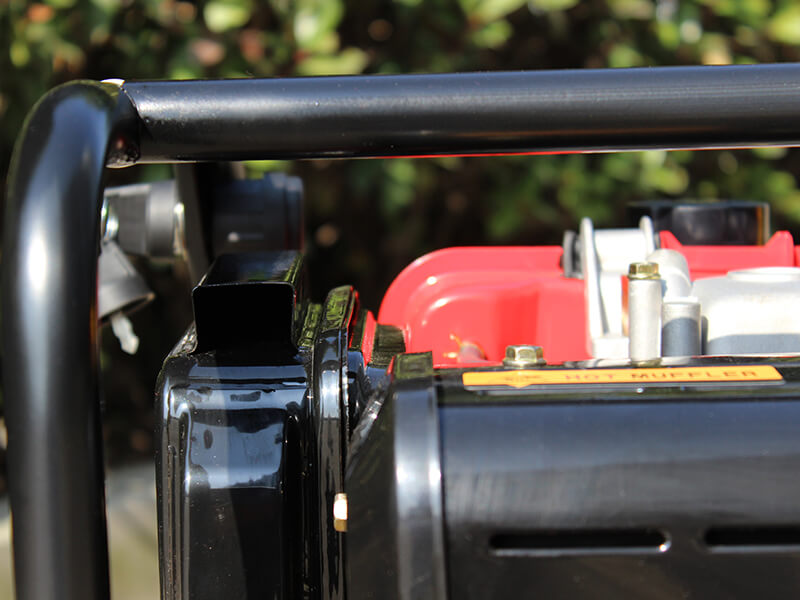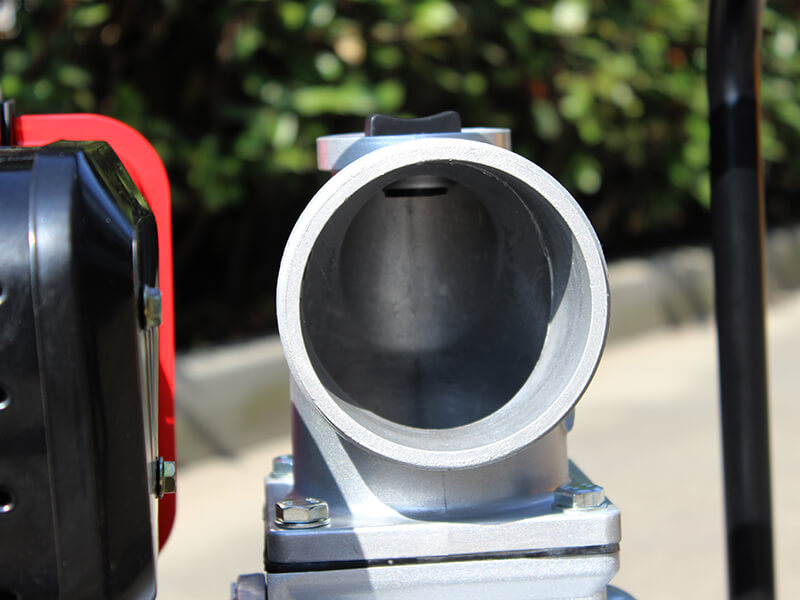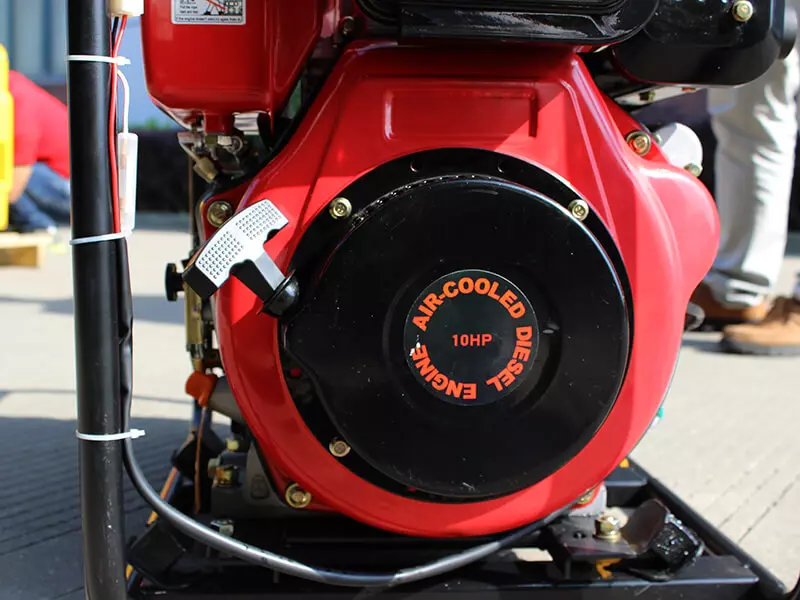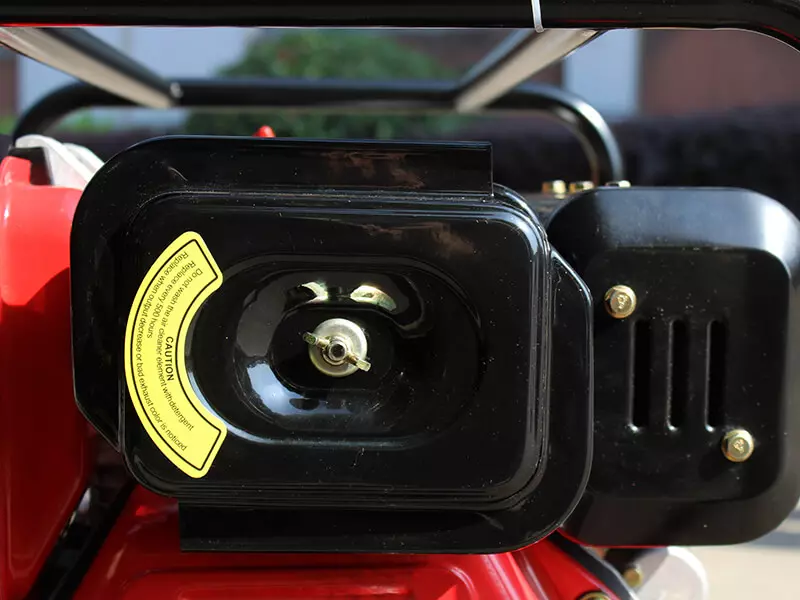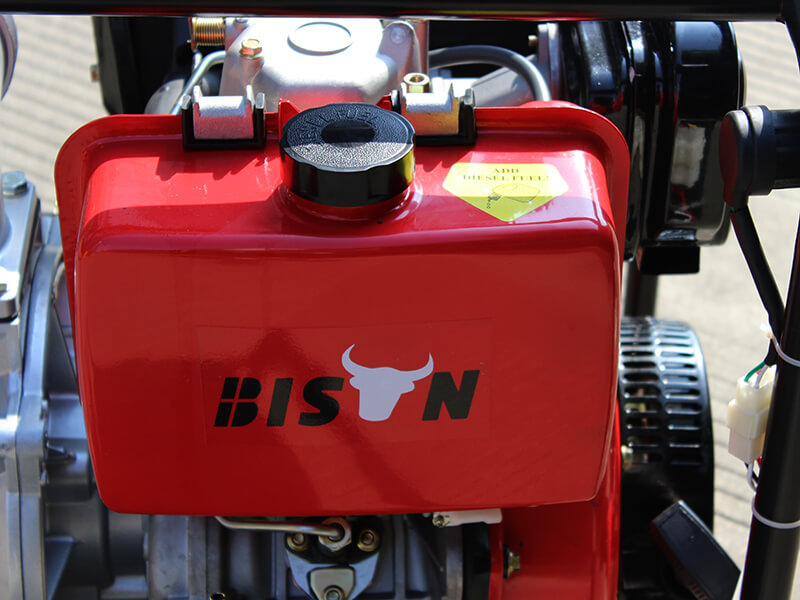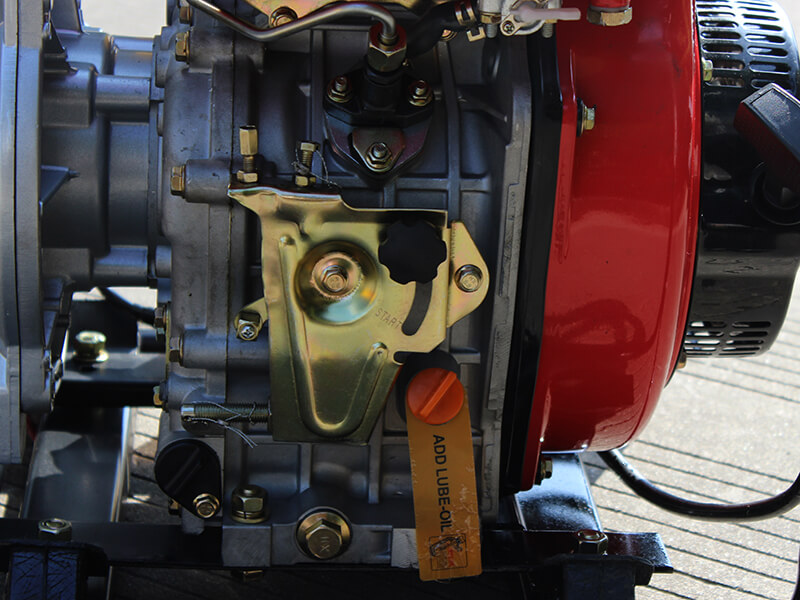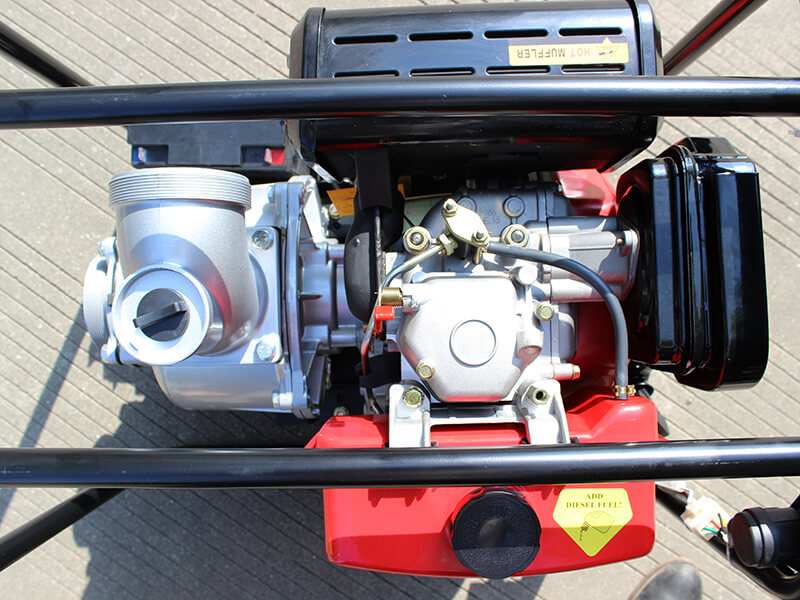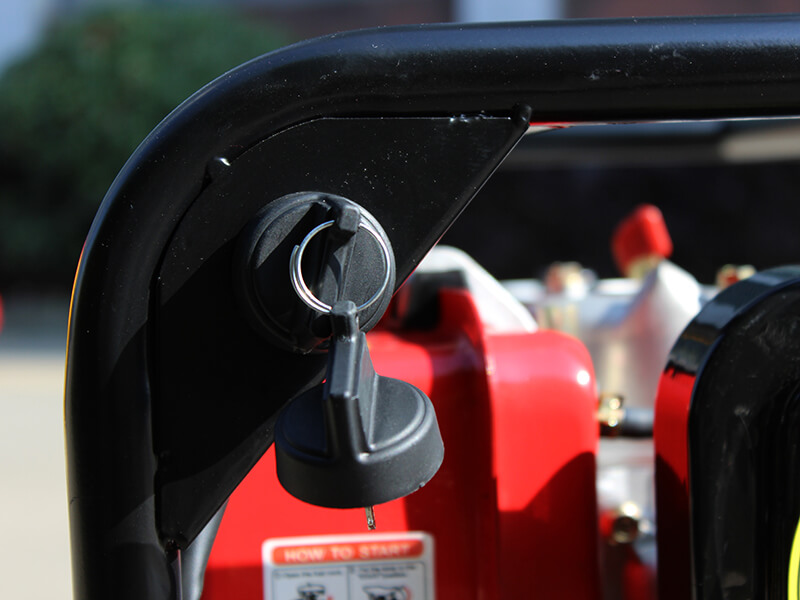 What does a water pump do in a diesel engine?
The energy released by diesel combustion acts on the top surface of the piston, pushing the piston and converting it into rotating mechanical work through the connecting rod and the crankshaft. Therefore, the diesel engine water pump is actually a machine that converts the chemical energy of the fuel into mechanical energy and outputs power to the water pump.
Can you pump diesel with a water pump?
Because fuel tends to dissolve the gaskets and other materials used in water pumps, water pumps cannot be used to transfer diesel and diesel pumps cannot be used to transfer water. It is recommended that you use the correct pump for your application.