This gasoline engine water pump is designed to handle a variety of different applications, including construction sites, agricultural operations, and emergency response situations. The Model BS30 gasoline water pump is one of the most reliable and efficient pumps on the market. With a pump lift of 30 meters and a suction height of 8 meters, this gasoline pump is capable of handling a wide range of pumping jobs.
The gasoline engine water pump is powerful. Its flux rate of 60 cubic meters per hour ensures that it can transfer large volumes of water quickly, making it an ideal choice for construction sites, agricultural operations, and emergency response situations. Gasoline water pumps are also portable, which can provide you with the flexibility you need for many outdoor applications. Why choose gasoline engine water pump?
Compared with other types of pumps, gasoline water pumps are suitable for heavy-duty applications such as flood drainage or construction site drainage. The pumps have higher gallons per minute (GPM) and PSI ratings, which are essential for completing the work within a certain period of time.
You can use gasoline engine water pump anywhere on the job site, instead of relying on electricity to power the water pumps. Gasoline engines can be used to drive different types of water pumps, so you can find a gasoline engine water pump that meets your special needs.
The gasoline water pump is equipped with the most trusted BISON engine in the industry, so you can rely on the quality of most gasoline water pumps.
This water pump is built in BISON using only the highest quality materials and components. A team of skilled technicians oversee the manufacturing process, ensuring that each pump is constructed to meet the highest standards of performance and reliability. With its durable design this water pump is the perfect solution for industrial and domestic usage.
BS30 gasoline engine water pump features
The classic design is neat and economical.

A framework designed for better protection.

The compact and lightweight design makes this gasoline pump easy to move and transport


Oil warning system with automatic engine shutdown.

Four-stroke, OHV (overhead valve), single-cylinder, air-cooled engine.

Cast iron cylinder liner

Large muffler, quiet operation.

The T.C.I ignition system ensure reliable and consistent starts every time

The 3.6-liter fuel tank provides ample capacity to handle extended pumping jobs without the need for frequent refuelling.


CE, EC-II, EPA, CARB, EMC certification
gasoline engine water pump specification
| | |
| --- | --- |
| Model | BS30 |
| MOQ | 100 |
| Inlet/Ourlet(mm) | 100 (4 inch) |
| Pump Lift(m) | 30 |
| Suction Height(m) | 8 |
| Flux (m3/h) | 60 |
| Engine Model | BS168F-1 |
| Max Output(HP) | 6.5HP |
| Displacement(cc) | 196 |
| Rated power(kw) | 4.7 |
| Max power(kw) | 5.2 |
| Rated speed(RPM) | 3000/3600 |
| Bore×Stroke(mm) | 68*54 |
| Compression Ratio | 8.5 |
| Start Model | Recoil |
| Fuel Tank Capacity(L) | 3.6L |
| Packing Dimension(mm) | 510*390*431 |
| G.W(kg) | 30 |
| 20FT Quantity Set | 330 |
| 40'HQ Quantity Set | 828 |
gasoline engine water pump details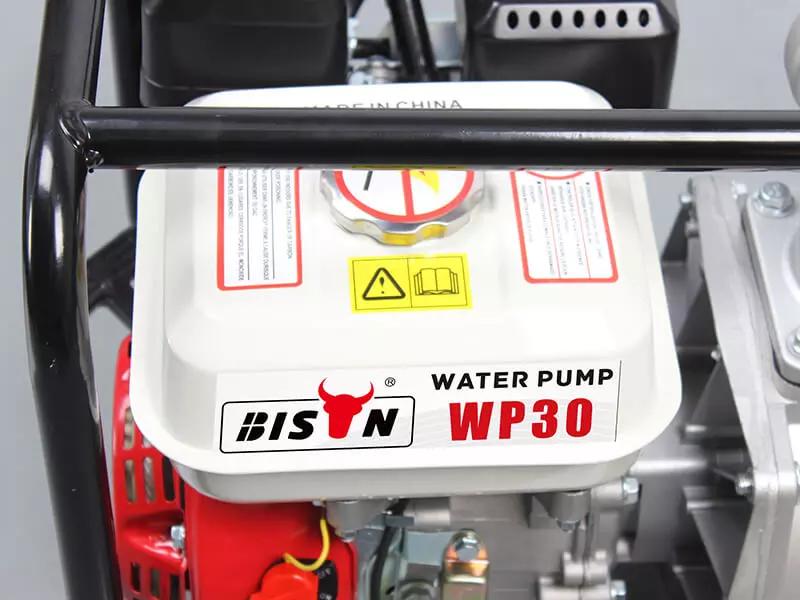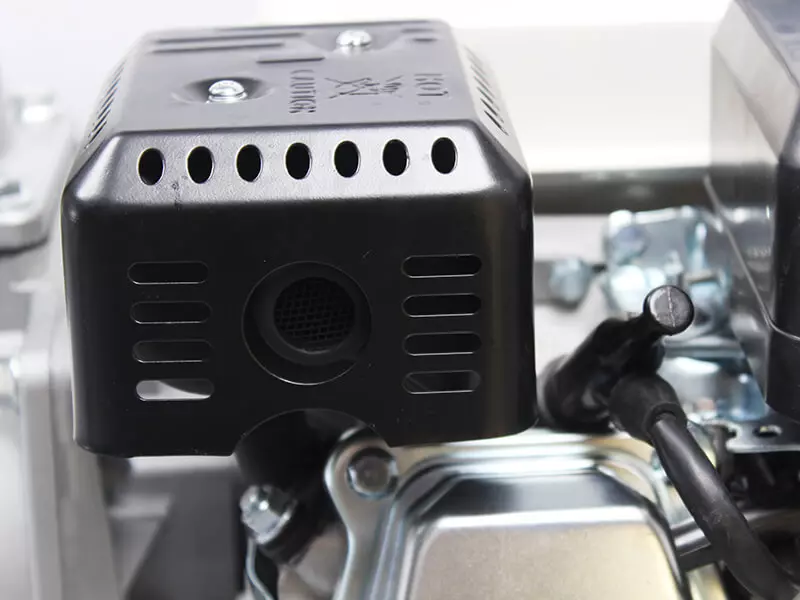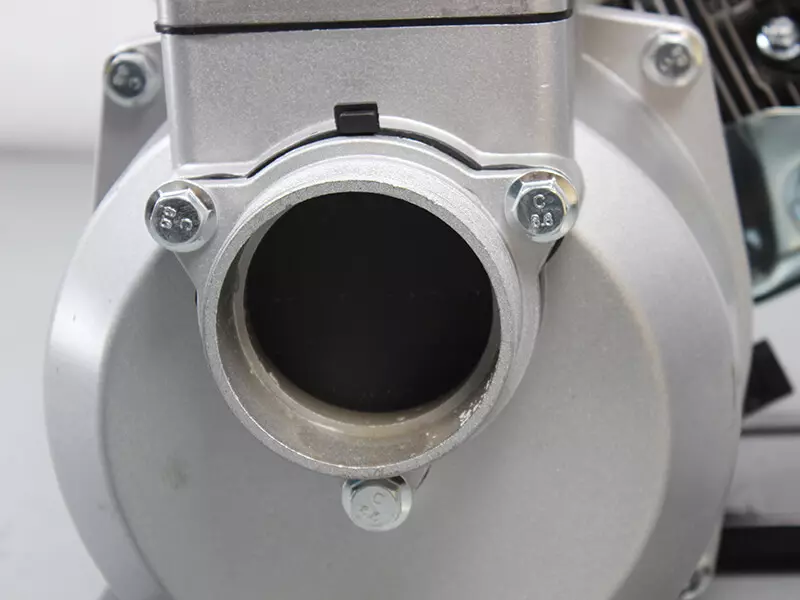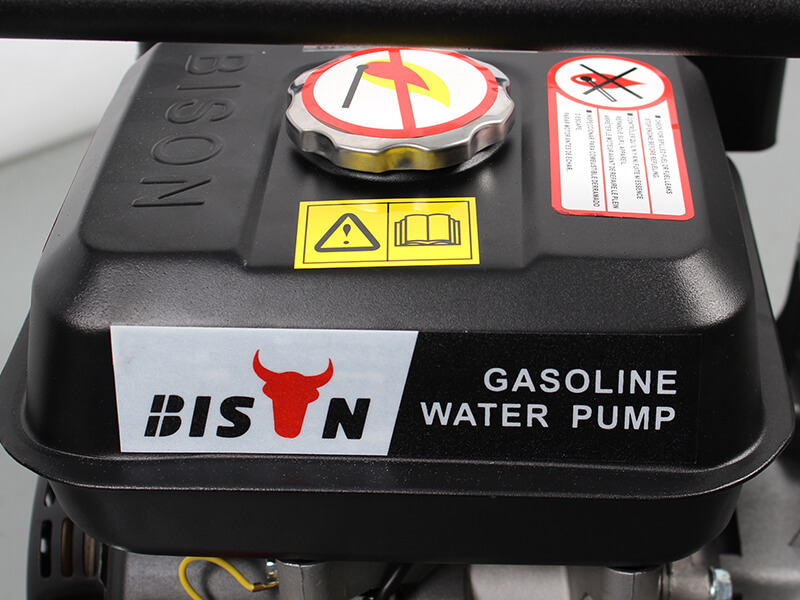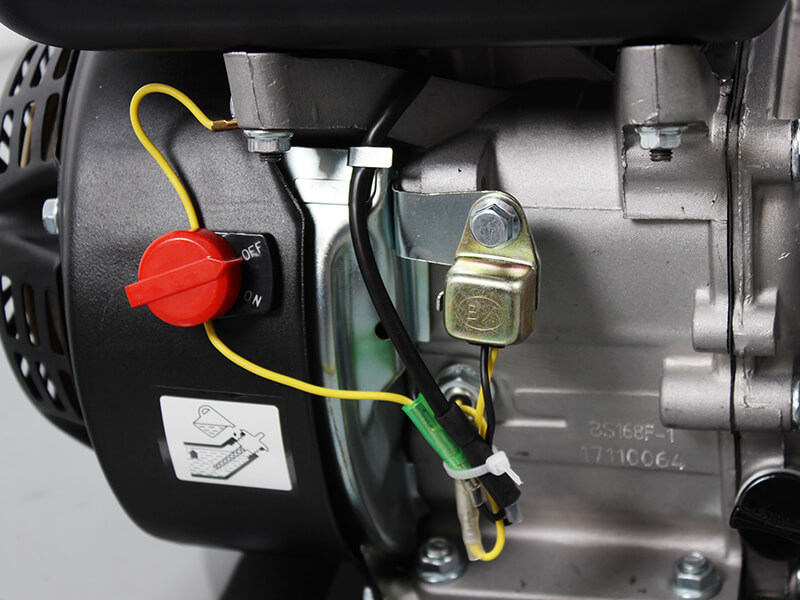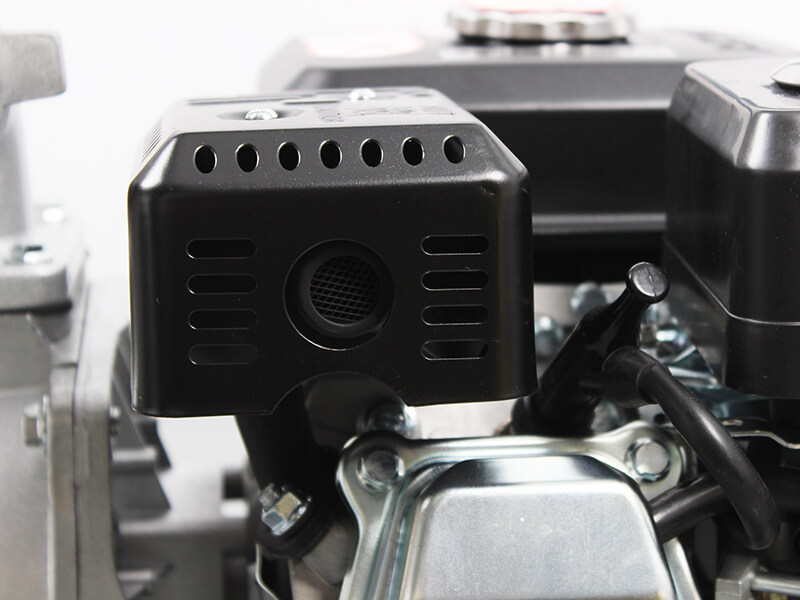 Can I use a gasoline engine water pump for fuel?
Because fuel tends to dissolve the gaskets and other materials used in water pumps, water pumps cannot be used to transfer diesel and diesel pumps cannot be used to transfer water.