Small multi process electric welding machine is a very portable, easy-to-use, and versatile unit. The machine offers a wide variety of current ranges from 10-120 amps and is suitable for a multitude of welding processes, including MIG, TIG, and stick welding. The DC inverter power supply provides high-quality aluminum, stainless steel, and mild steel welds.
BS-120 is a device that is lightweight and small in size. This makes it easy for you to carry around with you wherever you go. The portability of this type of welder makes it ideal for construction sites with limited space or no electrical connections available. It can be used anywhere there is an outlet nearby. The machine also has a high-duty cycle, allowing it to run continuously without overheating even when it is carrying heavy loads.
Multi-process welding machine will allow you to use multiple processes at once instead of just one process at a time like some other models do. This means that you will be able to weld aluminum along with steel without having to worry about changing out parts or settings between processes because they are all built into one machine. In addition to joining different types of metals, Electric Welding machines can also be used in other applications such as plastic welding, stainless steel welding and aluminum welding machines.
The small multi-process electric welding machine is ideal for hobbyists, home shops, body shops, fabrication shops, engineering students and anyone needing a quality welder at an affordable price! You should be able to use this machine on any type of job site where welding is needed.
In BISON, each component of this multi-process electric welding equipment is properly built. Each machine is put through rigorous testing and inspection at the factory to ensure that it meets the strictest performance and reliability standards.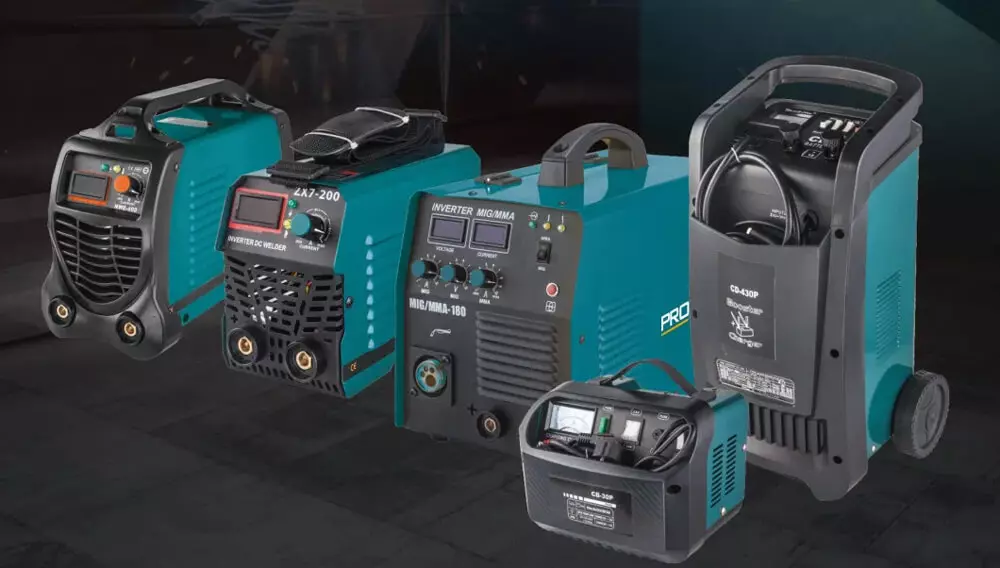 small multi process electric welding machine specification
| | |
| --- | --- |
| Model | BS-120 |
| Rate input(V) | 220 |
| Current range(A) | 10-120 |
| Rate Duty cycle(%) | 60 |
| Input Capacity(KVA) | 13 |
| Weight(kg) | 4.5 |
| Dimensions (L*W*H) | 61*35*48cm |
What is a multi-process electric welding machine?
Multi-process electric welding machines are able to perform two or more welding processes. This can be achieved by changing the polarity (positive, negative or even AC) and adjusting the process selector (eg from SMAW to GMAW)