The air-cooled engine uses air as the cooling medium. High speed air which created by fan, cools the high-temperature parts, to make sure the diesel engine run at the best temperature. Compared with the liquid-cooled engine, the air-cooled diesel engine has the advantages of fewer components, simple structure, lightweight, convenient use and maintenance.
The outer wall of the cylinder and the cylinder head is equipped with radiating fins to increase the radiating area, and are equipped with a hood and baffle to make the cooling air distribute reasonably, improve the air utilization rate and make the cooling effect better.
Our air-cooled diesel engines are equipped with the most advanced air filters to improve durability and extend maintenance intervals. Combine the BISON engine with various small machines, and you will have a machine that never stops.
Air-cooled engine specification
| | |
| --- | --- |
| Engine Model | BS188F |
| Type | Air Cooled, Single Cylinder, 4 Stroke |
| Engine Output | 11HP |
| Bore x stroke | 88x 75mm |
| Displacement | 456cc |
| Compression ratio | 19:1 |
| Starting system | Recoil start / Key start |
| Rated rotation speed | 3000 / 3600rpm |
| Fuel tank volume | 5.5L |
| Ner/Gross Weight | 47/49kg |
| 20GP | 180set |
| 40HQ | 350set |
| Dimension(mm) | 520*520*565 |
BISON air-cooled diesel engine characteristics
The extremely sturdy body meets the requirements of use in harsh environments

New integrated silencer reduces noise levels

Equipped with a larger capacity air filter

Minimum fuel consumption

The widest range of accessories

Maximum axial load
Air-cooled diesel engine use
Air-cooled diesel engine details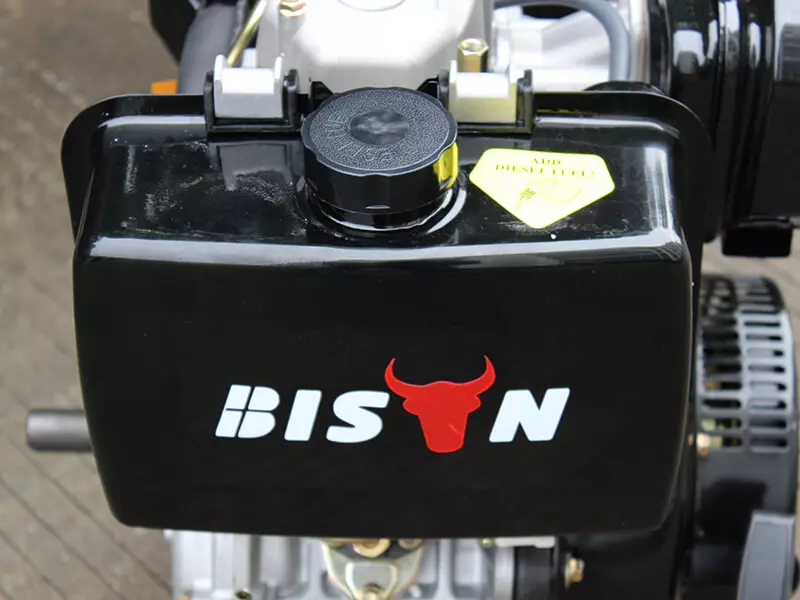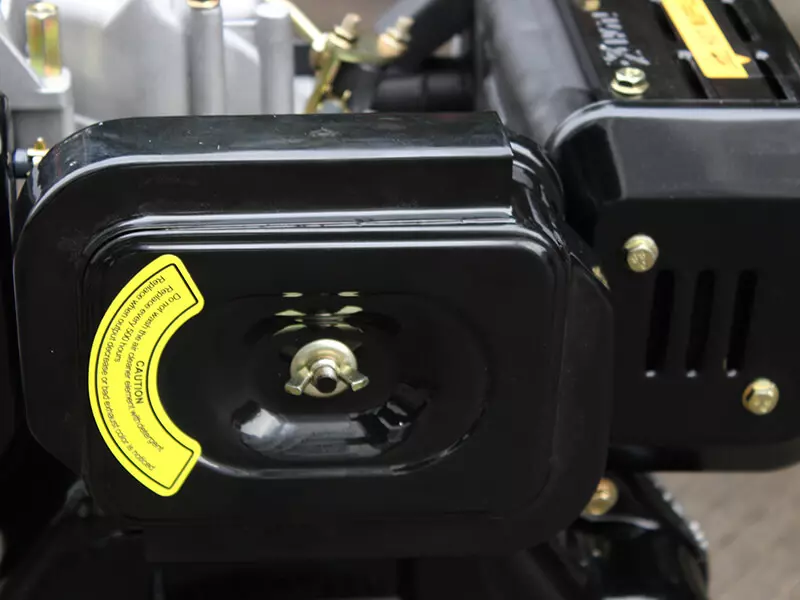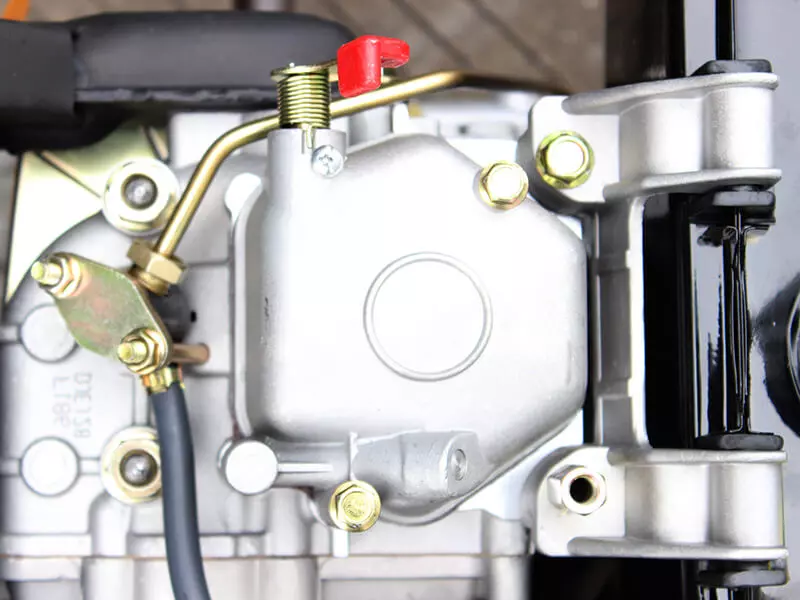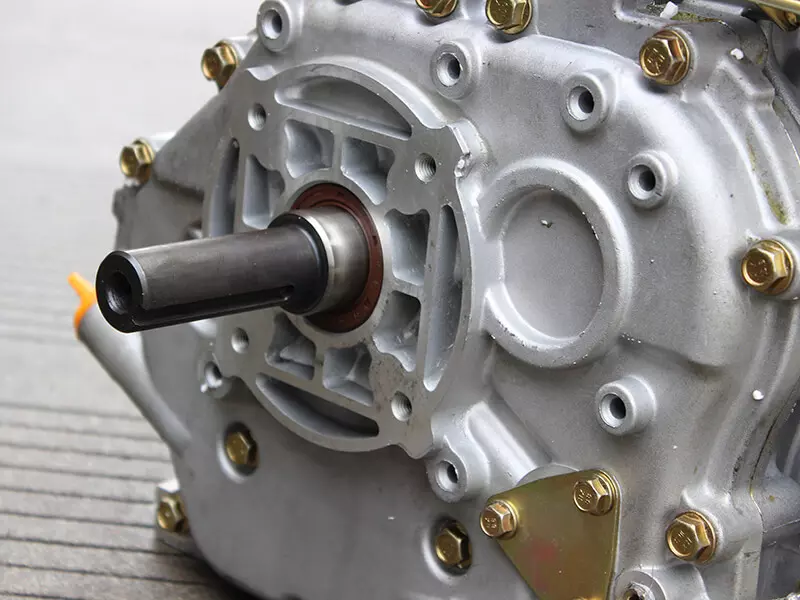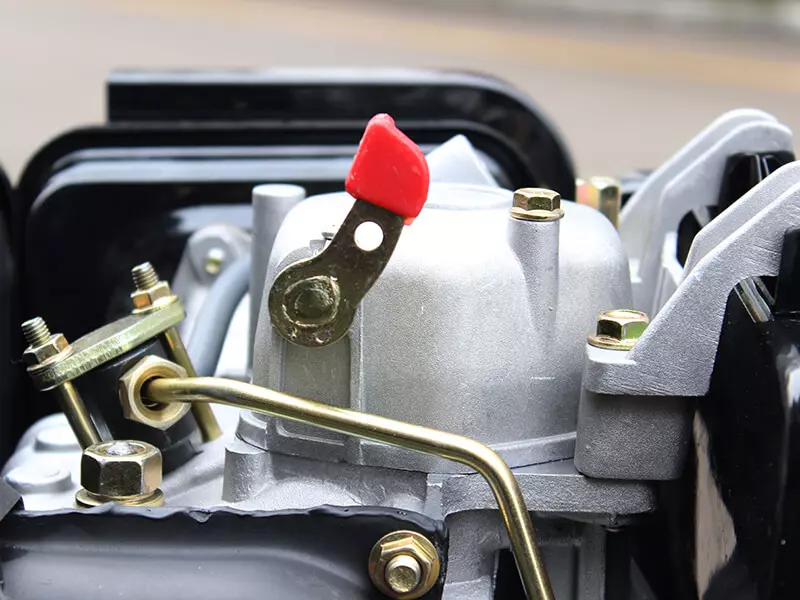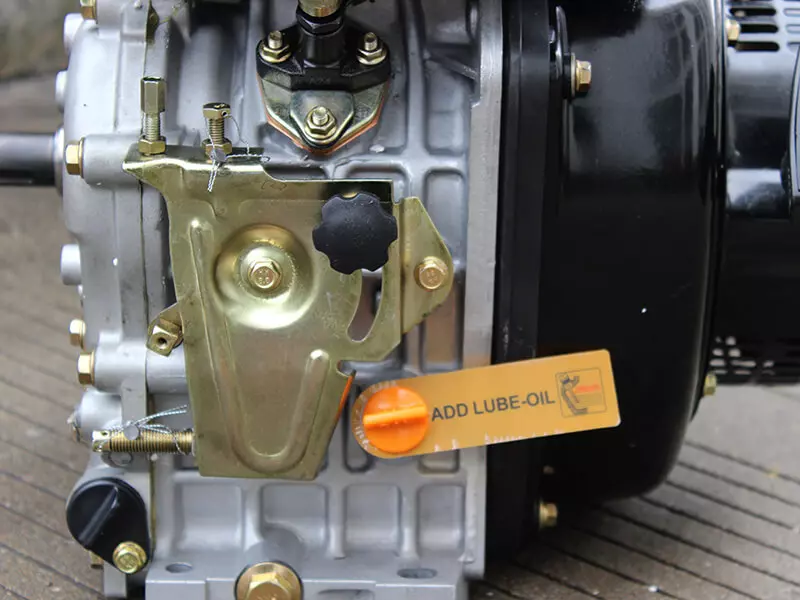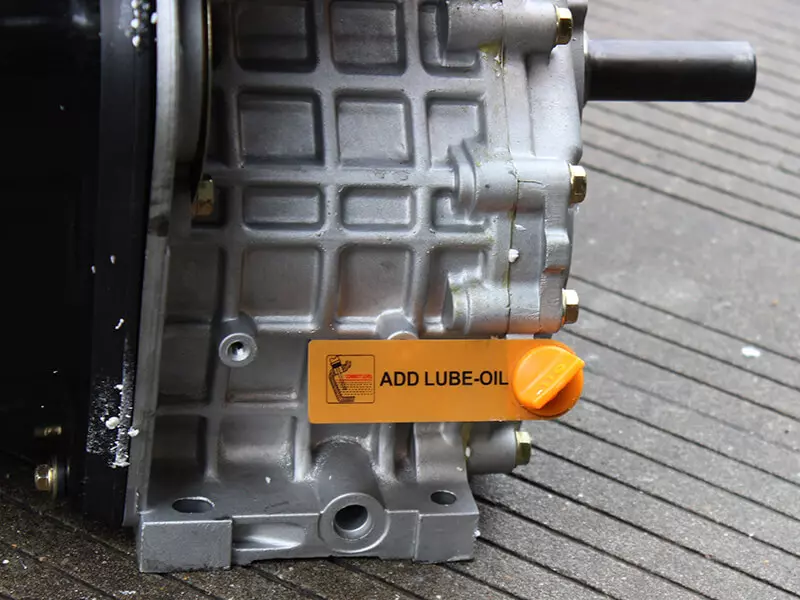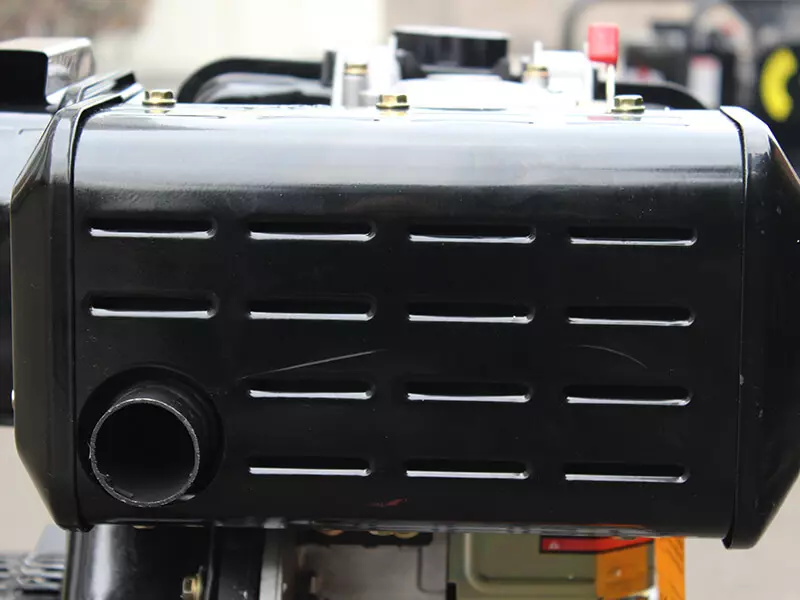 What are the advantages of air-cooled engines?
The air-cooled engine does not have the problem of coolant leakage. Generally, they are also lighter than liquid-cooled engines because they have fewer parts. But the engine heats up much faster than the liquid-cooled engine.
Is the air-cooled engine reliable?
For generators, lawn mowers and motorcycles, the air-cooled engine works very well. But when it comes to automobiles, the general consensus is that the harms outweigh the advantages.