If you are looking for a quiet, portable and minimal fluctuation power supply, BISON 5KW Portable Diesel Generator is waiting for you. Durability and long-running design. The mobility is close to that of a gasoline generator. The direct-injection air-cooled diesel engine is one of the smallest diesel engines in the world and can provide very good fuel savings. The power is high. The cost is very low. Specifications and accessories are suitable for most markets.
BISON 7500DCE diesel generator set has an external air filter, open lubricating oil filling, oil outlet, no obstruction, maintenance and disassembly are more convenient. The detachable panel allows inspection and maintenance without the need for overall disassembly.
BISON 7500DCE diesel generator set adopts 32mm rack diameter and double damping structure, which makes the generator set have smaller vibration, more stable operation and longer life. The solenoid valve is used to control the oil pump circuit, which makes the operation more reliable.

BISON 7500DCE diesel generator set is more convenient to start
Because the intake air heater is used to heat the intake air, it is no longer difficult to start in a low temperature environment. Digital display of current voltage, frequency and use time.
The BISON 7500DCE diesel generator set adopts a new BS188F diesel engine with better displacement and power than similar products; the gear rotation of the balance shaft system effectively controls the low vibration and low noise of the engine; the newly designed cooling air duct and the oblique arrangement of the valve make the cylinder The cover cools evenly and the operation is stable;
Diesel generators have a long life and can last up to 20 years if used properly. So they are a good investment.
Diesel generators are more powerful than gas-powered ones and can be used in situations where the power demand is high. There is no need to worry about running out of fuel as you can refill it with diesel anytime you want. It also does not require any special training or license to operate it unlike gas-powered ones which require an operator's license to run them legally.
5KW portable diesel generator specification:
Model

DG7000E-A/B

Max.output(KW)

6

6.5

Rated output(KW)

5.5

6

Rated AC Voltage(V)

120, 220, 230, 240, 120/240, 220/380, 230/400, 240/415

Frequency (HZ)

50

60

Engine Speed(R.P.M)

3000

3600

Power Factor

1

DC output (V/A)

12V/8.3A

Phase

Single phase or Three phase

Alternator Type

Self-excited,2-pole, Single alternator

Starting System

Recoil/Electric start

Noise Level (dB at 7m)

80-85dB

Fuel Tank Capacity(L)

12.5

Continuous Work(hr)

8

7

Engine Model

188FA

Engine Type

Single-cylinder, vertical,4-stroke air-cooled diesel engine

Displacement(cc)

456

Bore x Stroke(mm)

88x75

Fuel Consumption rate(g/kw/h)

≤280

Fuel Type

0# or -10# light diesel oil 0#

Lubrication Oil Volume(L)

1.65

Combustion System

Direct Injection

Dimention(LxWxH)(cm)

73.5x49.5x61

Net Weight(kgs)

105

113

Gross Weight(kgs)

108

116

20FT loading pcs

105

40HQ loading pcs

284
5KW portable diesel generator details: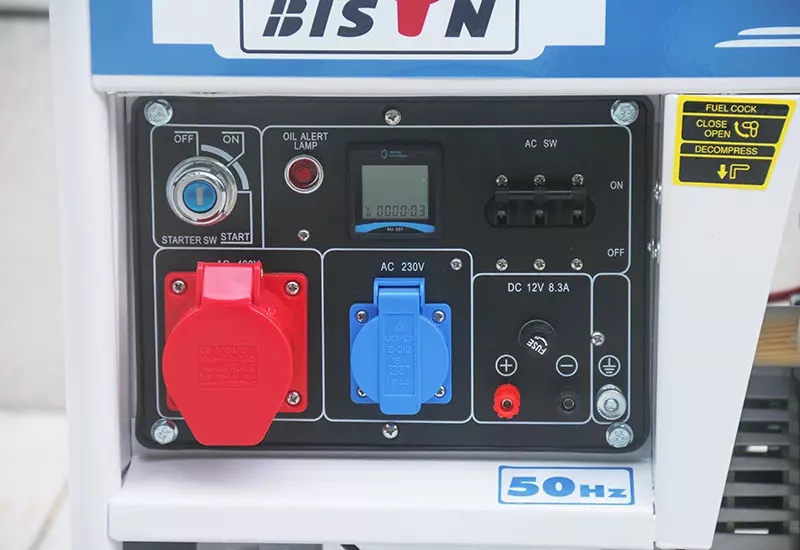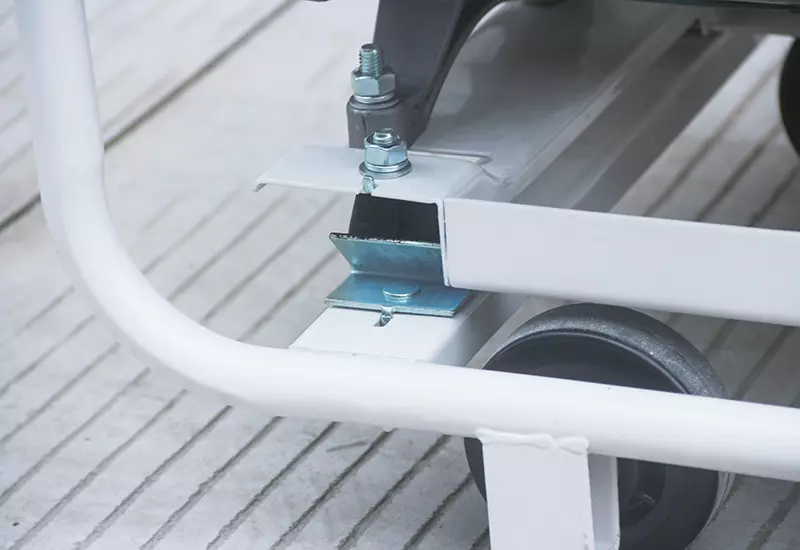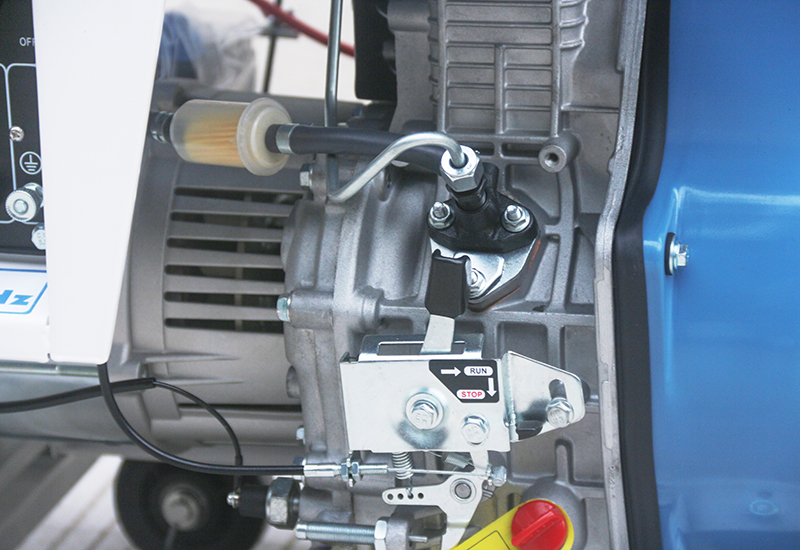 Q: What can I run with a 5000-watt generator?
A: 5,000-watt generator can run lights, fans, radios, televisions, water pumps, hair dryers, portable electric heaters and electric blankets. The generator can power any small device with a rated power of fewer than 5,000 watts.
Q: What is a good diesel generator?
A: BISON diesel-powered portable generator-the best overall. Durability and power are the differences between BISON diesel-powered portable generators and other fields, which is why we chose it as the best overall choice.