BISON MACHINERY has variety of starting methods for you to choose from, including recoil, electric, and remote control.
BISON inverter generators use pure sine wave technology and can be safely used with your sensitive electronic equipment. Half of the models now have remote and electric start functions to provide maximum convenience. But some models can only be started manually.
The BS3000i can be activated by pressing a simple switch. They have a built-in battery that can provide power during start-up. When the battery is dead, it can be started manually, and the battery can be charged when the generator is running.
In addition, BISON also provides remote start inverter generators with a remote start distance of up to 50 meters. It increases the comfort of the use of the inverter generator and avoids unnecessary actions.
Inverter generator with remote start
Electric start with the ignition key.

Remote control start/stop, distance up to 50 meters.

Automatically disconnect the remote system after 12 hours of inactivity (to avoid battery discharge).

Power output delay (to prevent unstable current from reaching during startup).

Equipped with a manual starter, which can continue to be used when the battery fails.
BISON advanced inverter technology provides 3,000 watts of extremely quiet and fuel-efficient power. BS3000i electric start inverter generator can operate various electrical appliances, which is very suitable for home or camping use. It is very efficient. Depending on the load, a tank of gasoline can run for 7.2 to 20 hours. It is also an excellent power source for motorhomes (including 13,500 BTU AC equipment) or basic household backup power sources.
Popular models can operate a variety of electrical appliances, including stoves, refrigerators, microwave ovens, TVs, blenders, most 13,500 BTU RV AC units, etc.
Super quiet: So quiet, your neighbors will thank you, BS3000i power inverter generator is working noise is 49 to 58 decibels (A), which is less noisy than normal conversation, which makes it a power source for camping, RV, and any other activities that require quiet The ideal choice for surgery

The covered socket provides additional element protection

Advanced inverter technology: to provide reliable power for computers and other sensitive equipment: Honda inverter technology means to provide stable and clean power in a smaller and lighter package, and the accuracy of Honda inverter technology is guaranteed The electricity generated by our inverter generators is as reliable as the electricity you get at your outlets at home

Protected by oil alarm: This protects the generator by shutting down the engine when low oil is detected

Co Minder sensor prevents harmful carbon monoxide

1-year residential and commercial warranty: you can sit back and relax knowing that your generator is guaranteed for a full 3 years from top to bottom

Convenient electric start: Easy recoil start is always available as a backup
electric start inverter generator specification
| | |
| --- | --- |
| SPECIFICATIONS | R3000iE |
| Engine type | Single cylinder4-Stroke(OHV) |
| BorexStroke | 70*55mm |
| Displacement | 212ml |
| Compression ratio | 8.0: 1 |
| Rated frequency | 50Hz |
| Rated voltage | 230V |
| Ratedpower | 3.2kw |
| Max.power | 3.5kw |
| DCoutput | 12V/8.3A |
| Starting system | Recoil |
| Fuel tank capacity | 8.3L |
| Full load continuum running time | 5h |
| 1/2 load continuum running time | 8.5h |
| Noise(7m) | 66dB |
| Dimensions(LxW*H) | 605*432*493mm |
| Net weight | 44.5kg |
electric start inverter generator details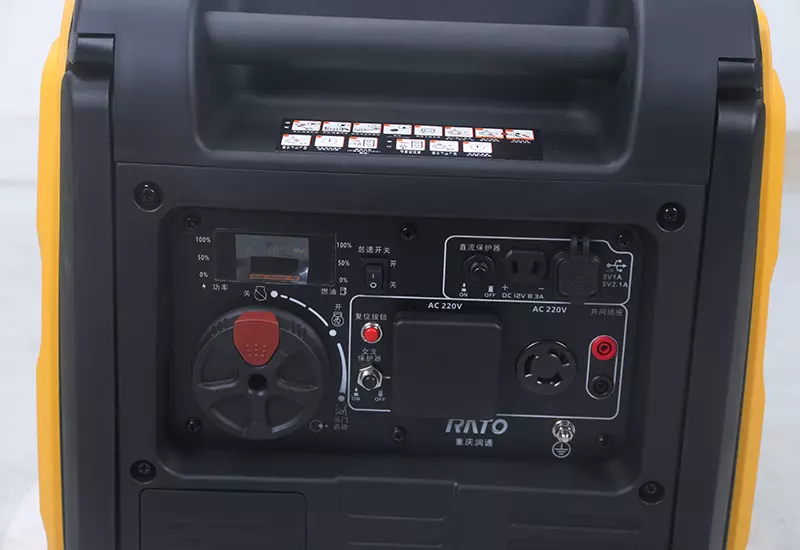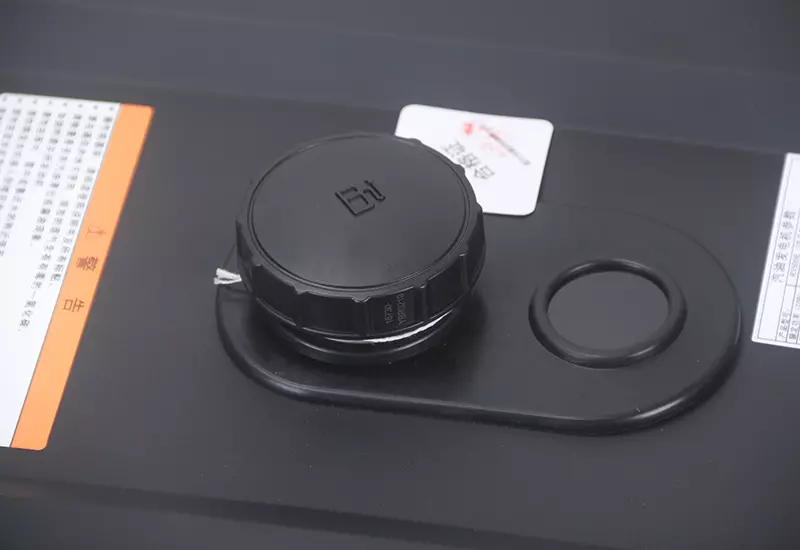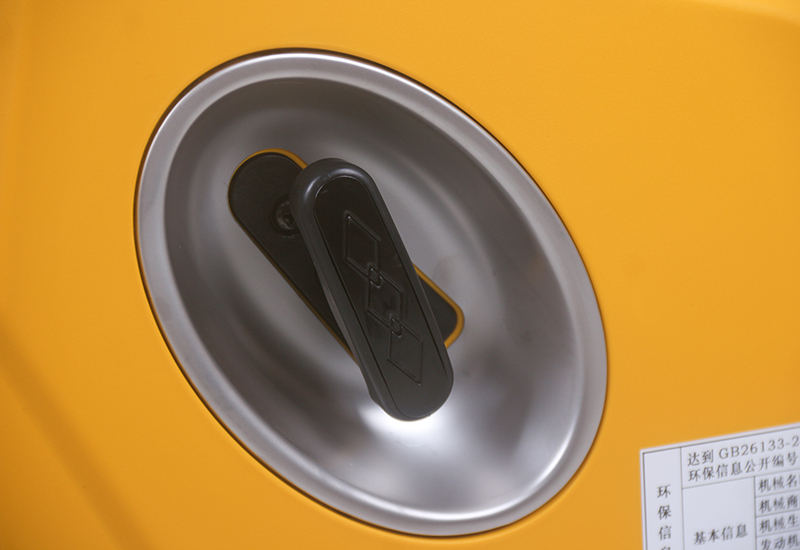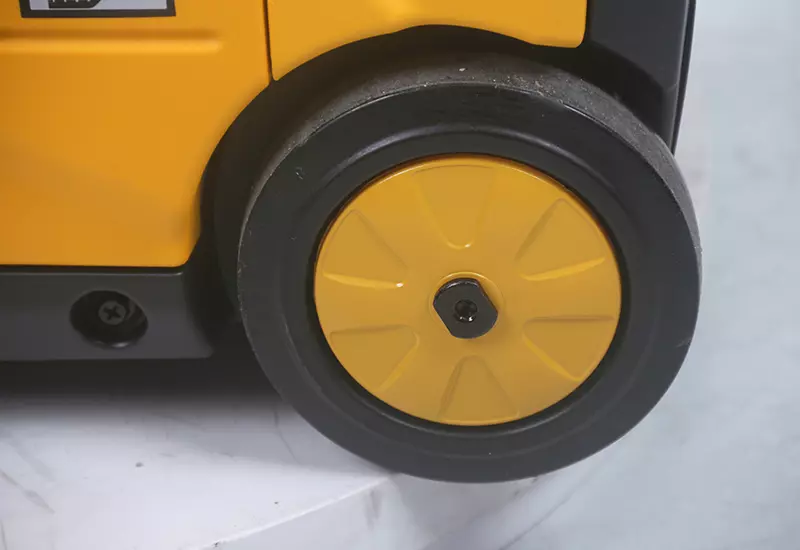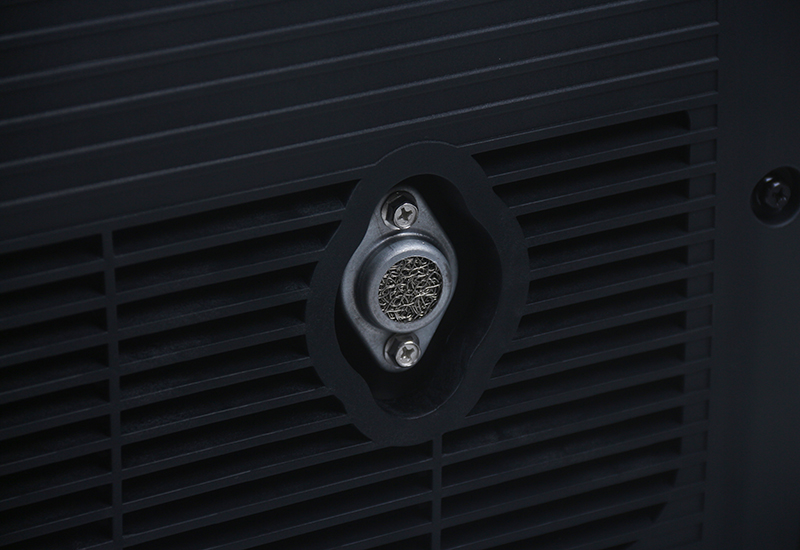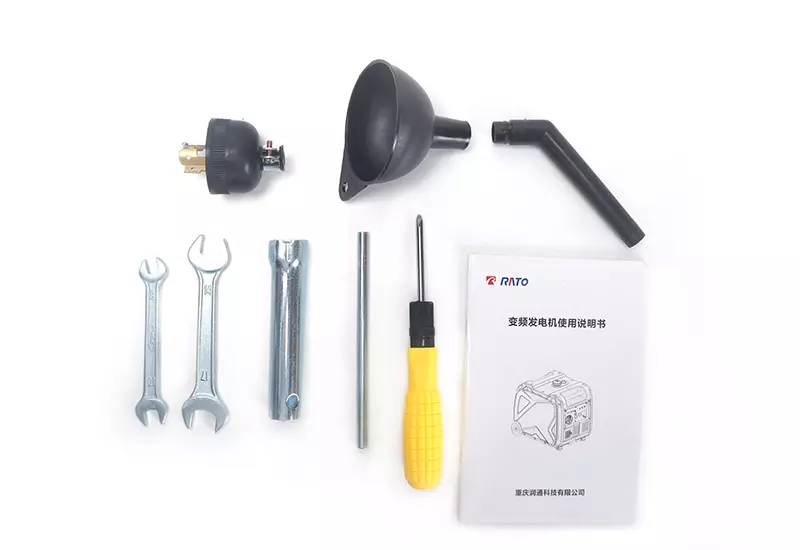 Q:

What does electric start mean on a generator?



A: This is essentially an engine switch that will flip on before you pull the recoil cord. If your generator has an electric start button, you can use that to start the generator instead of the recoil cord option outlined below. If the electric starter doesn't work, your battery may be dead.
Q: How does electric start work on a portable generator?
A: Usually a small motorcycle type battery is connected to the battery cables provided push the engine control switch to the on position the engine will start automatically.