Recoil starter is the general term for the engine. It starts by pulling the rope connected to the crankshaft, thereby driving the engine. Each crank creates an opportunity for the engine to ignite, and the spring-operated reel retracts the rope in order to store it after the engine ignites or prepare it to try to start again.
The only visible part of the recoil starter is the start rope. This rope is located on the front handle or on the generator engine, allowing the operator to have direct access to the starting system. When the operator pulls out the starter rope, the rope engages the starting mechanism and rotates the engine fast enough for the ignition module to generate a spark to ignite the fuel in the cylinder. This starting rope is wrapped around the pulley system, which can be pulled out and automatically rebound into the engine.
The recoil starter allows the operator to manually start the engine fast enough to start combustion. The recoil mechanism includes a starting rope, a pulley, a recoil spring, a flywheel and an ignition module. These components must interact to make the crankshaft and flywheel spin fast enough. Remove the recoil starter cover and inspect the starting parts for any damage. Be sure to turn off the ignition switch, take out the key and spark plug, and ground the ignition wire to prevent electric shock.
recoil starter images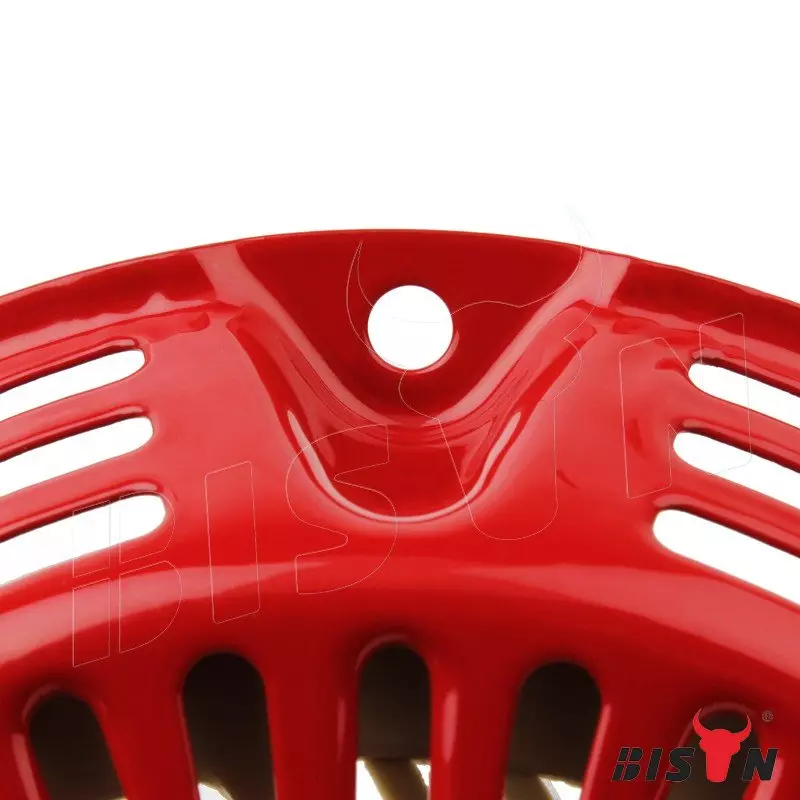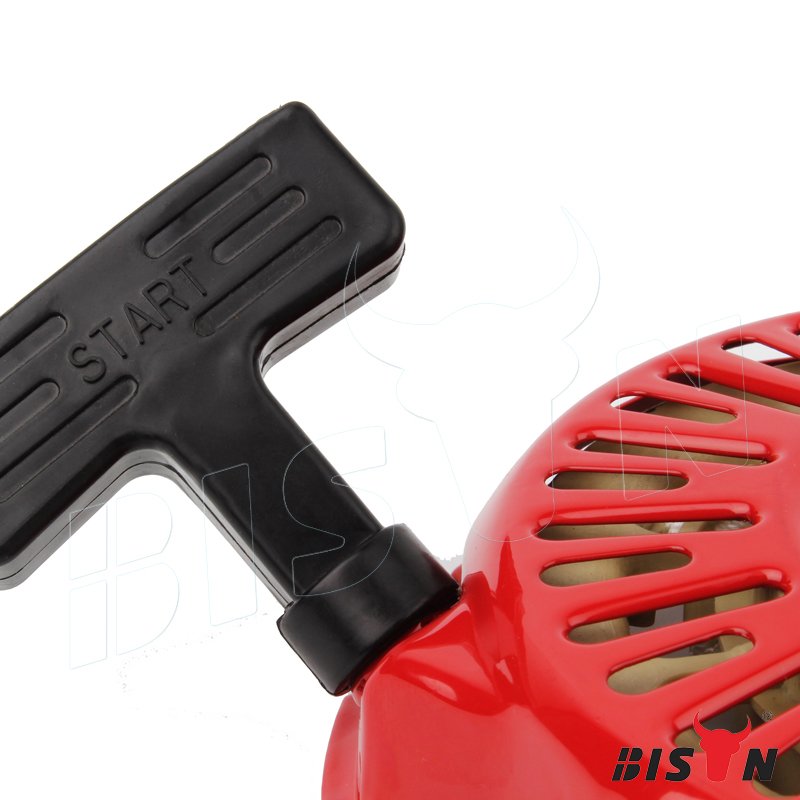 What does a recoil starter do?
The recoil starter assembly on a lawn mower allows the operator to start combustion on the mower's engine. When the recoil starter system is engaged, the operator can crank the engine by hand and get it going fast enough to start all the internal operating systems on the mower.
Is recoil start a pull start?
When the rope's grip is pulled, the rope uncoils, tensions the spring, engages the clutch and turns the crankshaft, spinning it to crank or start the engine before the end of the pull stroke.