How can you keep your farmland and garden green without wasting a lot of water? The answer is simple: irrigation pumps. Diesel irrigation pump provide a steady flow of water without requiring high pressure to push water out of the sprinklers. These pumps are ideal for homeowners and property managers looking for simple and economical ways to keep their lawns and gardens growing.
In any season when crops are growing, any downtime of water pumps may lead to a decline in crop yields. BISON understands farmers' needs for sustainable water management and agricultural pumps. This pump model, designated BSD30, features an inlet and outlet of 80mm (3 inches) and a maximum capacity of 50m3/h. With a pump lift of 25m and a maximum suction of 8m, this pump can easily transfer water to meet irrigation needs. It can also be used to drain water faster in the event of a flood.
Our pumps can be used in the harshest conditions. This diesel water pump is built with durability and efficiency in mind. It features a high-quality cast iron pump body and a sturdy diesel engine that can withstand tough conditions and provide reliable performance for years to come.
BISON diesel irrigation pump are equipped with diesel engines, which are reliable and have a long service life. The BSD30 is powered by a 5.8hp (4.4kw) engine, making it a highly efficient and powerful pump for agricultural applications. The engine is designed with a single cylinder, air-cooled, and 4-stroke system, providing a smooth and consistent performance.
The engine oil system has a capacity of 1.1 litres, and the fuel tank can hold up to 3.5 litres, ensuring you have enough fuel to keep the pump running for extended periods.
The pump impeller is made of very hard hardened gray cast iron. The gasket is made of ceramic to further extend the service life. The single-cylinder BISON diesel engine always provides the best performance and best fuel consumption. Even under extreme conditions, the engine can run reliably and efficiently.
BISON engineers will work with you to help produce and customize the pump. We offer a variety of irrigation solutions, as well as different pump options to help you design the most cost-effective products.
Diesel irrigation pump OEM service:
Custom-designed, durable and large-capacity water pump to meet your needs. For example, customize the horsepower of the pump or the size of the output port, etc.

We provide a variety of power sources including diesel, electric, hydraulic and drive methods such as direct drive, pulley drive, etc.
Diesel irrigation pump specification
| | |
| --- | --- |
| Model | BSD30 |
| Inlet/Ourlet(mm) | 80 (3 inch) |
| Max Capacity (m3/h) | 50 |
| Pump Lift (m) | 25 |
| Max Suction (m) | 8 |
| Engine Model | BS178F(E) |
| Engine Type | Single Cylinder, Air Cooled, 4-Stroke |
| Bore x Stroke | 78*62(mm) |
| Displacement | 296cc |
| Compression Ratio | 20:01 |
| Maximum Power Output | 5.8hp/4.4kw |
| Rated Power Output | 5.5hp/4kw |
| Starting System | Recoil/Electric |
| Engine Oil System Capacity | 1.1Liters |
| Fuel Capacity | 3.5 Liters |
| Dimensions(LxWxH) | 560*440*550mm |
| N/G weight | 52/54kg |
| 20FT Quantity Set | 200 |
| 40'HQ Quantity Set | 420 |
Diesel irrigation pump details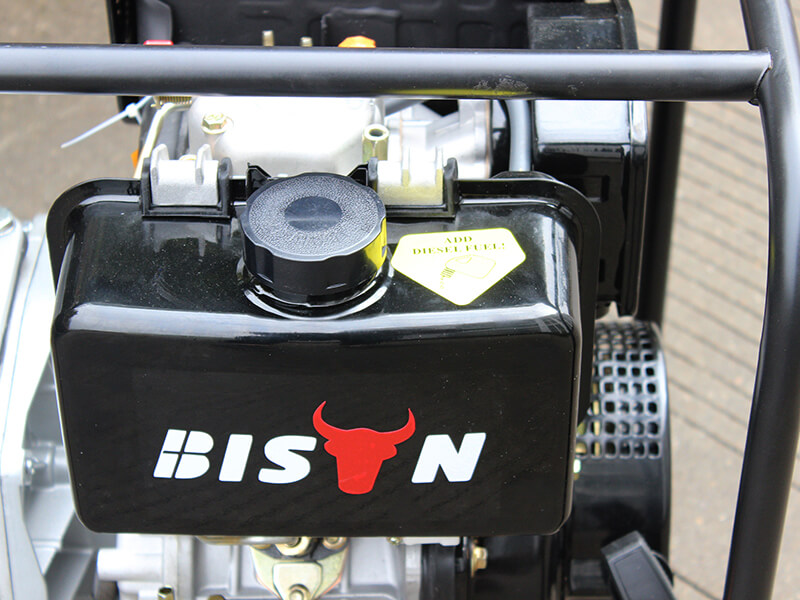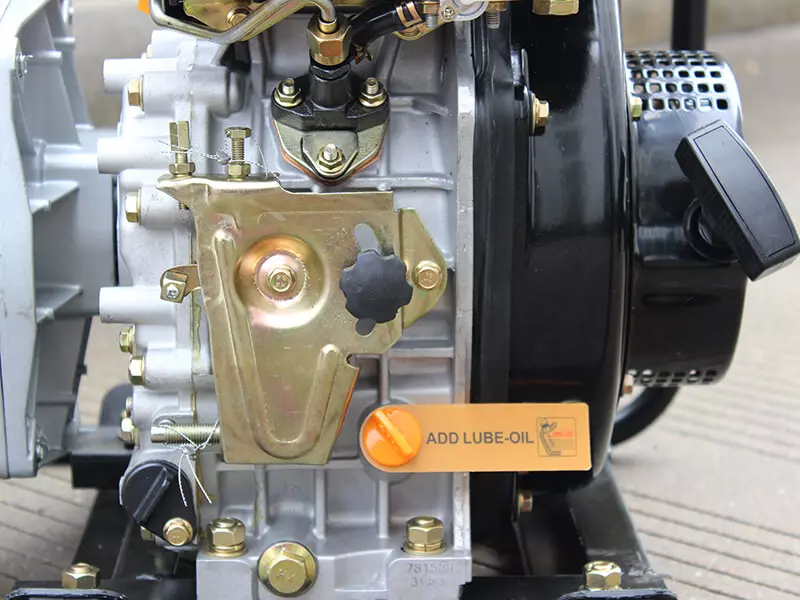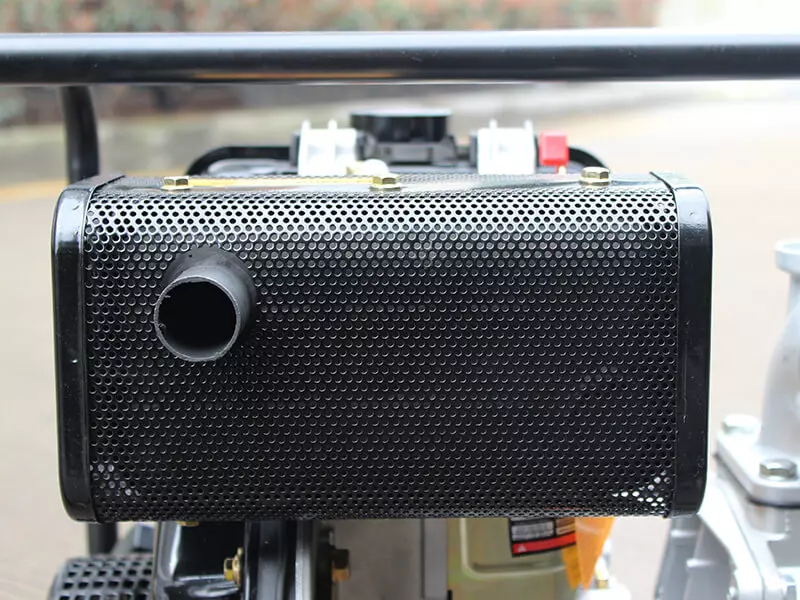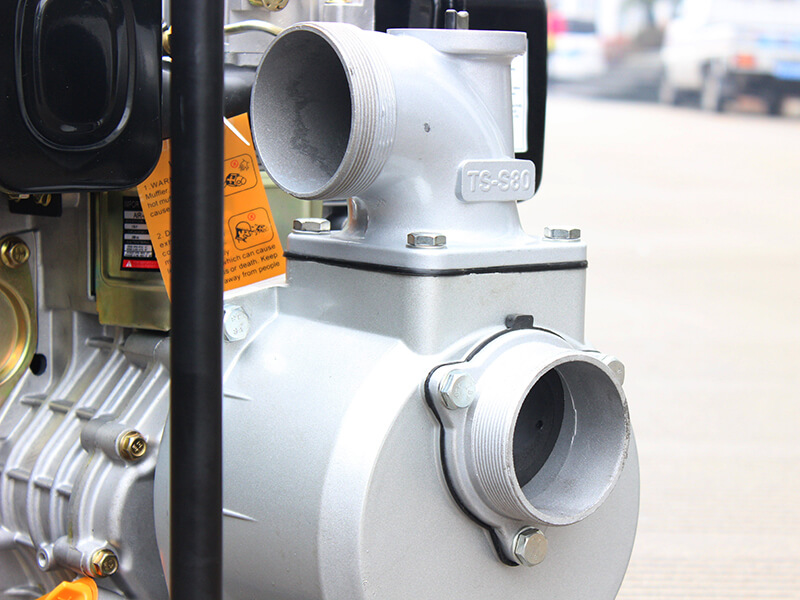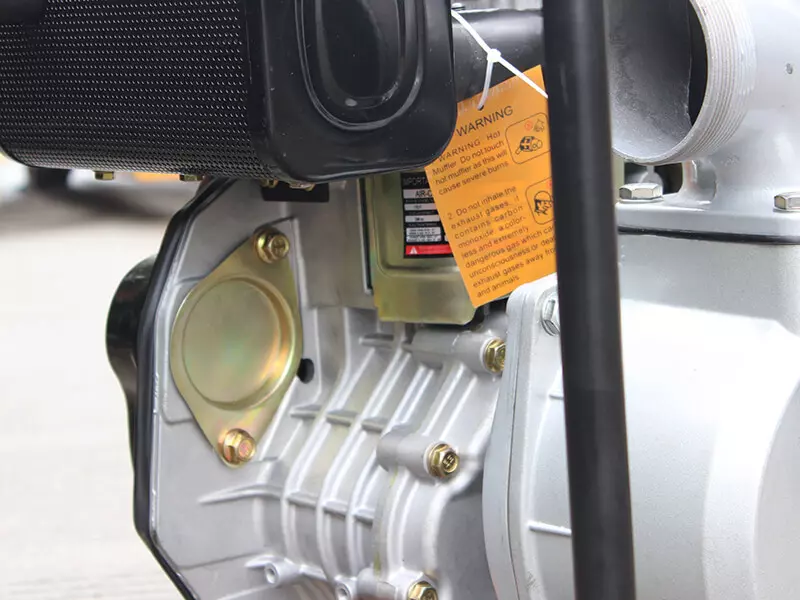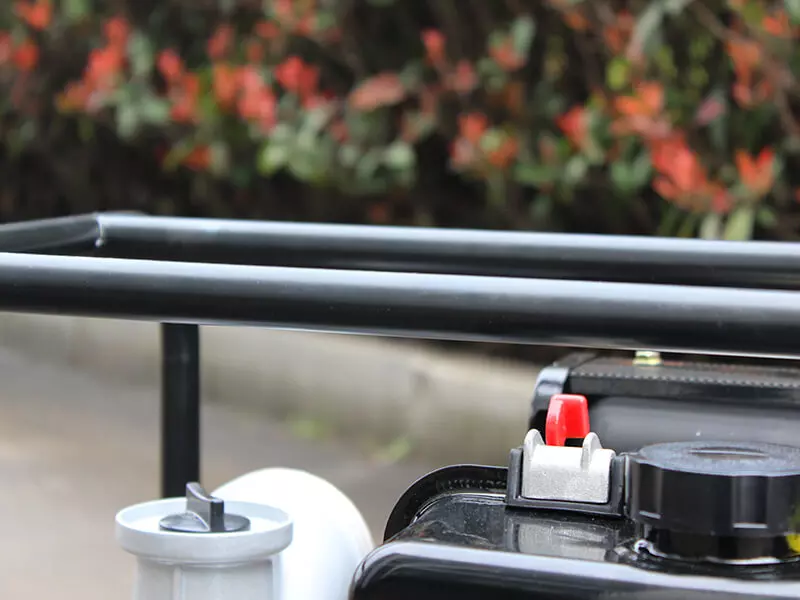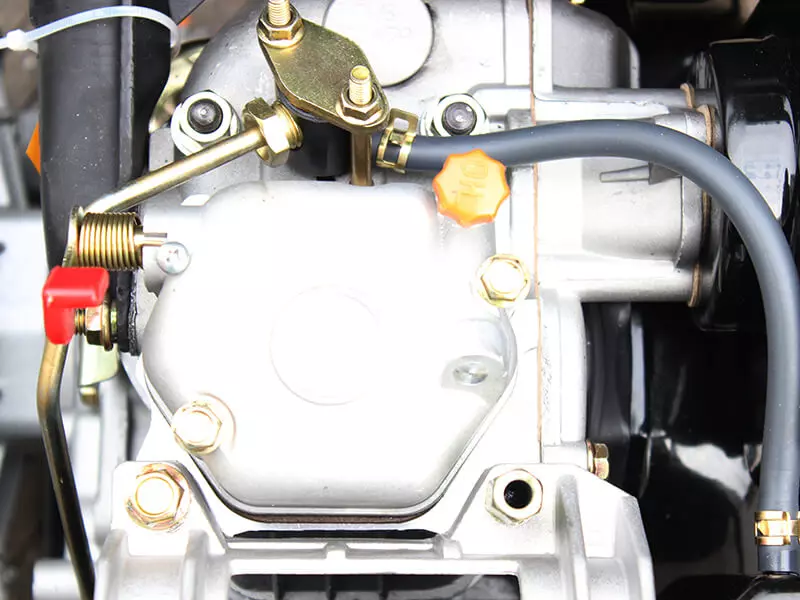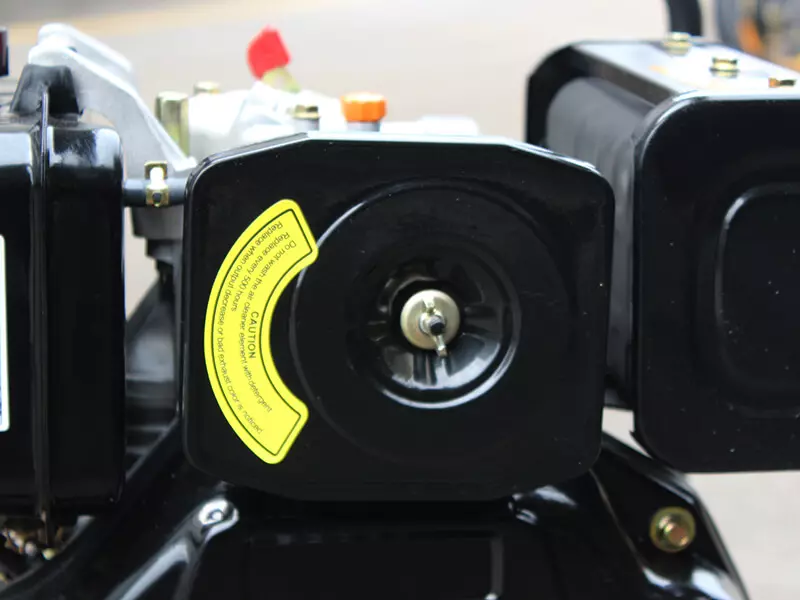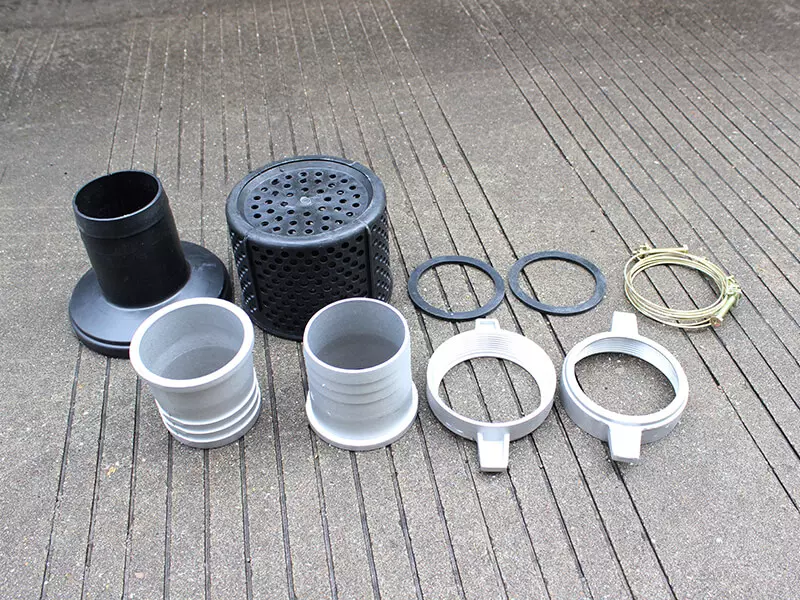 Is diesel pump same as fuel pump?
While a diesel pump is responsible for pumping out diesel fuel, a fuel pump can also be responsible for pumping out gasoline, depending on the type of engine. Both gasoline and diesel engines are internal combustion engines, which means they both have a mixture of air and fuel that is ignited to power the vehicle.
How much pressure is in a diesel fuel line?
Both GDI and CRD systems use a high-pressure pump, but the pressures are very different—3000 psi for GDI and up to 28,000 psi for a CRD system.