3KW gasoline generator has a multi-function socket panel, which can be connected to various electrical appliances through wires with plugs. BISON recoil start generator is designed to be carried or pulled by a person.
Recoil generators are most often used for camping, construction sites, and other outdoor activities where electricity is needed on a temporary basis. They are also used as backup power sources for homes during times of blackouts or natural disasters.
Recoil generators are not as popular as other types of portable generators due to their higher cost and maintenance requirements. However, they do offer many benefits over other types of gas generators including:
No need for external charging source

No need for extension cords or power inverters

Quieter operation than standard portable generators
Features:
Powerful Gasoline Generator with a maximum output of 3000W

It uses the recoil to start, and you pull the power cord to start it.

Air-cooled, single cylinder designed to run on unleaded gasoline

Equipped with recoil start system for easy and safe starting

The enclosed combustion chamber keeps exhaust fumes at safe levels

The generator can be mounted on a wheeled cart (not included) for easy transport and storage.
Recoil start gasoline generators are usually purchased by household consumers. The 3-kilowatt generators can be used to provide electricity in emergency situations (such as a power outage caused by a storm) or when doing simple work outdoors. This generator can also be used for recreational activities, such as camping or traveling in recreational vehicles. There is no worry about the smooth operation of household/commercial appliances.
Except for nylon rope recoil start, BISON industry also has electric start generators through remote control or external contact. Of course, you can also choose the ATS function for automatic service when the power network is cut off. In addition, BISON gasoline generators also have automatic voltage regulation, circuit breaker protection sockets, low oil shutdown, and bass mufflers.
BISON recoil start gasoline generator specification
| | |
| --- | --- |
| Model | BS3500 |
| Max.A.C.output | 3.0kw |
| Rated.A.C.output | 2.8kw |
| Engine Model | BS170F |
| Model | 7.0HP |
| Engine Type | single cylinder, 4-stroke, air-cooled |
| Igniting System | TCI |
| Starting System | Recoil/Electric start |
| Displacement | 210cc |
| Fuel tank capacity | 15L |
| Continuous operating time | 12h |
| A.C.frequency | 50/60Hz |
| Rated Voltage | 110/220V |
| Packing Dimension(mm) | 605*470*435 |
| Net weight | 45kg |
| 20FT Quantity | 235 |
| 40'HQ Quantity Set | 585 |
BS3500 gasoline generator details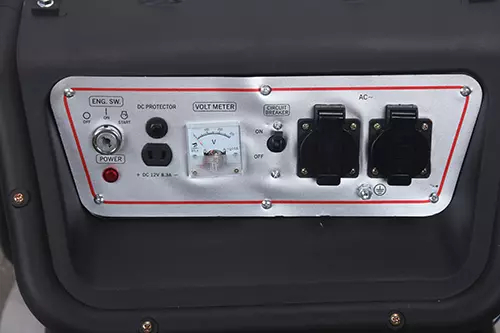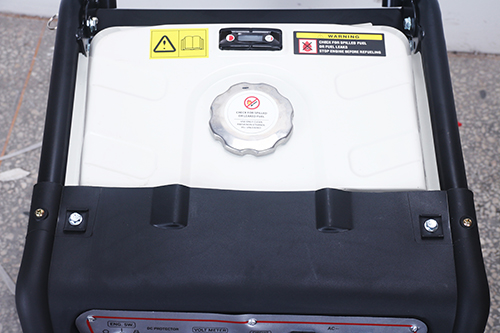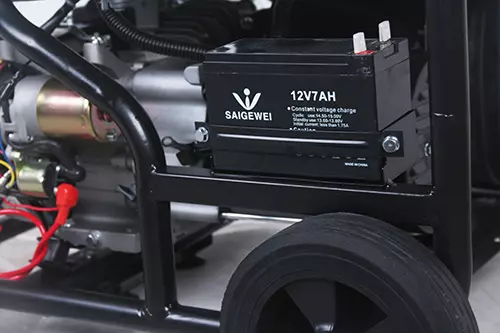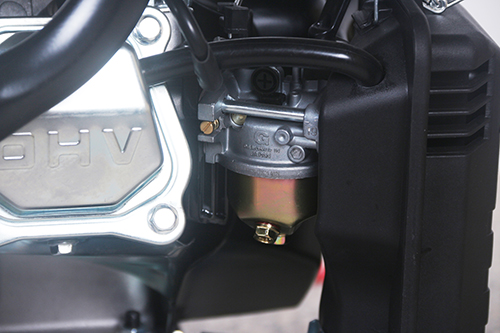 Q: What is a recoil generator?
A: recoil generator is a small, portable generator that uses gasoline to power its engine. It is sometimes referred to as a recoil start generator, The cord is pulled and then released, propelling the recoil mechanism forward and turning the flywheel, which in turn starts the engine.This type of generator can be used in both residential and commercial settings.