Designed by experts in the field, gasoline home backup generators boast an impressive range of features ensuring seamless integration into your home's energy needs.
With a rated output power of 5.0kw and a maximum output power of 5.5kw, this gasoline home backup generator is capable of providing power to most home appliances and electronics. Its rated voltage of 220 / 230v / 380v and rated frequency of 50 / 60hz makes it compatible with most electrical equipment, and its 1 phase / 3 phase options provide flexibility in use.
It features a 13HP engine model BS188F, with a bore x stroke of 88*64mm and a displacement of 389cc, providing sufficient power to operate all your home appliances. Its oil capacity of 1.1L ensures that the engine is adequately lubricated.
With a fuel tank capacity of 25L, this generator can run for up to 8 hours at half load, ensuring that your home has power during a power outage. It also features a recoil / electric start system, providing ease of use during emergencies. The copper alternator ensures that the generator produces a stable and reliable power supply, and its noise level of 68dB makes it one of the quietest generators in its class.
BISON factory takes pride in the quality of our products. BISON only use the best quality materials and components to manufacture generators.
gasoline backup generator specification
| | |
| --- | --- |
| Rated Output Power | 5.0 kw |
| Max Output Power | 5.5 kw |
| Rated Voltage | 220 / 230 v /380v |
| Rated Frequency | 50 / 60 hz |
| Phase | 1 Phase / 3 Phase |
| Fuel Tank Capacity | 25 L |
| Start System | Recoil / Electric Start |
| Alternator | Aluminum / Copper |
| Noise Level | 68 dB |
| Engine Model | BS188F |
| Engine Output Power | 13HP |
| Bore x Stroke | 88*64 mm |
| Displacement | 389 cc |
| Rated Rotation Speed | 3000 / 3600rpm |
| Oil Capacity | 1.1 L |
| Net / Gross Weight | 84/85 kg |
| Overall Dimension | 710x 530 x 550 mm |
| 20GP | 136 set |
| 40HQ | 292 set |
backup generator features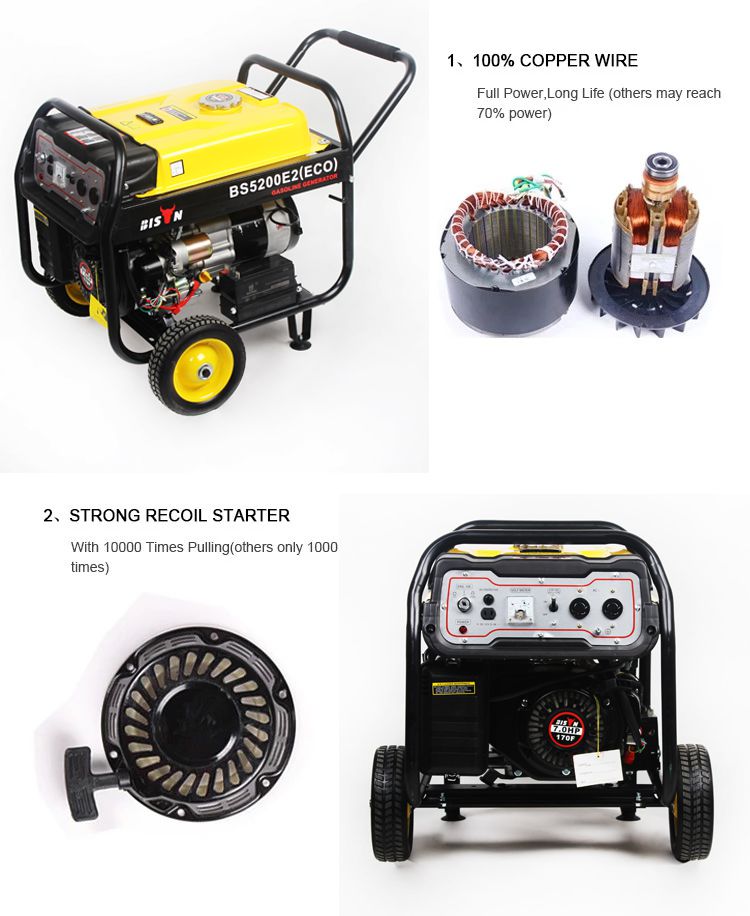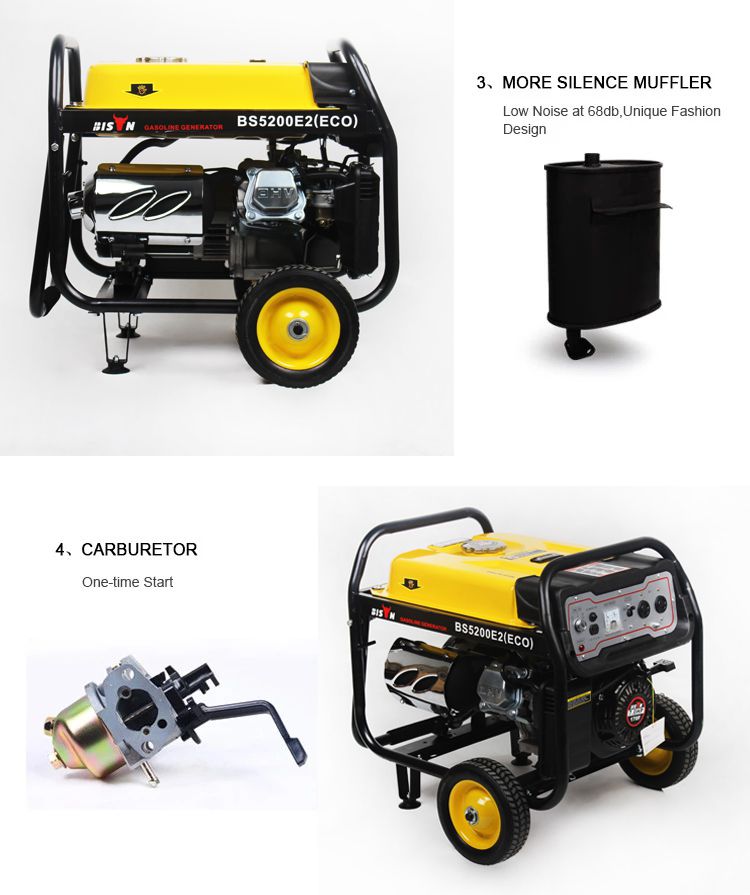 BS5200 backup generator details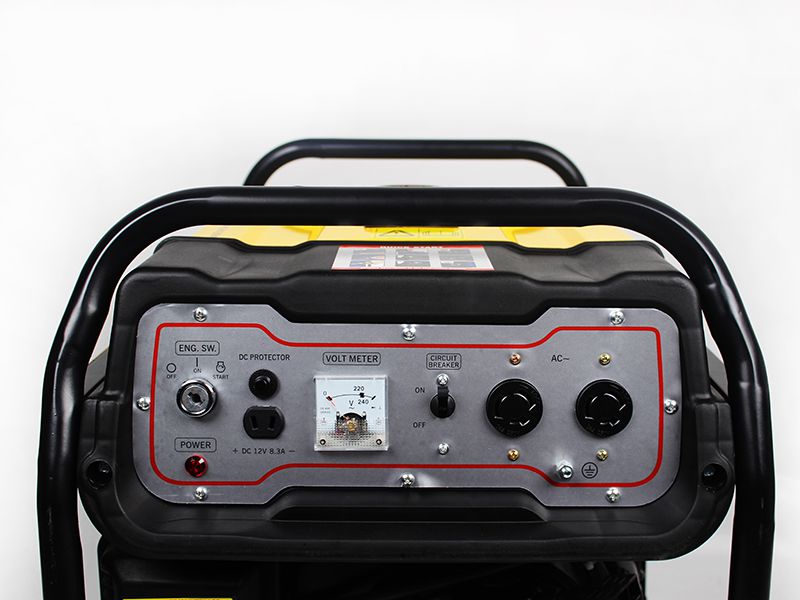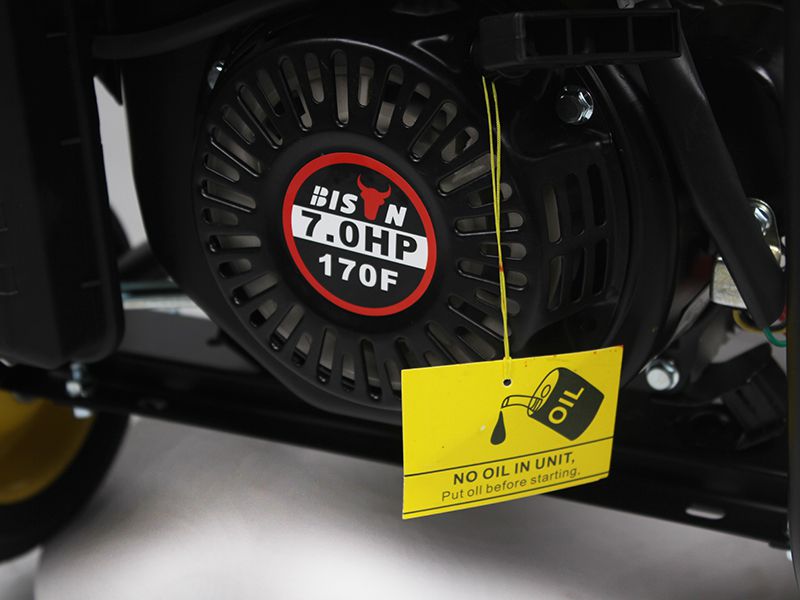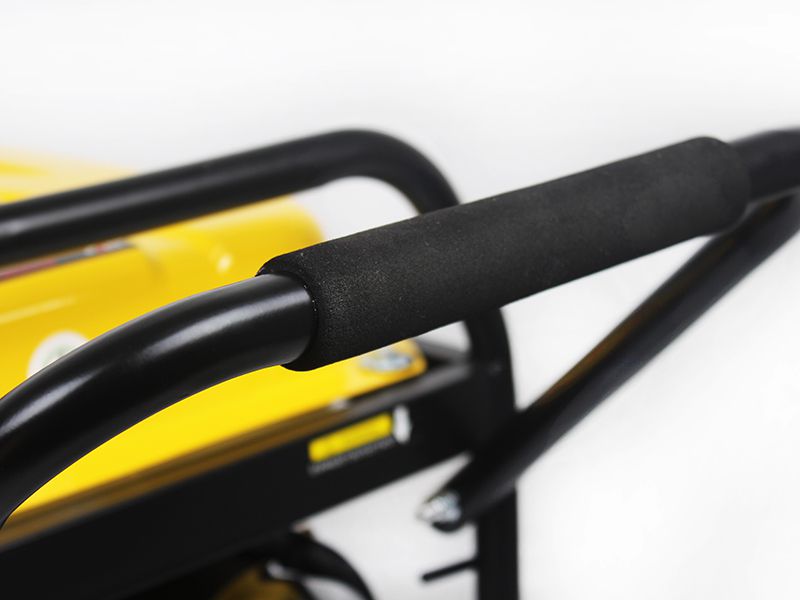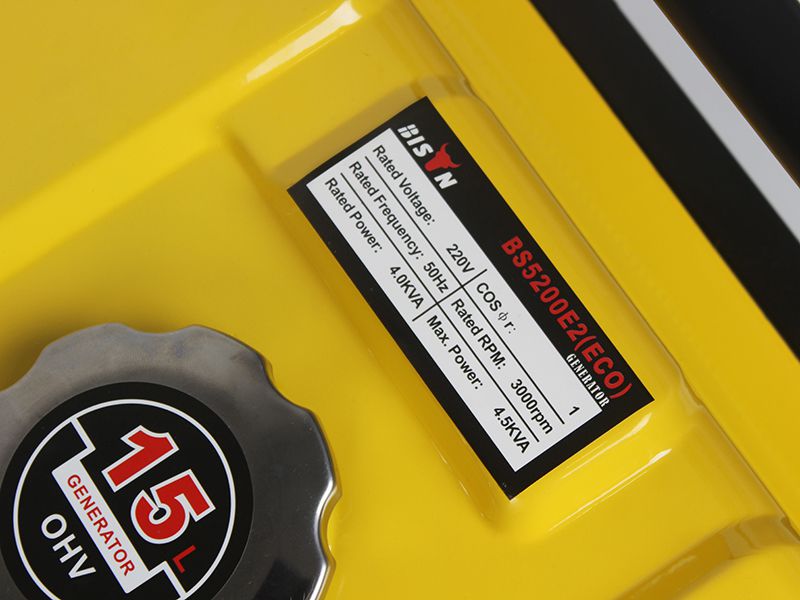 BISON BS5200 generator vs The Rest