5KW Portable generators are the most popular type of generator. They are lightweight and easy to move, which makes them perfect for camping or tailgating. Portable generators are more affordable than other types of generators, which is why they're so popular with homeowners. Portable generators can be used indoors or out and come in a variety of sizes, from 2,000 to 10,000 watts.
In the event of a power failure, BISON household generator can provide power to important items in your home. This includes refrigerators, sewage pumps, lights, air conditioning units, etc.
If you live in an area where the power goes out frequently, or if you have an emergency backup plan in place, a 5KW gasoline generator For Home is one of the most important investments you can make for your home. Portable generators are designed for just about any purpose and are available in a wide range of sizes and types.
If you're looking for something small and easy to transport, we recommend considering a gasoline-powered generator with low wattage (under 2,000 watts). If you want something that can power larger appliances like refrigerators and air conditioners, we suggest getting a more powerful model with at least 4,000 watts of continuous power output.
If you need something that can be left unattended for long periods of time without fear of fire hazard or harm to other people's property, go with an electric-powered generators.
Whatever kind of generator you choose, make sure it has proper ventilation — not only will this keep things cool inside the unit itself but it will also prevent carbon monoxide poisoning if there's a leak in the exhaust system!
If noise is an issue, a quiet generator may be your best choice. The inverter generator provides clean and quiet electricity and is mini and lighter in weight.
We also provide generator accessories, generator covers, power cords and generator transfer switches to meet any emergency power needs. Whether you use gas, propane, or diesel as raw materials for generators or have operating power and starting power requirements, Bison will help you find a suitable generator.
5kw mini generator for home specification
| | |
| --- | --- |
| Model | BS6500 |
| Max.A.C.output | 5.5kw |
| Rated.A.C.output | 5.0kw |
| Engine Model | BS188F |
| Model | 13.0HP |
| Engine Type | Single cylinder, 4-stroke, air-cooled |
| Igniting System | TCI |
| Starting System | Recoil |
| Displacement | 390cc |
| Fuel tank capacity | 25L |
| Continuous operating time | 13h |
| A.C.frequency | 50/60Hz |
| Rated Voltage | 110/220V |
| Packing Dimension(mm) | 710*530*550 |
| Net weight | 82kg |
| 20FT Quantity | 136 Sets |
| 40'HQ Quantity | 292 Sets |
5kw mini generator for home details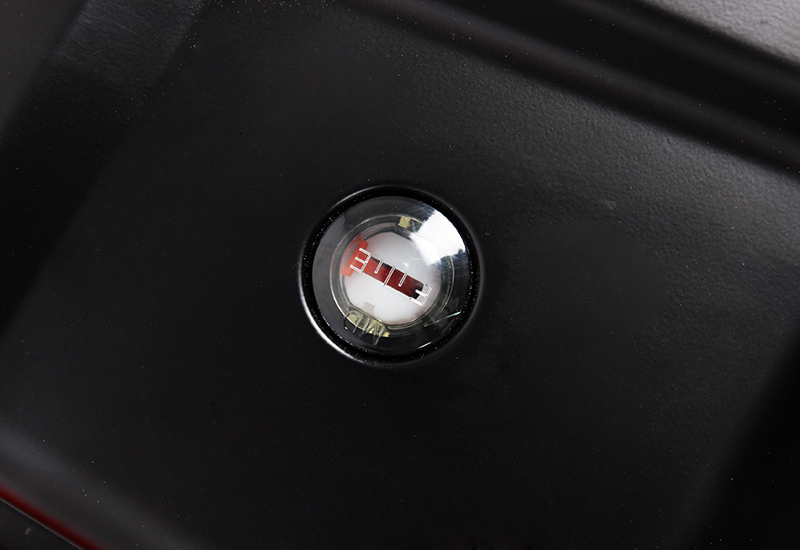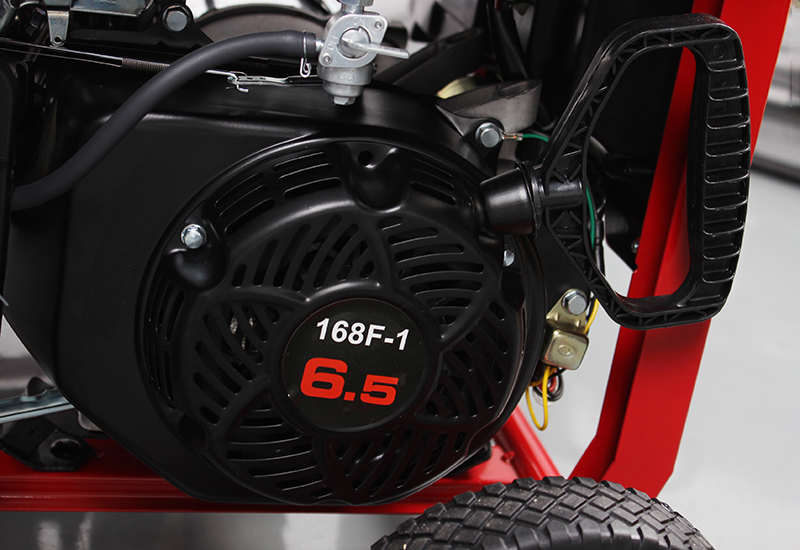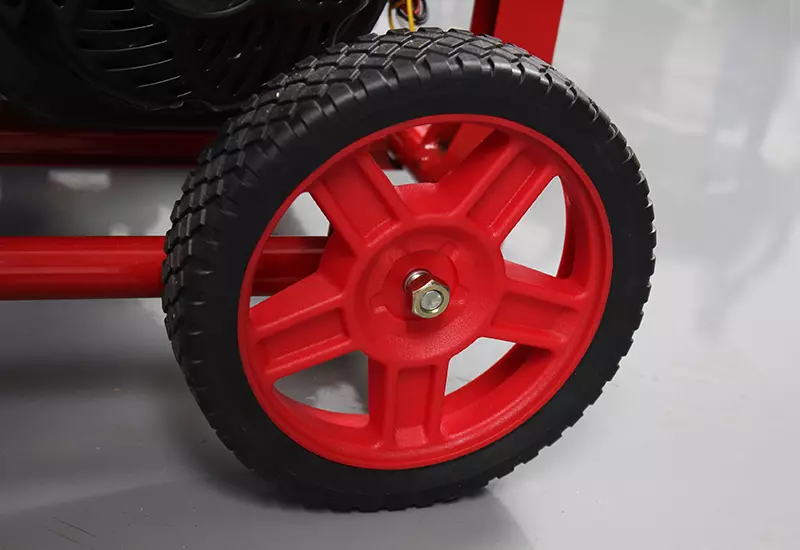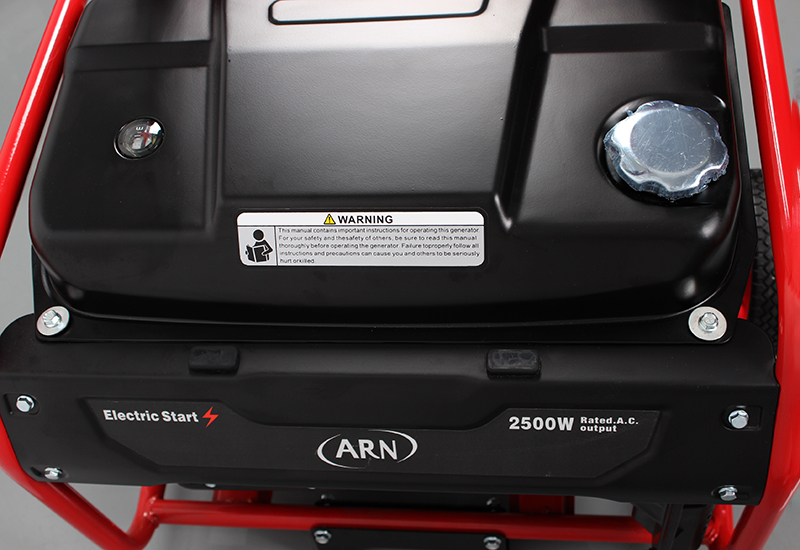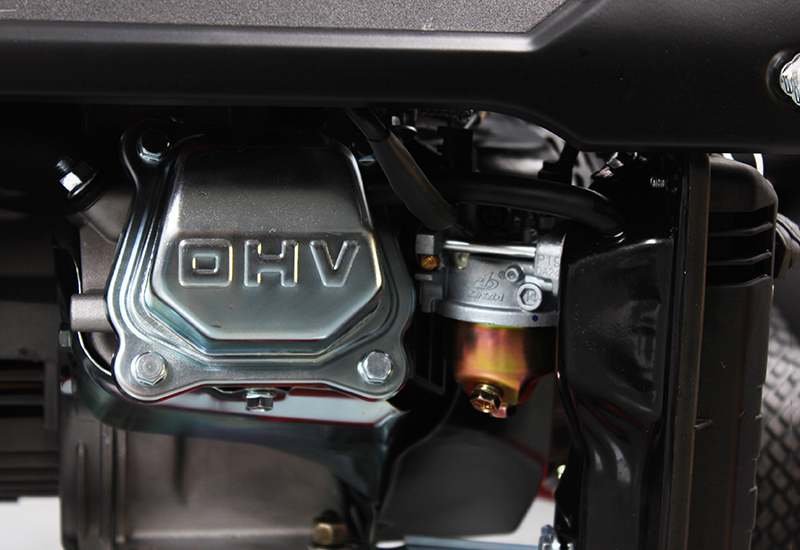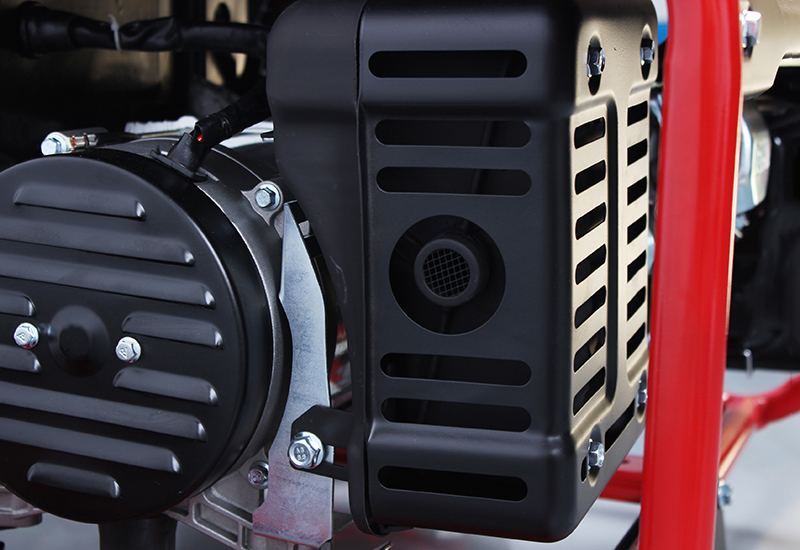 How much power do you need?
If you want to power just one device at a time, like a refrigerator or lights, then a portable generator is best for you. If you want to power multiple devices at once, like an oven and refrigerator or lights plus a TV, then a standby generator may be better suited for your needs.
What gasoline generator does the house need?
When the power grid fails the home mini generator can automatically start and connect to the house. But the mini generator can only meet the power demand of some home appliances. In addition another good choice is a gasoline inverter generator which is small enough to meet the needs of small and medium-sized families. If we want to power all the electrical appliances in a large home then we should consider a three-phase diesel generator