For greater power, speed and freedom, consider a diesel high pressure washer equipped with a diesel engine. The BISON diesel high-pressure washer is designed for home and commercial use. These diesel high pressure washer are the perfect choice for the most difficult work.
Diesel high-pressure washer is an ideal solution for cleaning agricultural machinery, heavy factory, commercial vehicle, snowboard, wheel box, terrace, porch, courtyard, swimming pool, driveway, courtyard, window, etc.
BSD-200B is a convenient heavy-duty industrial diesel engine, and its trolley design is particularly easy to operate. The power provided by a modern diesel engine means that it can be used anywhere without a power supply, making it an ideal choice for residential use. This high-pressure washer is intended for outdoor use, and if used indoors, it must be properly ventilated.
The open frame body provides good airflow, while also gaining the benefits of fully portable pressure washers from the bar clamps and sturdy rear wheels.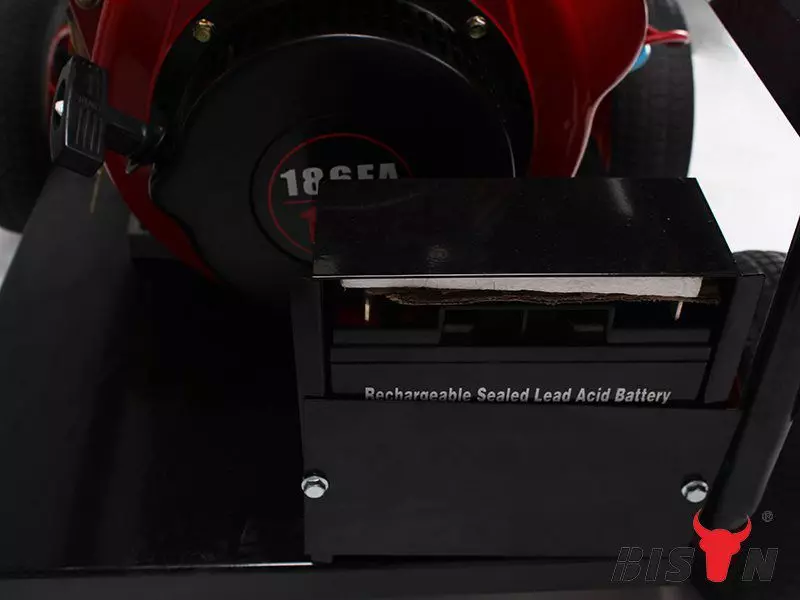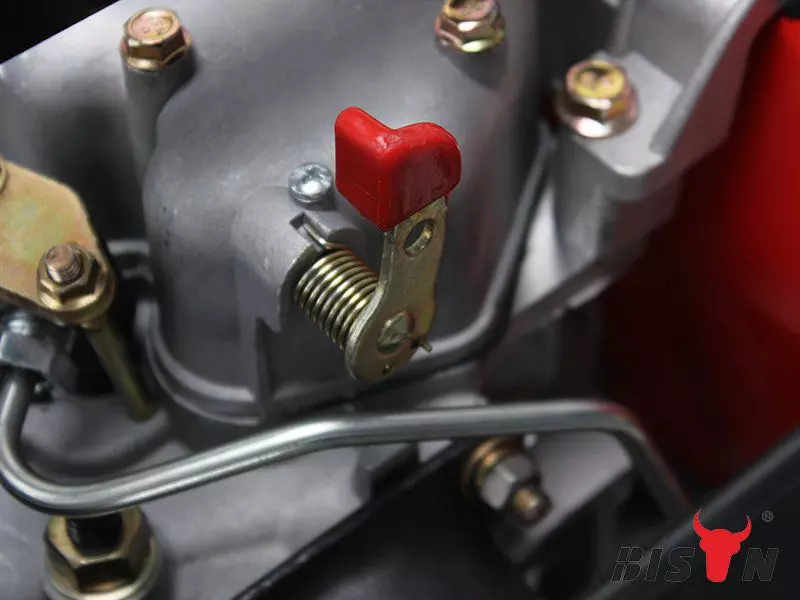 diesel high pressure washer specification
| | |
| --- | --- |
| Model | BSD-200B |
| Continuous/Max Bar | 230/250 |
| LPM | 15 |
| Type | 178F 6HP |
| Displacement | 296cc |
| RPM | 3000/3600 |
| Type | BS-P250A |
| Lance | G01 |
| Nozzle | 5 nozzles |
| Hose | H03 Length: 10M |
| Quick connecter | 2.0M |
| Gross Weight | 64kg |
| Dimens | 840*530*660 |
Do pressure washers take diesel?
Diesel engines are the most durable engines ever made for power washing industry. They will outlast any electric or gas engine power washer for up to 50% of its lifetime.

Should you warm up diesel engines?
In order to start a diesel engine and keep it running in cold weather, you must make sure you allow plenty of time for your engine to warm up. If you do not let your engine warm up before driving, you will make it work harder than necessary, which will lead to problems later on.