Diesel power washer is a very useful household tool. Over time, dust and dirt will accumulate on the exterior of your house or car, and a diesel power washer is an effective and safe way to clean the exterior. The high power provided by a diesel power washer is your best choice for high-pressure cleaning. High pressure and high flow rate are essential to remove large amounts of dirt, dust and other contaminants on the surface. With a continuous pressure of 230 bar and a maximum pressure of 250 bar, this power washer delivers a powerful stream of water to remove dirt, grime, and other stubborn stains. Its 15 litres per minute flow rate, ensure that cleaning is quick and efficient.
BISON diesel power washer with diesel engine offers total independence from any available electrical power sources. With their powerful BISON engines and capacities ranging from 5.5 up to 13 HP, they are able to practically meet any challenge. Built with a reliable 178F 6HP engine, this diesel power washer is designed to provide consistent performance, even under heavy loads. The engine features an air-cooled, four-stroke OHV technology, ensuring smooth and efficient operation. Our equipment is perfectly adapted to use in rugged environments. The compact line is equipped with shock-absorbing buffers, front and rear, parking brake, exhaust protection cover and large wheels with solid rubber tyres as a highlight.
The diesel power washer is equipped with 5 different nozzles, each designed for a specific task, and a G01 lance for precise application. The 10-meter hose with a 2.0M quick connector provides ample reach and allows you to move freely while cleaning. With a weight of 64kg, this diesel power washer is portable and easy to move around, making it ideal for use in a variety of settings, including commercial and industrial sites.
In addition to the specifications, the diesel power washer is a highly durable and efficient piece of machinery that is ideal for industrial and commercial applications. With its heavy-duty design and robust engine, it can easily handle the most demanding cleaning tasks with ease. Whether you need to clean large commercial buildings, heavy-duty machinery, or outdoor spaces, this diesel power washer is the perfect choice for you.
The disadvantages of diesel power washers are that they are more expensive, uneconomical in terms of fuel consumption, and may require more maintenance than electric power washers. And because they emit harmful exhaust gas, you can only use them outdoors. If diesel power pressure washer is not suitable for you, we also provide electric, gasoline-powered pressure washer, and hot water pressure washer models.
diesel power washer specification
| | |
| --- | --- |
| Model | BSD22 |
| Continuous/Max Bar | 230/250 |
| LPM | 15 |
| Type | 178F 6HP |
| Displacement | 296cc |
| RPM | 3000/3600 |
| Type | BS-P250A |
| Lance | G01 |
| Nozzle | 5 nozzles |
| Hose | H03 Length: 10M |
| Quick connecter | 2.0M |
| Gross Weight | 64kg |
| Dimens | 840*530*660 |
diesel power washer details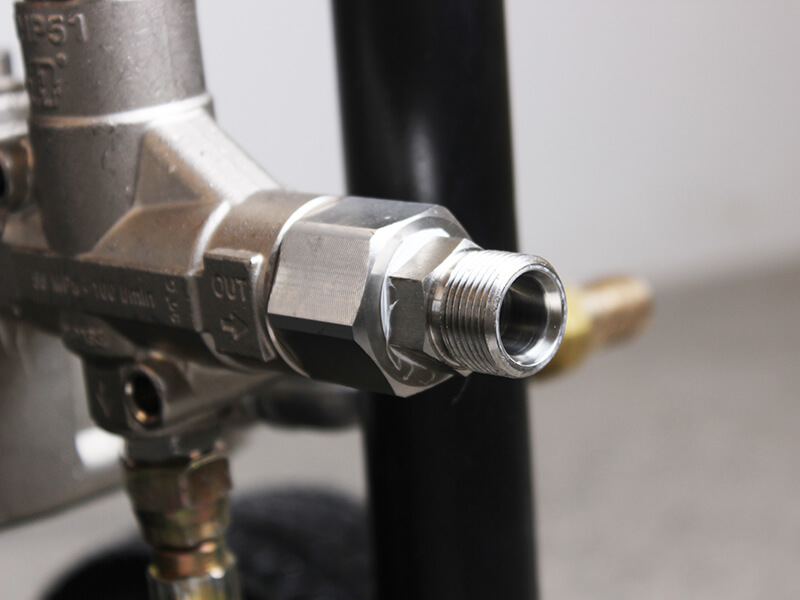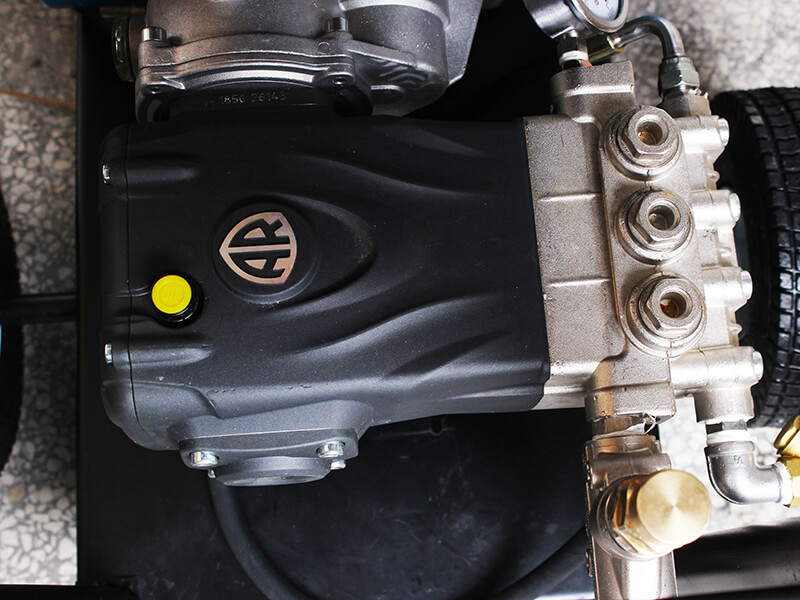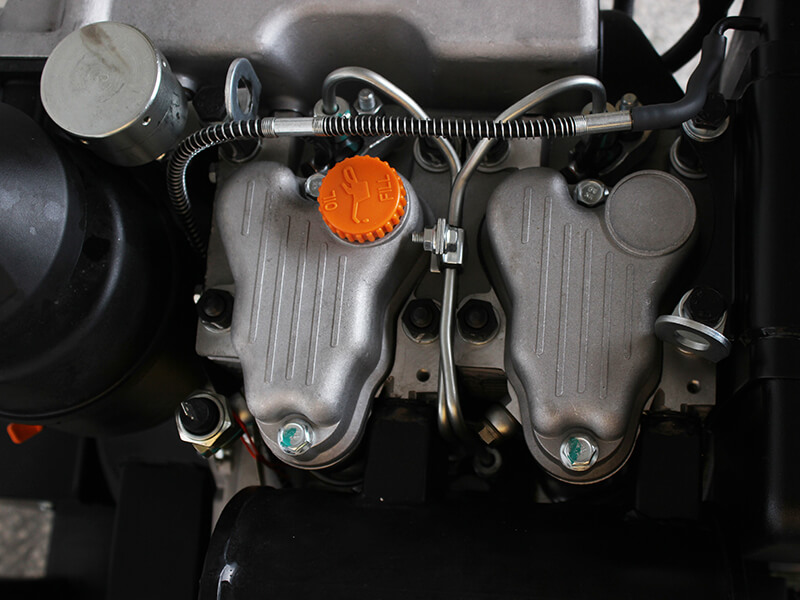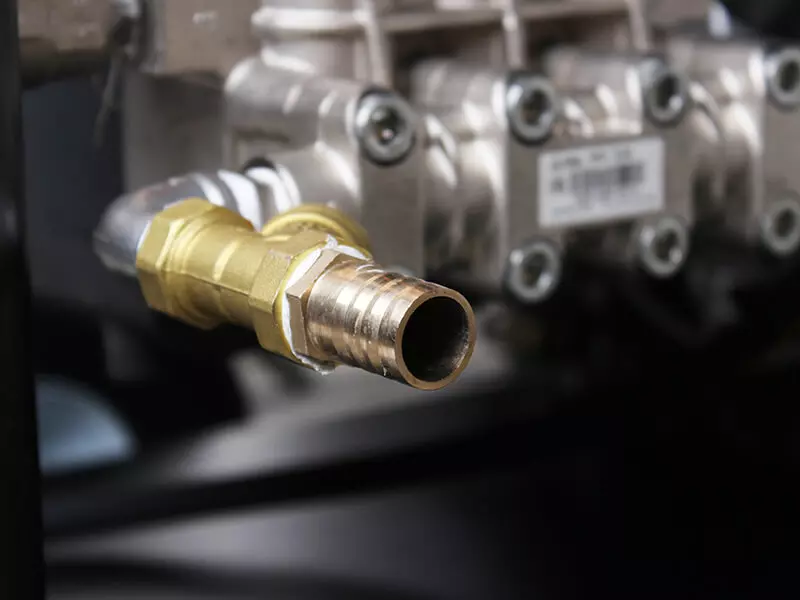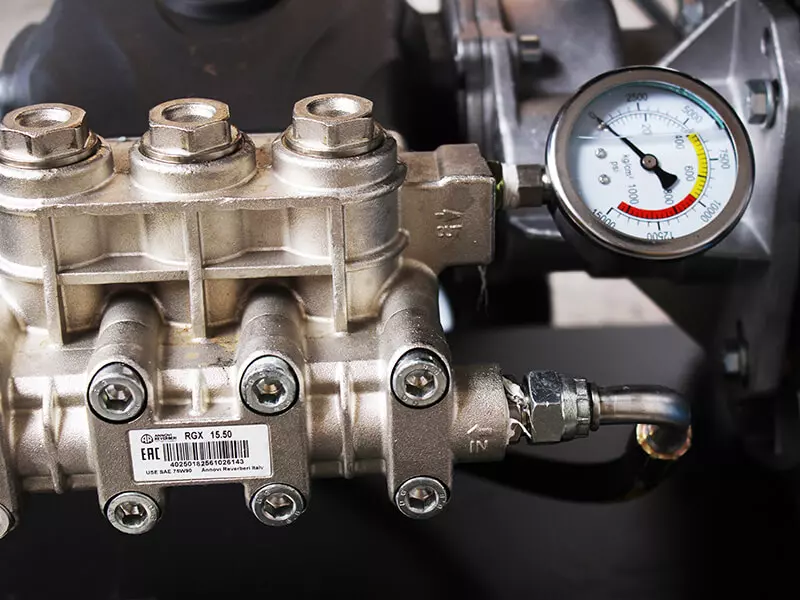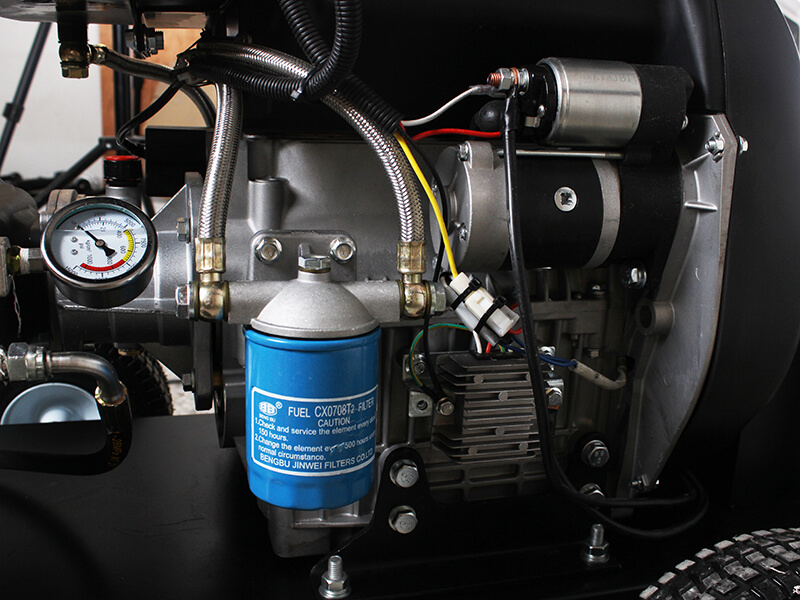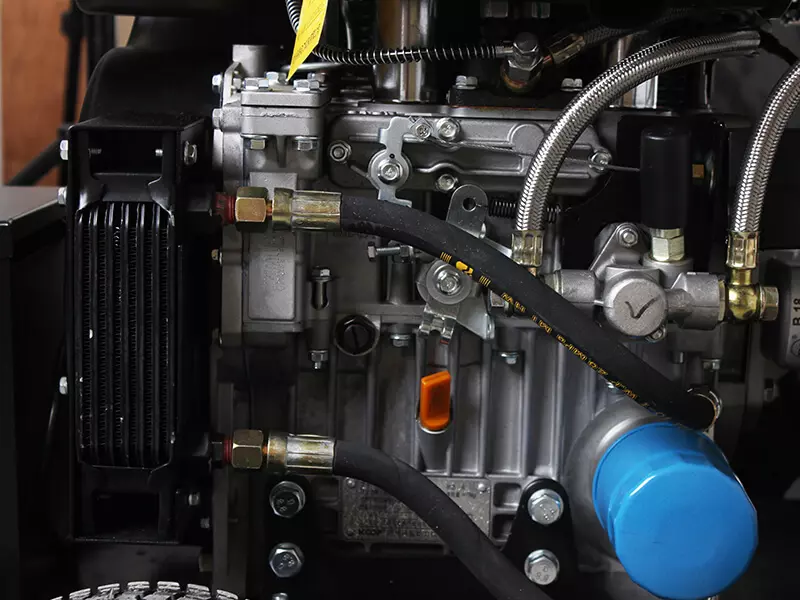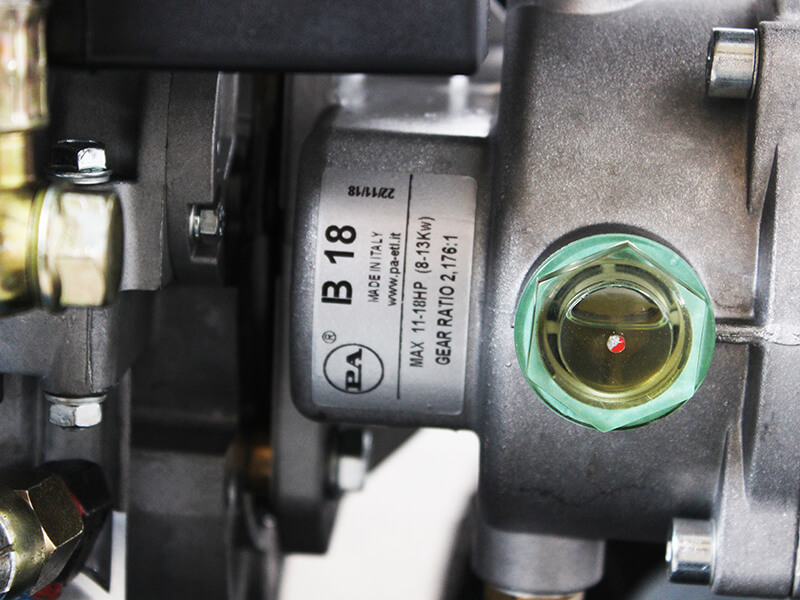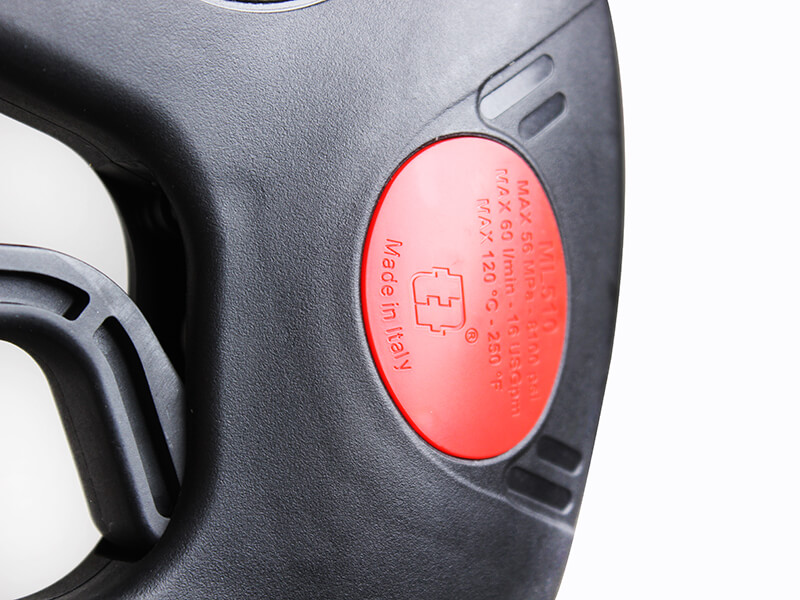 How long do power washers last?
In general, most well know pressure washer companies guaranty their machine for at least 500 hours. Most persons use it for around 50 hours each year. That means that a well-maintained pressure washer should last at least 10 years.
What should I look for when buying a pressure washer?
Diesel fuel burns hotter than most, making it a great choice for heating water for personal and commercial use hot water pressure washers.