Introducing the efficient and compact 1-inch agricultural portable water pump, the perfect solution for all your land water drainage requirements. Our water pump solution is designed to handle challenging tasks such as irrigation, drainage, and flow management while offering reliable and effective performance.
Constructed from top-notch materials, BISON 1-inch water pump is sturdy, featuring a rugged design capable of withstanding heavy usage and harsh environments.
With a suction lift of up to 20 meters and a discharge head of 7 meters, our water pump can deliver a robust flow rate of 20 litres per minute.
Powered by a potent 2.0Kw motor, our water system offers exceptional performance, with a rated output of 1.8Kw.
Featuring a fuel tank capacity of 1.6 litres and a lightweight design of just 22 kg, BSDR10 is capable of extracting water from rivers, ponds, or other sources, making it easy to transport and operate.
BSDR10 is the prime choice for agricultural applications due to its lightweight, compact design, and effortless customization. The pump's small overall dimensions of 420 mm by 335 mm by 335 mm make it easy to store and move around.
BISON has produced this water pump in their cutting-edge facility using the latest technology and premium materials. It is intended to provide better performance and long life, making it a valuable addition to your irrigation and drainage solutions.
BISON highly recommend this 1-inch agriculture portable water pump to all water pump sellers, and we are confident that you will find it to be a reliable and efficient solution for all your land water needs.
1 inch agriculture portable water pump specification
| | |
| --- | --- |
| model | BSDR10 |
| Pump lift | 20M |
| Suction height | 7m |
| Flux | 20 |
| Displacement | 93.5cc |
| Max power | 2.0Kw |
| Rated power | 1.8Kw |
| Alternator | 100% Copper |
| Phase | Single phase |
| Starting system | Recoil start(Manual) |
| Fuel tank capacity | 1.6L |
| Mass weight | 22kg |
| Overall dimension | 420*335*335mm |
| 20GP | 686set |
| 40HQ | 1568set |
1 inch agriculture portable water pump details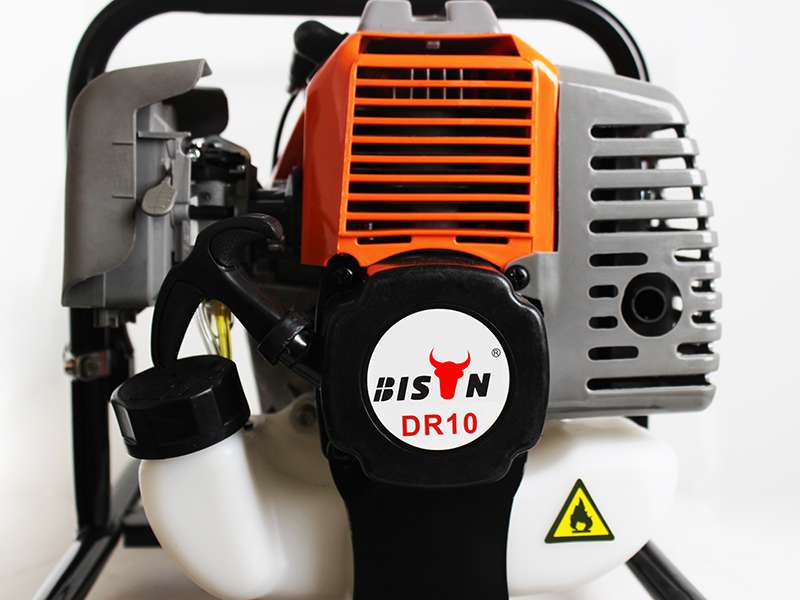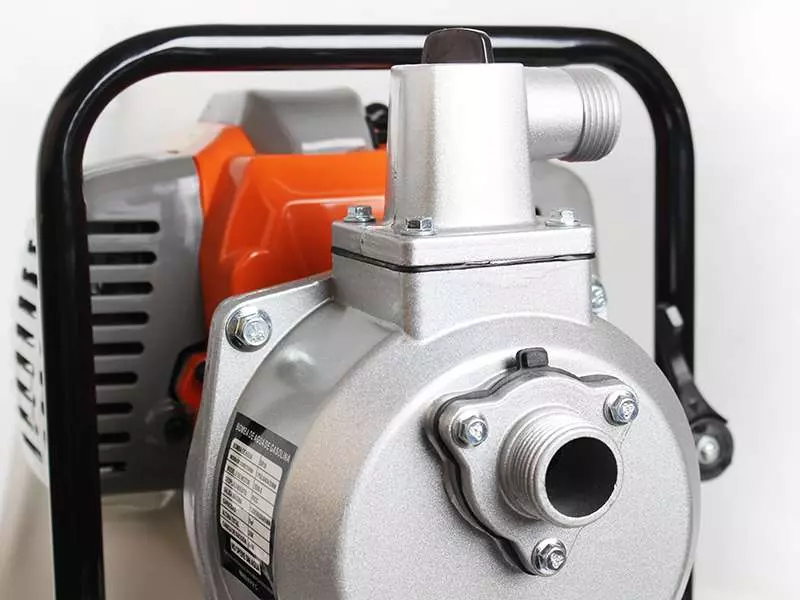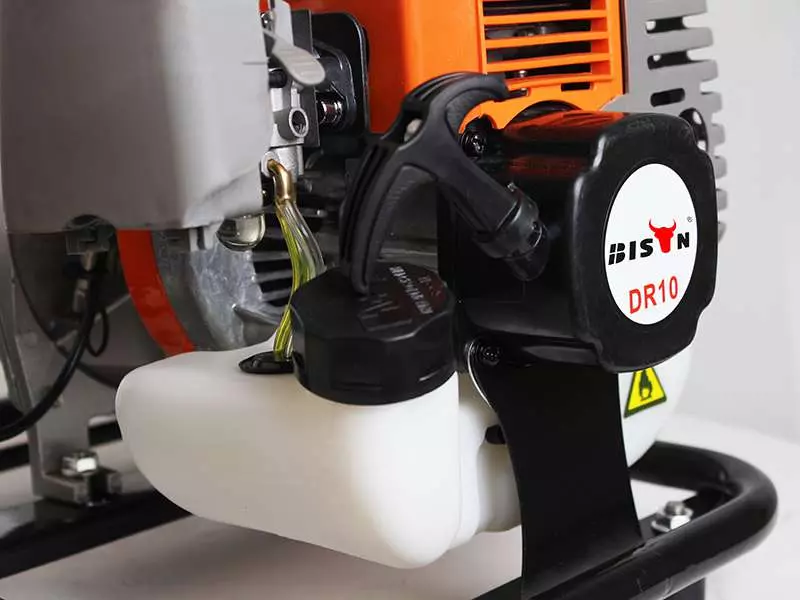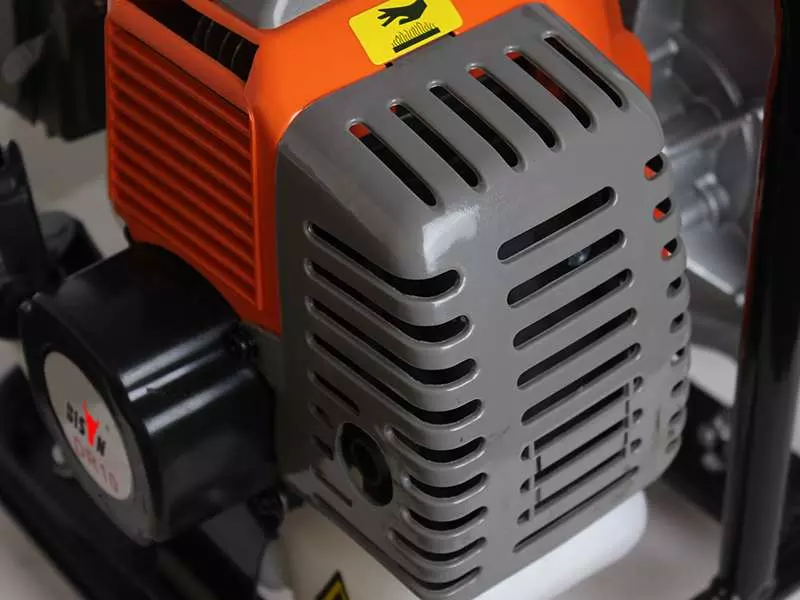 1 inch agriculture portable water pump components