The 6000w household liquefied petroleum gas generator is a small, light and convenient single-phase multifunctional generator. The design of this generator has the characteristics of small size, high efficiency, environmental protection and low noise. It can be used in different environments, such as mines, construction sites, factories and other places that urgently need a power supply.
With an engine output of 15HP, this 6000w home-use LPG generator packs a powerful punch, delivering a maximum output power of 6.5kw. Its aluminium/copper alternator ensures optimal power output, while the recoil start (manual) or key start (electric) system provides easy and quick access to power.
The generator's fuel tank capacity of 25L allows for extended use, while its noise level of 85db (at 7m) ensures quiet and comfortable operation. Its net/gross weight of 83/85kg ensures easy transportation and manoeuvrability, making it perfect for home use.
Invest in this top-notch generator right away to enjoy the peace of mind that comes with knowing you have a dependable and effective power source for all of your home's power requirements. This BISON generator is sure to give you the power you require when you need it thanks to its outstanding construction and design. BISON lpg generator is made with care and accuracy in a top-notch facility; it is designed to last and give you dependable electricity for many years to come.
6000w home use lpg generator specification
| | |
| --- | --- |
| Model | Generator 7500 |
| Engine Model | BS190F |
| Engine Output | 15HP |
| Bore x stroke | 90 x 66mm |
| Displacement | 420cc |
| Compression ratio | 8.0:1 |
| Rated rotation speed | 3000 / 3600rpm |
| Rated frequency | 50 / 60hz |
| Rated voltage | 220 / 380v |
| Rated output power | 6.0kw |
| Max output power | 6.5kw |
| Alternator | Aluminum / Copper |
| Starting system | Recoil start(Manual) / Key start(Electric) |
| Fuel tank capacity | 25L |
| Noise level (7m) | 85db |
| Net/Gross weight | 83 / 85kg |
| Overall dimension | 710 x 530 x 550mm |
| 20GP | 136set |
| 40HQ | 292set |
6000w home use lpg generator details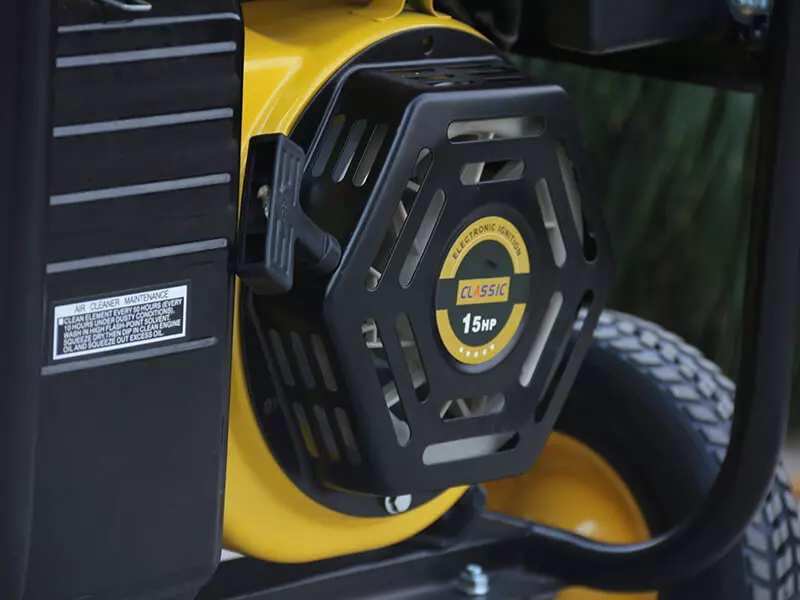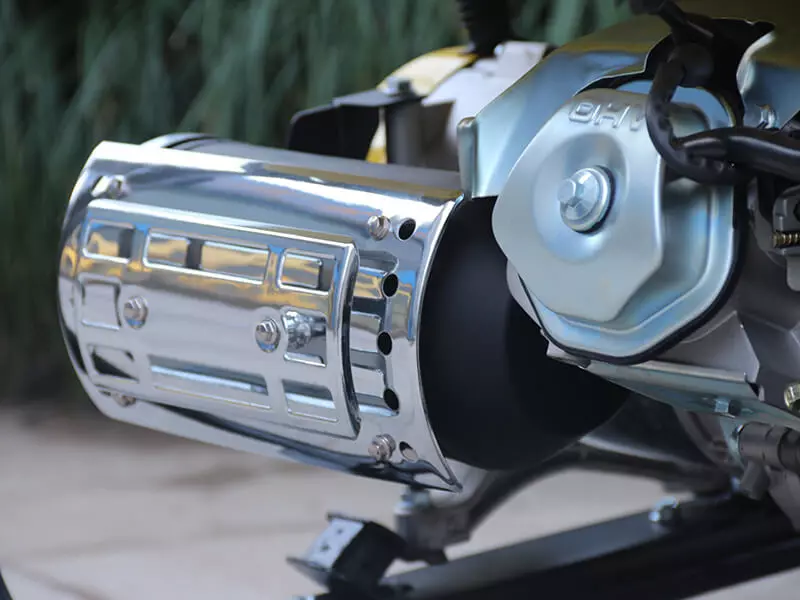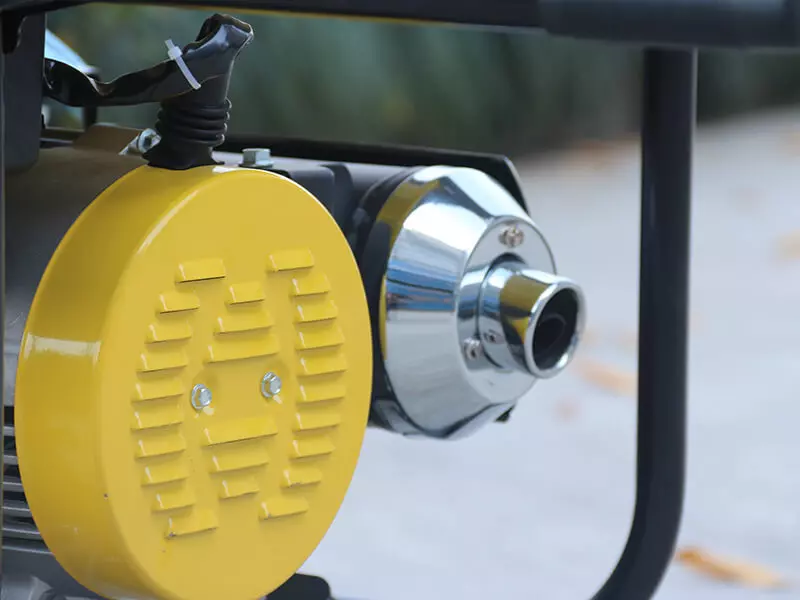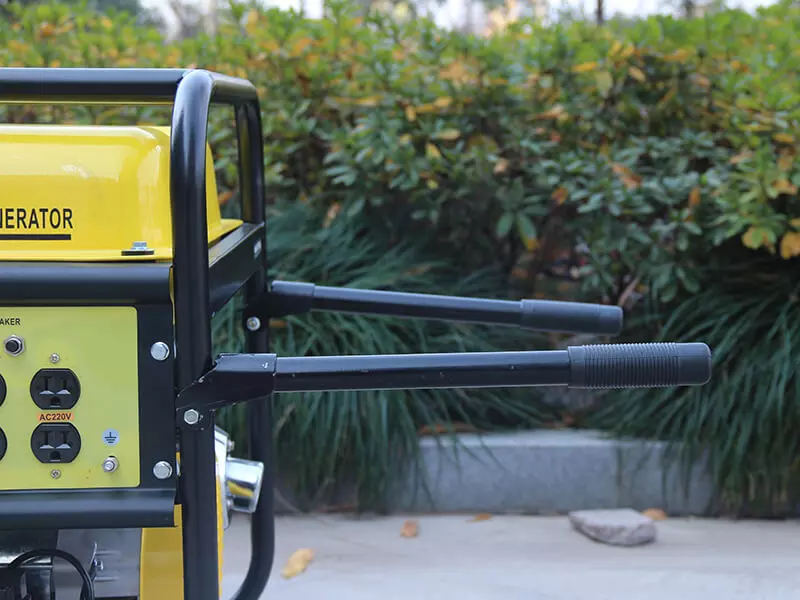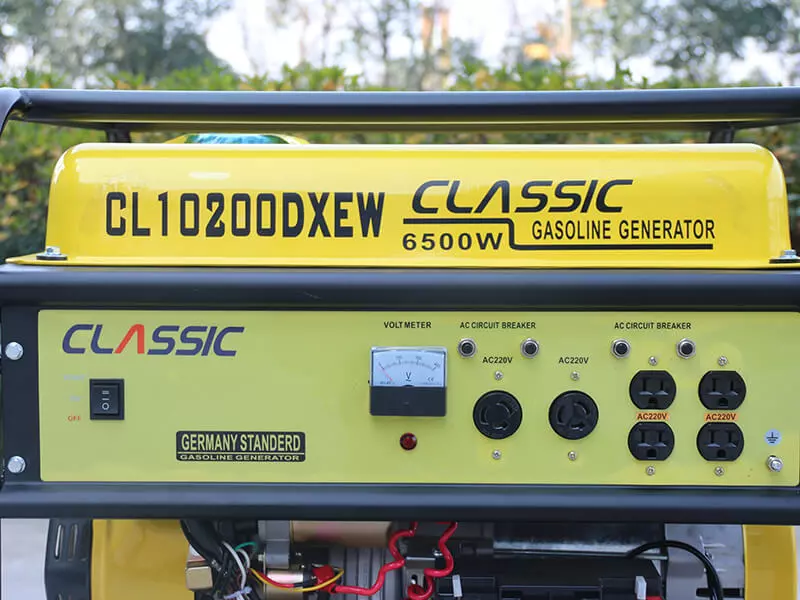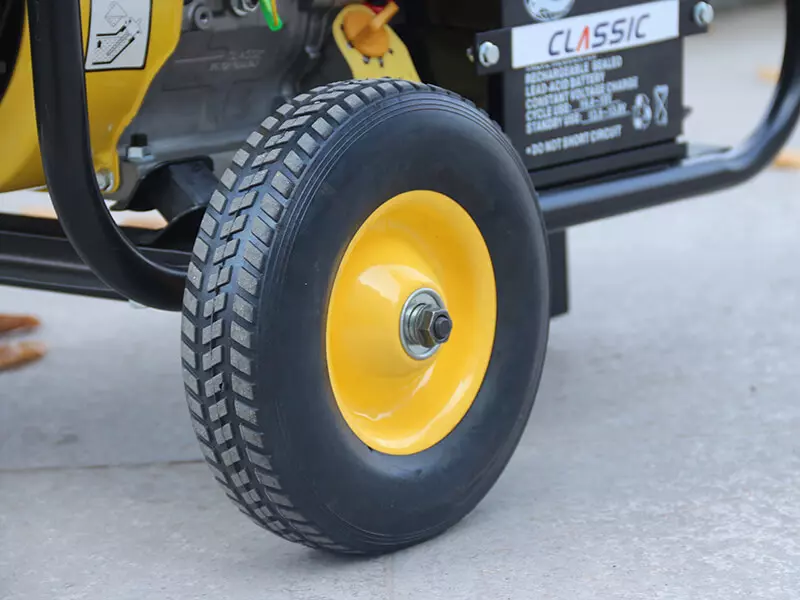 6000w home use lpg generator features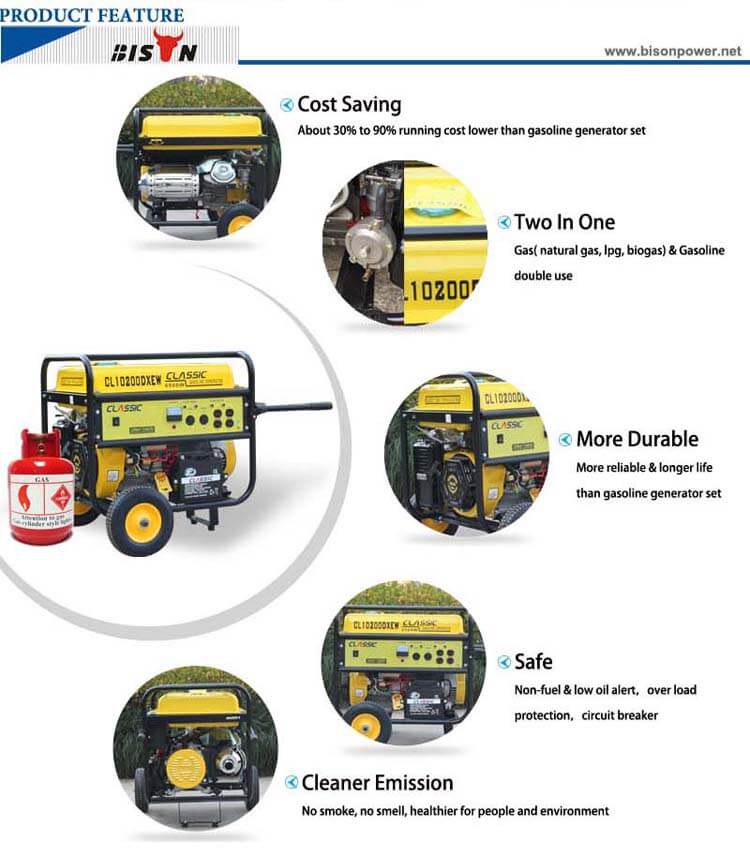 Is it cheaper to run a generator on LPG?
From an economic cost standpoint, liquefied petroleum gas (LPG) is cheaper than petrol to run a generator, but slightly more expensive than natural gas. In addition, compared with diesel generators, LPG generators perform better in terms of electrical performance indicators. Therefore, from an economic and performance point of view, LPG-run generators are an advantageous option.
What can a 6000w generator power?
The 6000-watt generator provides a decent power output for home or commercial use and can be used in some of the following applications:
Family backup power supply: It can provide an uninterrupted power supply for the family and maintain basic living needs such as lighting, heating, air conditioning, TV, and refrigerator.

Construction site power supply: It can provide sufficient power supply to the construction site to meet the needs of construction workers for using electric tools and lighting.

Vacation vehicle power supply: It can provide power supply for vacation vehicles.

Commercial backup power supply: It can provide power supply for commercial buildings to meet the needs of computers, lighting, refrigeration equipment, etc.