6.5kw Portable Gasoline Generator is the perfect choice to power your home during a power outage, or to run your RV or camper. that can be used for home, construction sites, and industrial use. Its heavy-duty structure can withstand the harsh tests of industrial sites. it can also be used to power all types of machinery such as water pumps, compressors, air conditioners, and more.
The 6500-watt generator is powerful enough to power your home appliances until power returns to normal. This includes refrigerators, TVs, microwaves, air conditioning systems, and more. Use appliances that consume a lot of electricity, such as refrigerators.
Portable petrol generators come standard with a wheel kit, easy-to-fold handles, and a hanger kit with loops. are small in size and easy to handle, this generator can be moved around with ease by one person, no matter how big it is or where you are going to use it.

The 6.5kw portable gasoline generator is equipped with a heavy-duty frame that helps it run smoothly and efficiently. The frame also protects the internal parts from damage caused by impact or vibration during use. The 6.5kw portable gasoline generator runs on regular unleaded gasoline , which can be purchased at local gas stations or truck stops.
Advantages of Portable Gasoline Generators
120/240-volt selector switch: more available power and greater flexibility. choose between 120 volts and 240 volts or only 120 volts, which allows the total generator output socket to be provided. The capacity of a single socket is limited, which allows you to power devices with greater power requirements.
Allows you to work all day: petrol generator runs for about 11.2 hours at half load, and about 8.1 hours at full load, allowing you to continue working.
portable: This is a great option for those who need portable power but don't want the hassle of dealing with heavy cords and wires from an electric outlet.
Oil level alarm protection: BISON generators are protected by shutting down the engine when low oil level is detected.
petrol generator specification
| | |
| --- | --- |
| Model | BS7500 |
| Max.A.C.output | 6.5kw |
| Rated.A.C.output | 6.0kw |
| Engine Model | BS190F |
| Model | 15HP |
| Engine Type | single cylinder, 4-stroke, air-cooled |
| Igniting System | CDI |
| Starting System | Recoil/Electric start |
| Displacement | 420cc |
| Fuel tank capacity | 25L |
| Continuous operating time | 13h |
| A.C.frequency | 50/60Hz |
| Rated Voltage | 110/220V |
| Packing Dimension(mm) | 710*530*550 |
| Net weight | 85kg |
| 20FT Quantity | 136 |
| 40'HQ Quantity | 292 |
petrol generator details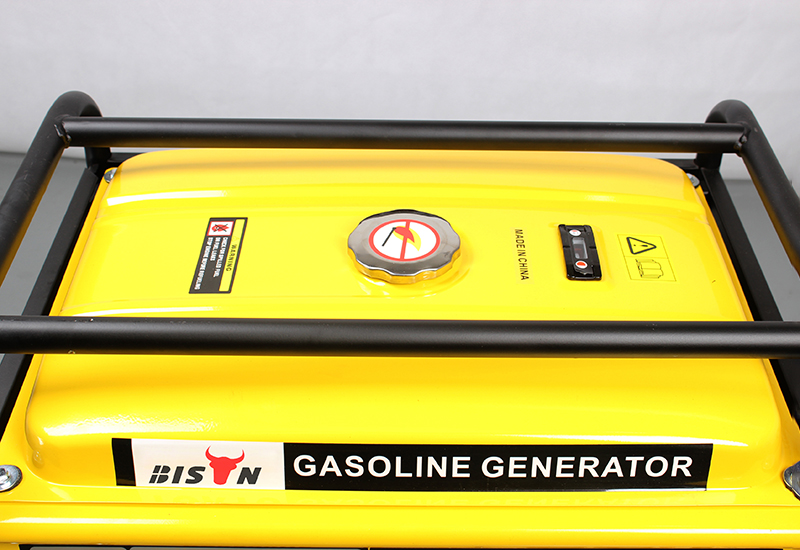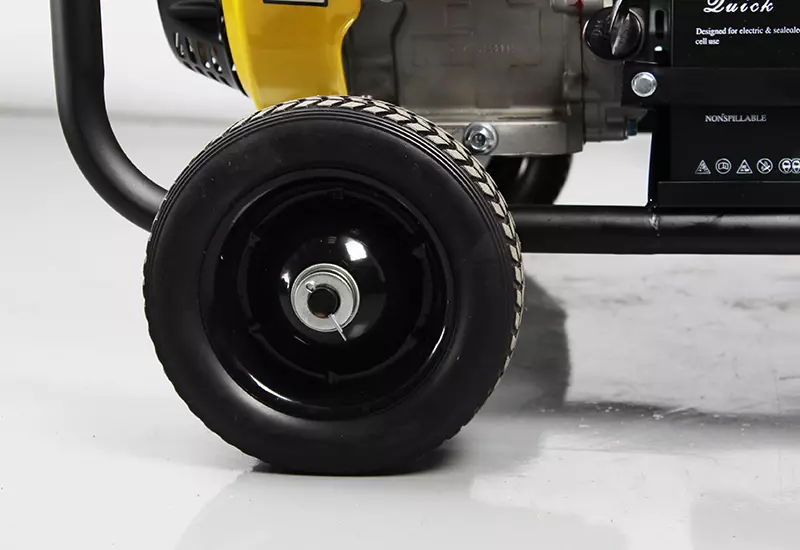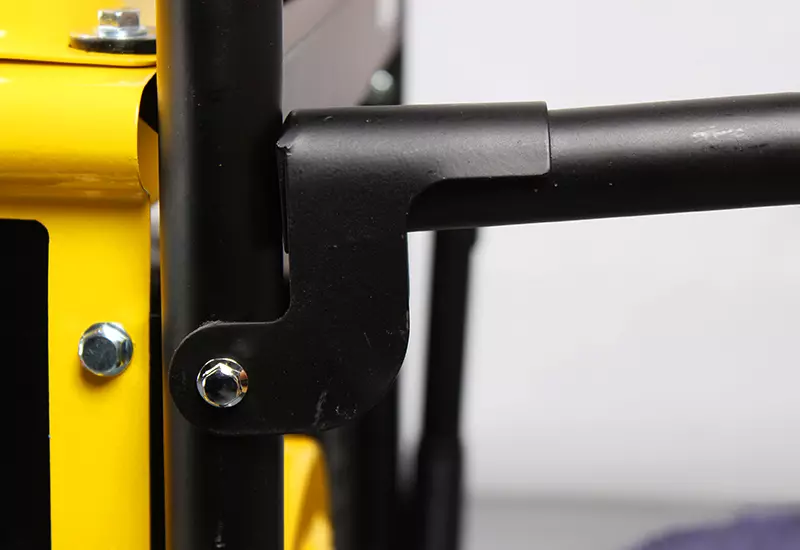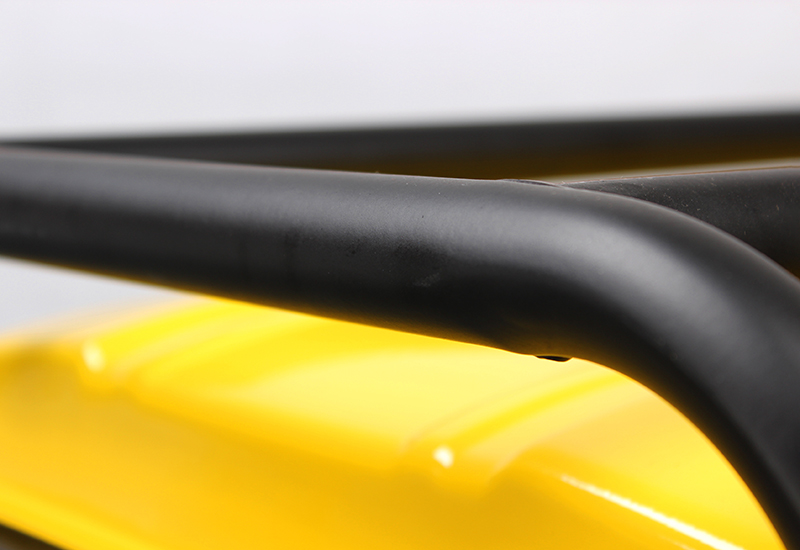 What can a 6.5 KV generator power?
A 6,500-watt generator will allow you to run most common household appliances, including a fridge, a dryer or a television.
Refrigerators.
Window Air Conditioners. ...
Electric Clothes Dryer. ...
Televisions. ...
Electric water heater. ...
Other.
What size generator do you need to run a house?
5,000 to 7,500 watts
How Big of a Generator Do I Need to Run a House? With a generator rated at 5,000 to 7,500 watts, you can run even the most critical household equipment, including things such as refrigerator, freezer, well pump, and lighting circuits. A 7500-running watt generator can run all these appliances at once.