Air filter is mainly used to filter particles and impurities in the air to reduce the wear of the piston rod, valve gear and cylinder. Generally, an air filter consists of two parts: the filter element and the housing. Generally, there are two types of air filters, dry and wet.
The dry air filter is a filter that separates impurities from the air through a dry filter element.
Wet air filters also include two types: oil immersion and oil bath. The oil-immersed filter separates impurities from the air through filter elements. The oil bath filter introduces dusty air into the oil tank to remove most of the dust.
Air filter Feature:
Sponge made of high-quality plastic material is strong and durable.

The air filter is an ideal replacement accessory for gasoline generators.

The installation and replacement are simple, and the old one can be easily replaced.

Suitable for agriculture, fishery, animal husbandry, aquaculture, and forestry.

Professional manufacturing, reliable performance, and high reliability.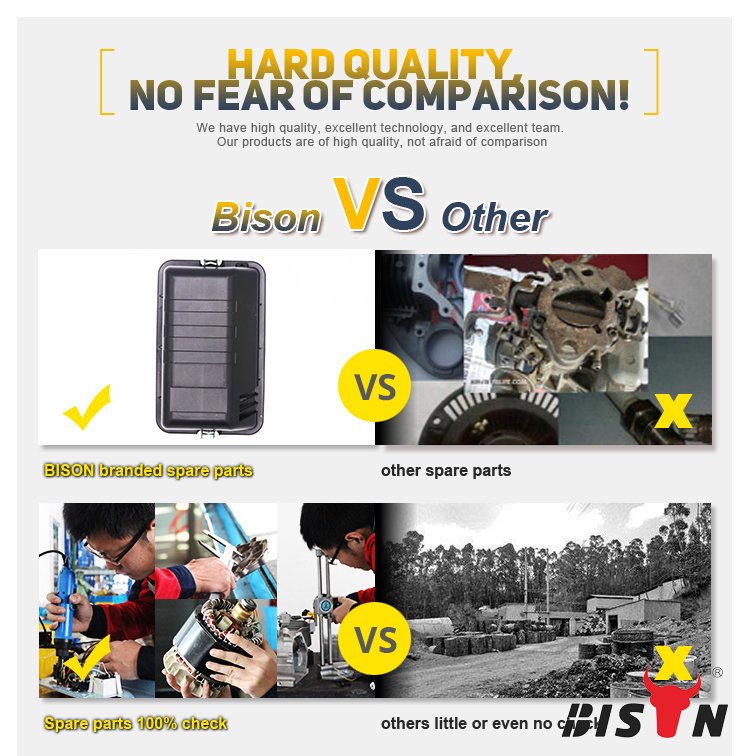 Does a generator need an air filter?
Air filter is a crucial part of any generator. It protects the engine from dirt and larger particles that could otherwise get into combustion chambers and cause premature wearing of materials. That is why you should always try your best to keep your air filter clean and properly maintained.
What does the air filter do in a generator?
To generator electricity, diesel generators need the air for its combustion process within the engines. Air Filter is to filter solid particulates such as dust, pollen and mould in the air.