Portable generators are great for providing power when you need it. They're also useful for camping, tailgating, and other outdoor activities, but they're also great for everyday use. They're a great way to add extra power to your home or business, whether you need it for work or recreation. Because it is easy to carry, small in size, light in weight, low in noise, energy saving, and safe. Most people will bring a portable gasoline generator when going out for traveling.
With a maximum A.C. output of 2.2 kW and a rated A.C. output of 2 kW, BS2500 generator is powerful enough to run essential appliances and equipment. The 2kW generator can efficiently power small appliances commonly found in your home or caravan, such as 500W refrigerators, microwaves, lights and electric stoves. It can even be used to run a medium-sized well pump!
The design of 2KW portable gasoline generators requires manufacturers to conduct ergonomic studies to facilitate their mobility and other safety studies, such as avoiding protrusions at the end of the exhaust pipe or sharp edges that may cause burns or injuries to the user. The electrical safety of the connection with the socket, as well as the ground connection, etc.
The fuel tank capacity of 15L allows for a continuous operating time of up to 12 hours, so you can work or play without worrying about running out of power.
The generator is also equipped with a low oil shutdown feature, which automatically turns off the engine if the oil level is too low, helping to protect the engine and prolong its life.
Portable generators can be used in a number of different ways. Here are some of the most common uses:

Home backup power – Portable generators provide temporary home backup power for appliances and lights during a power outage.

Camping and tailgating – Portable generators are great for powering outdoor activities such as camping, tailgating and more.

Construction sites – Portable generators are very useful at construction sites where large amounts of power might be needed temporarily.
From a manufacturing standpoint, this portable generator is built to last. The high-quality components and rigorous testing ensure that it can withstand the demands of demanding work environments. The engine is designed for durability and efficiency, delivering reliable performance no matter the conditions. The fuel tank is built to withstand harsh conditions, and the generator is designed to be low maintenance, with easy access to the oil filler and air filter for regular checks and maintenance. If you want to wholesale portable generators, please read our wholesale guide, or click the button on the right side of the screen to contact us directly.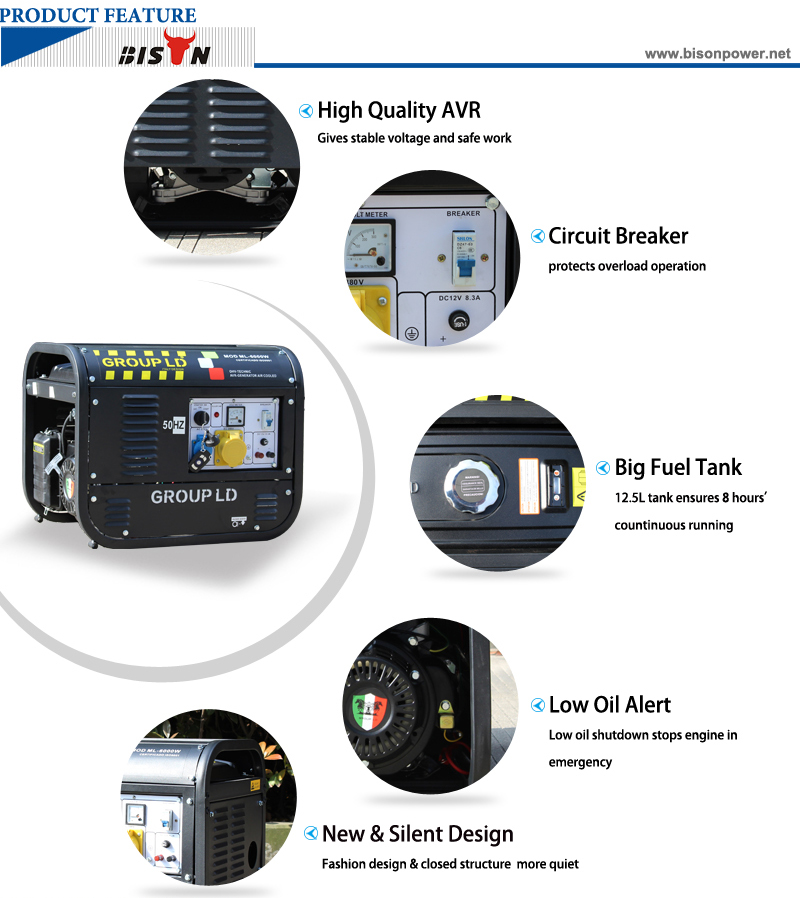 2kw portable gasoline generator
| | |
| --- | --- |
| Model | BS2500 |
| Max.A.C.output | 2.2kw |
| Rated.A.C.output | 2kw |
| Engine Model | BS168F-1 |
| Model | 6.5HP |
| Engine Type | single cylinder, 4-stroke, air-cooled |
| Igniting System | TCI |
| Starting System | Recoil/Electric Start |
| Displacement | 196cc |
| Fuel tank capacity | 15L |
| Continuous operating time | 12h |
| A.C.frequency | 50/60Hz |
| Rated Voltage | 110/220V |
| Packing Dimension(mm) | 610*440*450 |
| Net weight | 41.5kg |
| 20FT Quantity | 235 |
| 40'HQ Quantity Set | 593 |
2kw portable gasoline real photo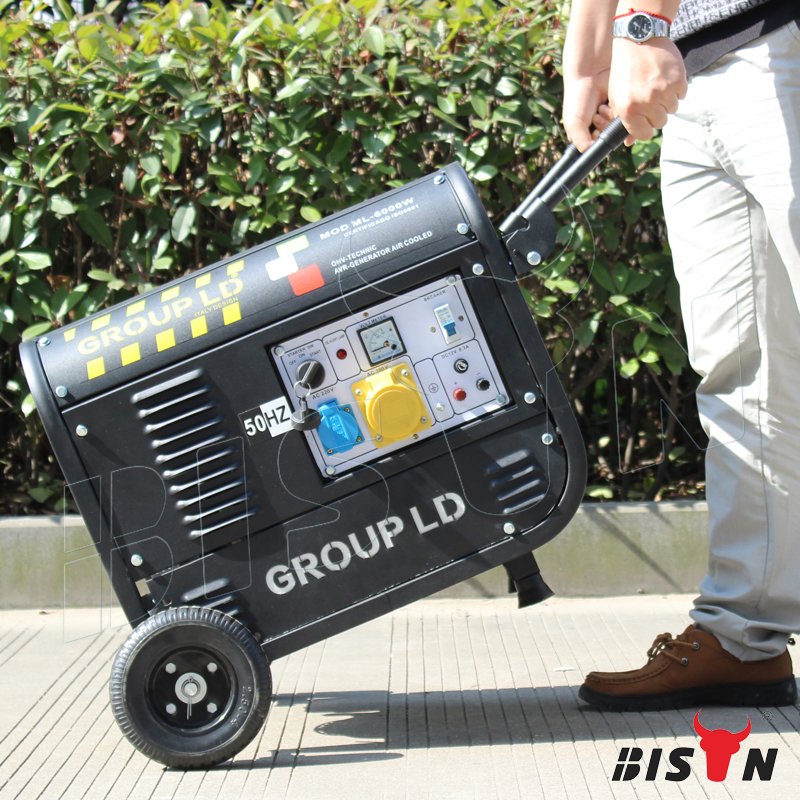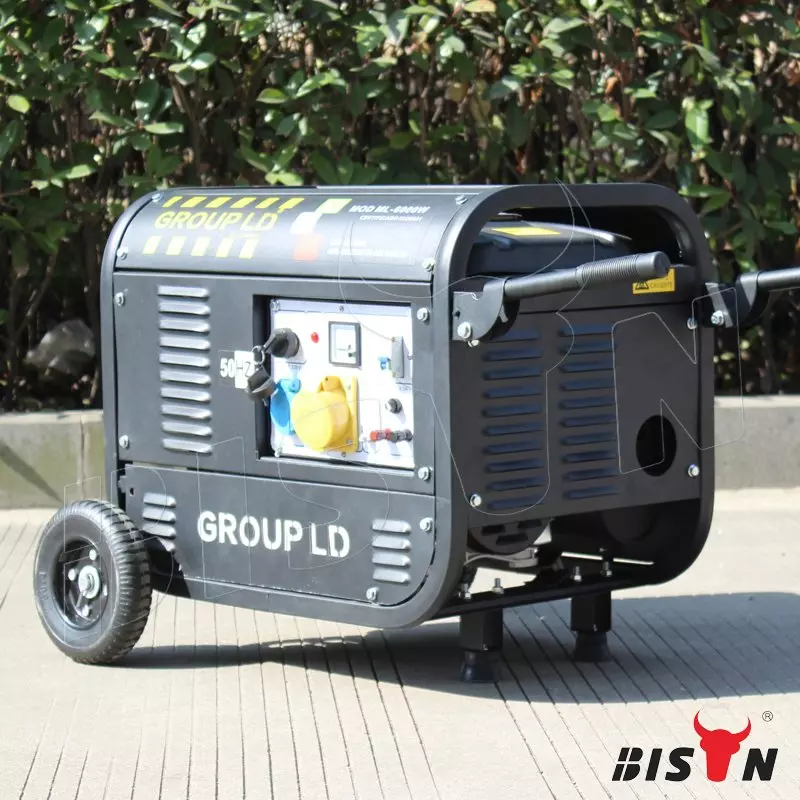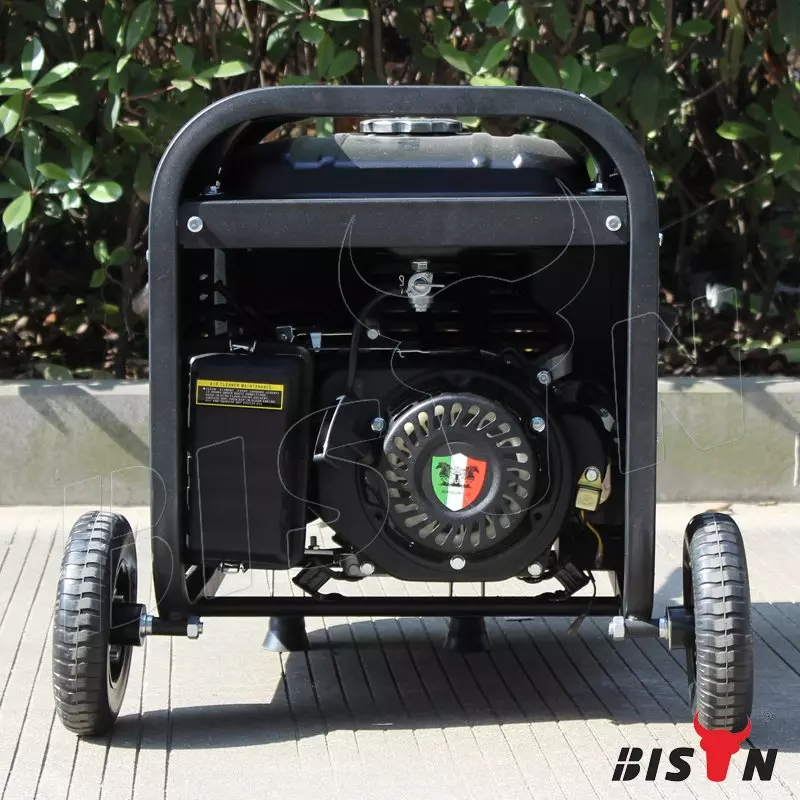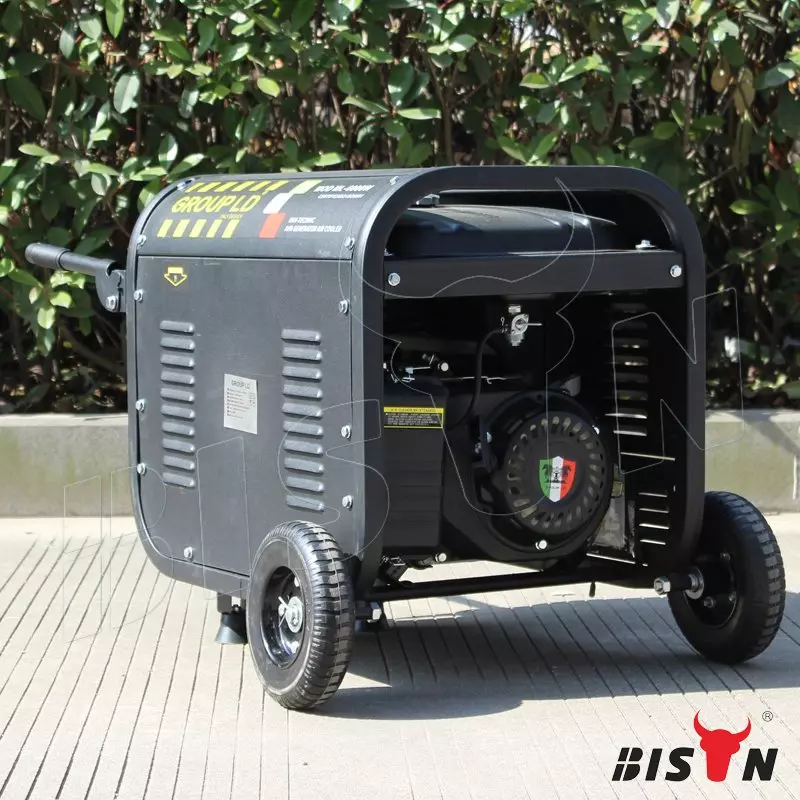 2kw portable gasoline details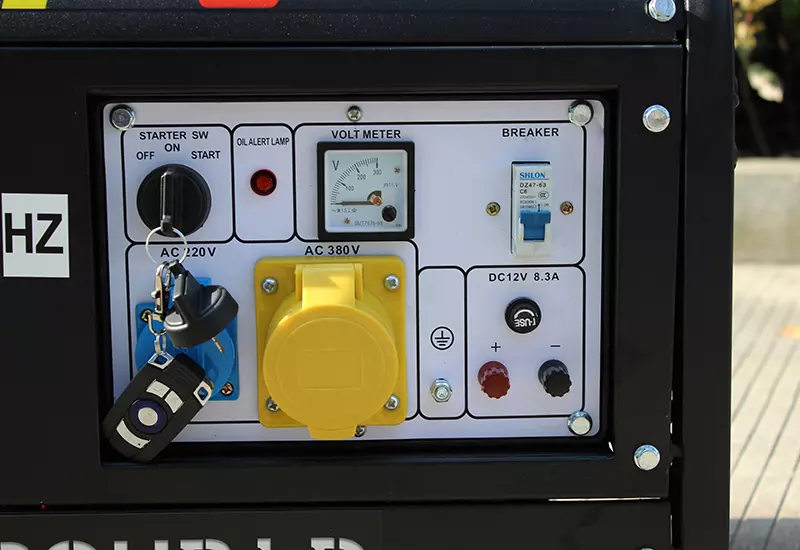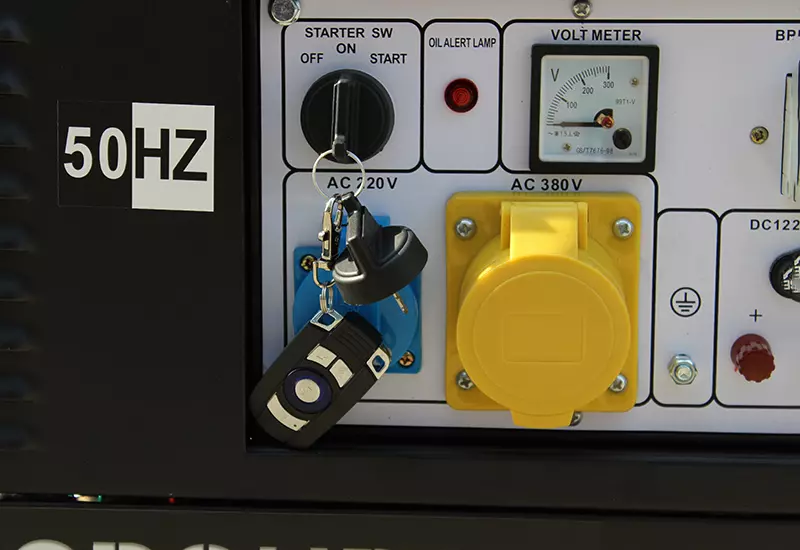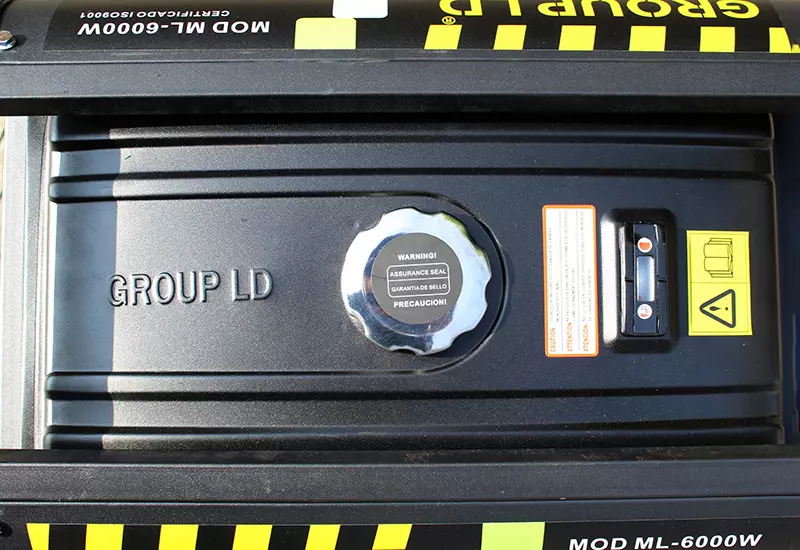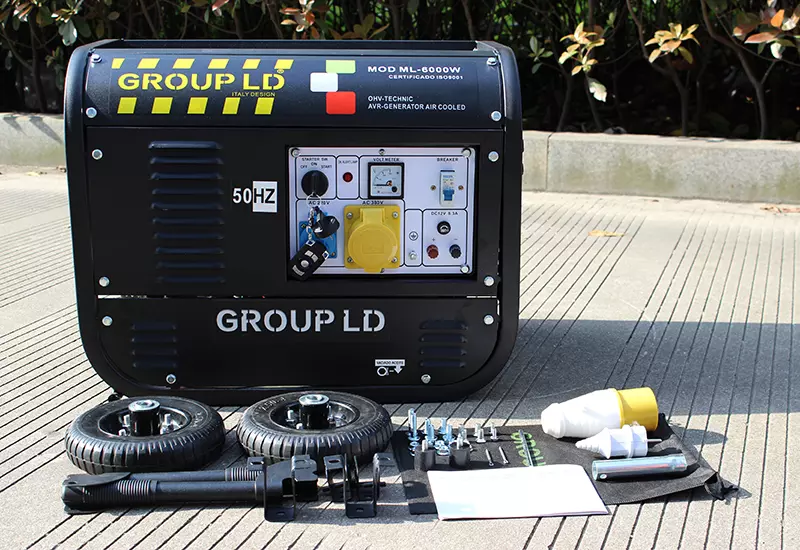 Q: Are portable generators worth it?
A: Portable generators can be a good choice if you're looking for limited power in an occasional power outage.Portable powered generators are most commonly used for recreational vehicle and cabin use. These models can be used with standard household extension cords and run quietly enough to be used inside the home without disturbing neighbors. Gasoline-powered units are also smaller than their diesel counterparts, making them easier to transport and store. Because they are so easy to use, these units are popular among homeowners who want a backup source of power for emergencies but don't want the hassle of maintaining a more permanent installation like solar panels or wind turbines.
Q: Who should get this?
A: If you have a small home or apartment where you need to power a few basic appliances and devices, then a 2.2KW portable generator is probably a better option than a permanent generator. Portable generators are also ideal for camping trips and tailgates because they're easy to transport, set up, and operate.
Portable generators are also a great option for those who travel often, such as hunters and fishermen. They're easy to take with you on the road so that you don't have to worry about finding electricity when you're away from home.