Fences are an important property of any family. However, exposure to the natural environment 365 days a year will indeed cause damage to your wooden fence. Fortunately, the pressure washer you buy can give an old wooden fence a new look. Due to the high pressure water, it can greatly shorten the time to complete this task. If you want to peel off the paint on the wooden fence, you need to choose a pressure washer with a pressure range of 2,000 PSI to 4,000 PSI.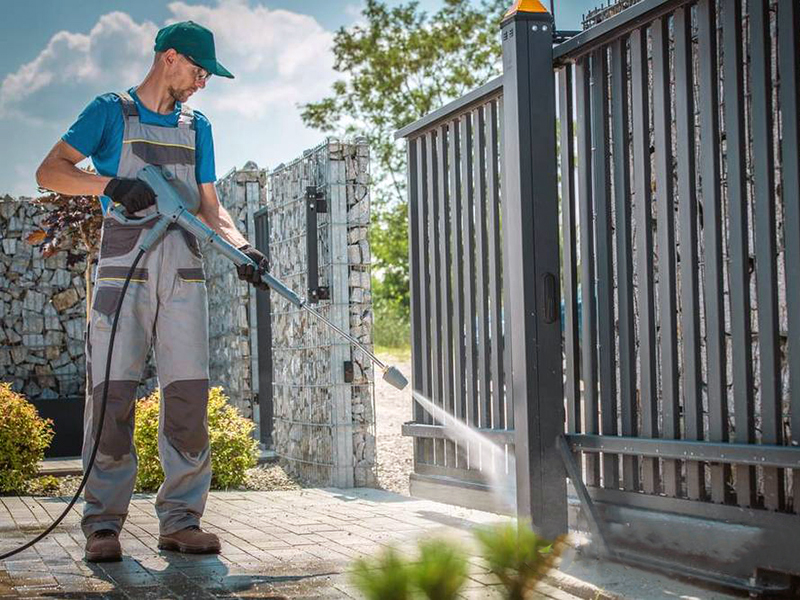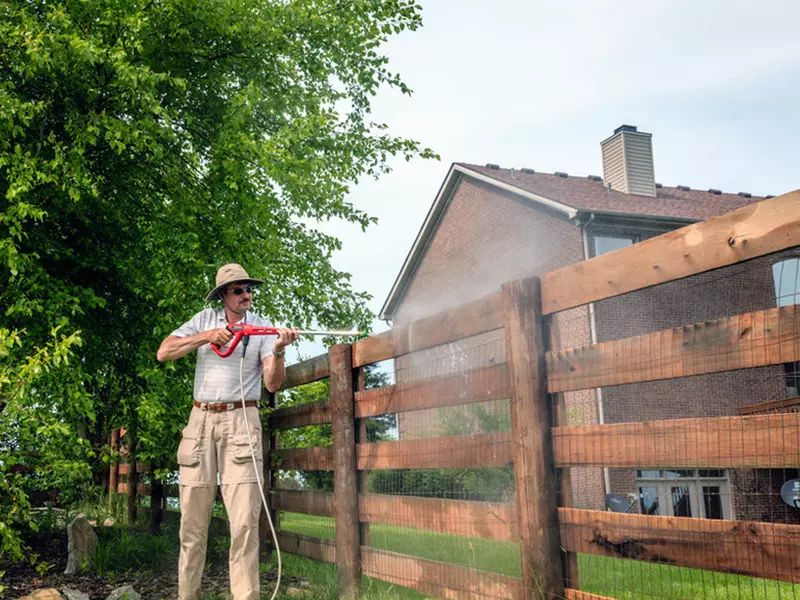 How to Power Wash and renovate wooden fences
Apply cleaner

Switch the cleaning agent tank of the high-pressure washer to "On" and start applying the cleaning agent from the bottom up to avoid streaks. Start at one end of the fence and spray the cleaner. As the cleaning work progresses, the first cleaning agent sprayed has taken full effect.

Clean the fence

You can use a rotating brush to clean the fence, you can easily handle the stains attached to the fence and the paint that is about to peel off. In addition, the yellow 15-degree nozzle is also suitable for this cleaning job. When cleaning, keep a distance of about 12 to 18 inches from the fence surface to ensure that only the paint is peeled off without damaging the fence surface. Then hold the gun and the rod firmly at an angle, and clean it in a downward and sweeping manner.

Apply paint or sealant

After pressure washing the fence, let it dry for at least 48 hours. Once your fence is completely dry, it is important to repaint it to prevent it from being damaged by the sun and wind. Don't miss any edges, cover any exposed wood as much as possible.

After the paint dries, your fence will look new.
Precautions for High Pressure Cleaning Wooden Fences
All pressure and open-toed shoes are as safe as cleaning equipment.
Using the correct fees and charges is very important and will be important.
Working hours remain the same.
The surface is then removed to avoid causing ecological damage to the surface when cleaning the clean surface.